---
DIY Aesthetic Room Decorating Ideas Going Viral on TikTok Today –
From ivy vines and fairy lights to polaroids and records on the wall, below are 6 of the most popular DIY aesthetic room decor ideas on TikTok right now. If you want to know how to make your room aesthetic without buying anything expensive – try these cheap DIY room decor ideas – they are genius and look GREAT!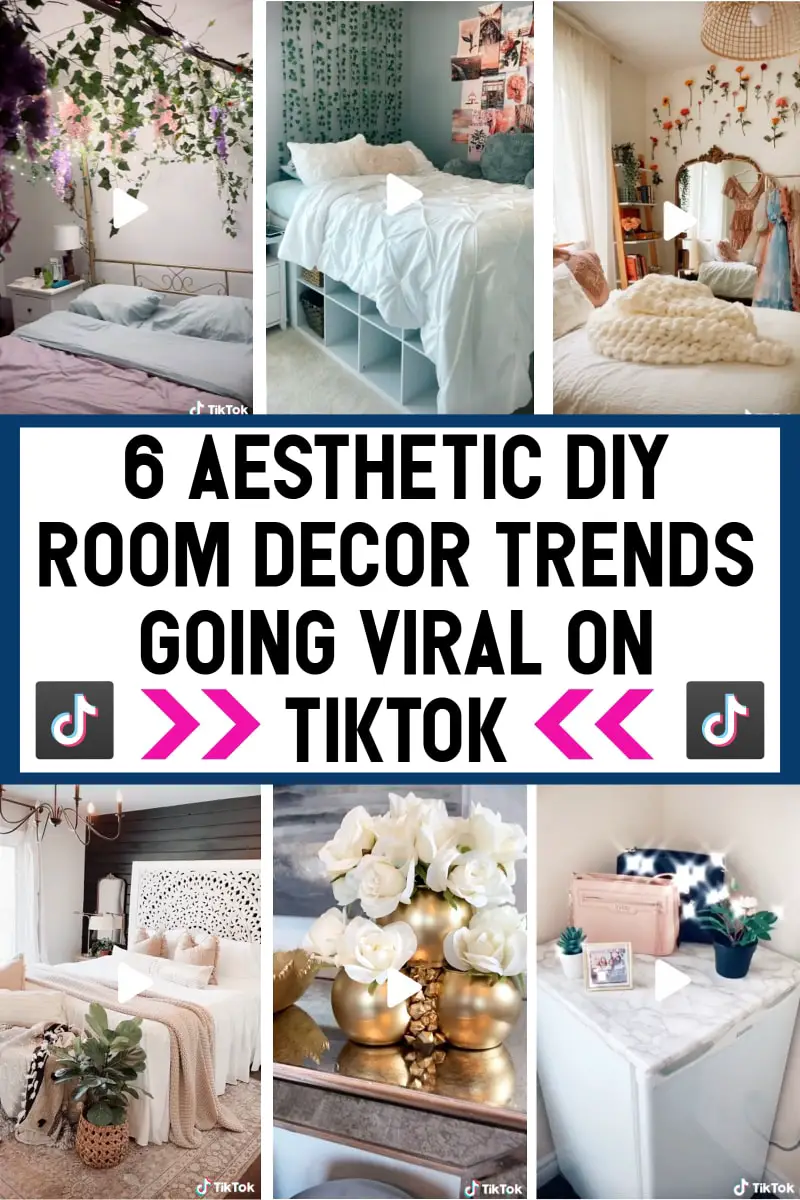 Welcome to Life Hacks for Moms - we hope you enjoy all our tips and tricks for busy moms! Please note that we use affiliate links and ads to generate income at no cost to you.
---
DIY Aesthetic Room Decor For Your Bedroom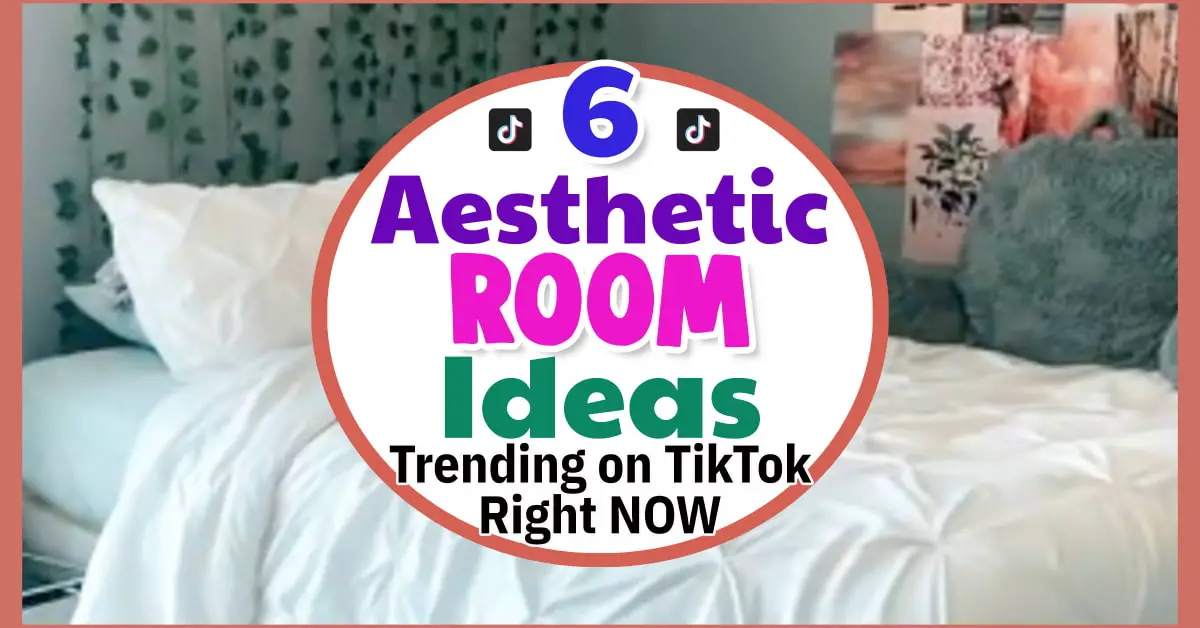 6 simple, cheap or FREE ways to make your room aesthetic in TikTok style.
If you need aesthetic room stuff and cute decorations for your bedroom, check out these viral DIY ideas from TikTok.
DIY FairyCore Bed Decor
This DIY decorating idea is so pretty… in fact, it's MAGICAL.
This room decor style is called "Fairycore Aesthetic" – and it's just gorgeous in my opinion.
It looks like this (screenshot from the TikTok below):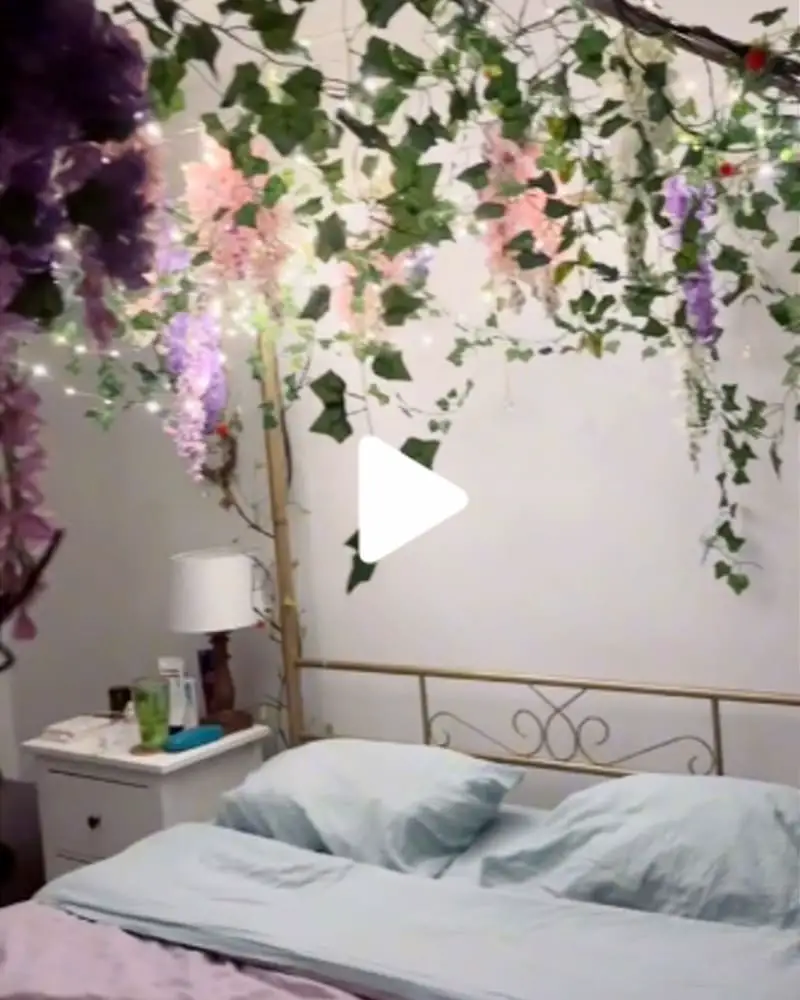 Just click play and watch how she decorated over her bed to look like an enchanted fairy forest!
Aesthetic Dorm Decor Hack
I LOVE dorm room decorating hacks and this viral TikTok idea did NOT disappoint.
You know how boring and ugly those mini refrigerators are?
Well, try this clever hack to make it super cute in your dorm room.
You can barely TELL it's a dorm fridge!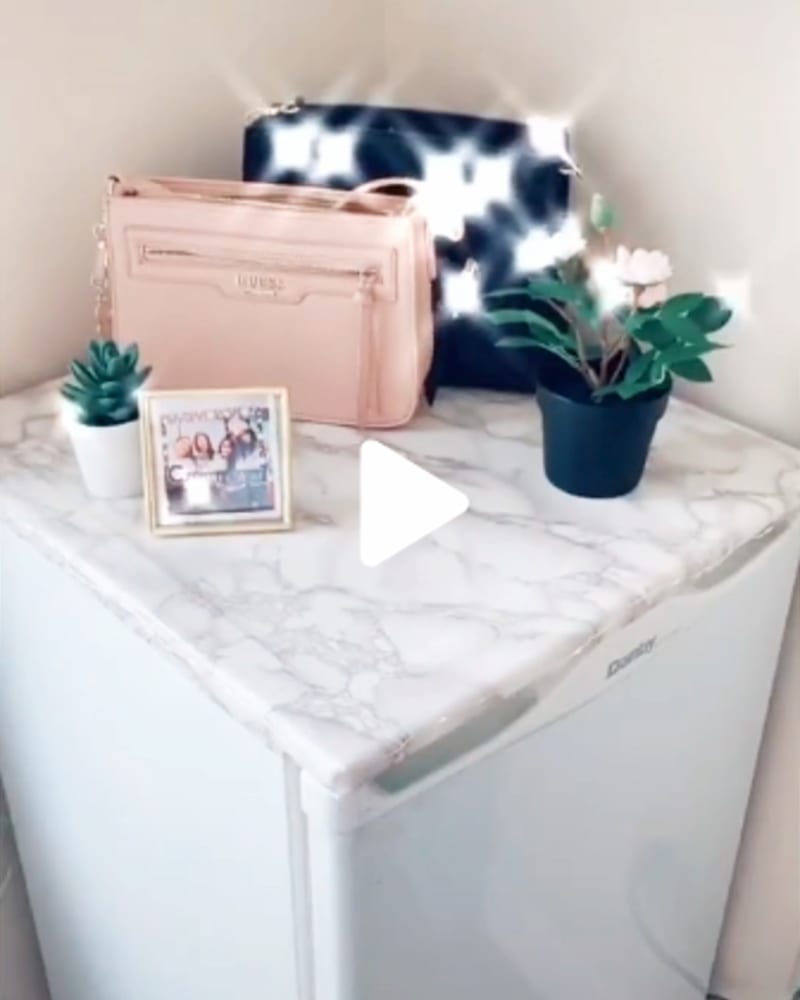 Click play below to watch how she did it.
Romantic Aesthetic Room Decor
If you prefer a more "romantic" aesthetic in your bedroom, take a look at this before and after room makeover.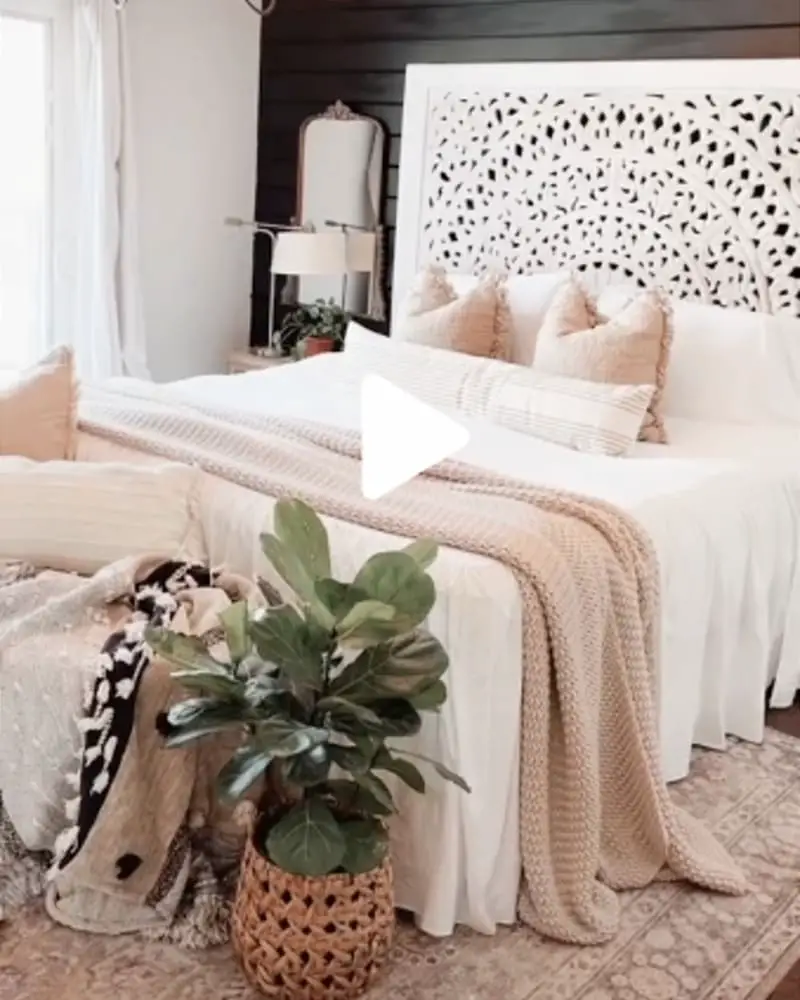 WOW at the AFTER!!
DIY BoHo Decor Idea
If you're into BoHo aesthetic rooms, this next TikTok video will make you VERY happy…
Preppy Aesthetic Room Hack
You know how in our college dorm rooms we used to put our beds up on shelves or risers?
Take a look at THIS preppy aesthetic room decorating hack – it's pretty genius… especially for a small room!
Here's the "after" (screenshot from the TikTok video down below):
Just click and watch the TikTok tutorial below to see how she did it.
Dollar Tree Room Decor DIY
To make your room truly aesthetic, you'll needs lots of decorating items around your room… and that can get expensive!
Here's a DIY decor TikTok that is so easy… and cheap… and VERY pretty!
All you need is 3 of those cheap tiny glass fishbowls you can get at any dollar store near you…
Aesthetic DIYs for Your Room
This video below has TONS of aesthetic DIYs for your room showing some pretty genius ways to make your room aesthetic for cheap (or for FREE):
Miss Anything?
Go back to the top of: ==>> Aesthetic DIY Room Decor
Go back to a specific TikTok tutorial: