---
Simple Fall and Autumn Craft Activities For Toddlers in Preschool, Daycare, Pre-K and Sunday School to Make At School or Home
Celebrate the Fall season by having the children in your class make these Fall crafts with hand prints, leaves, Halloween ghosts, pumpkins and other fun Autumn Fall art projects to take home or to decorate your classroom.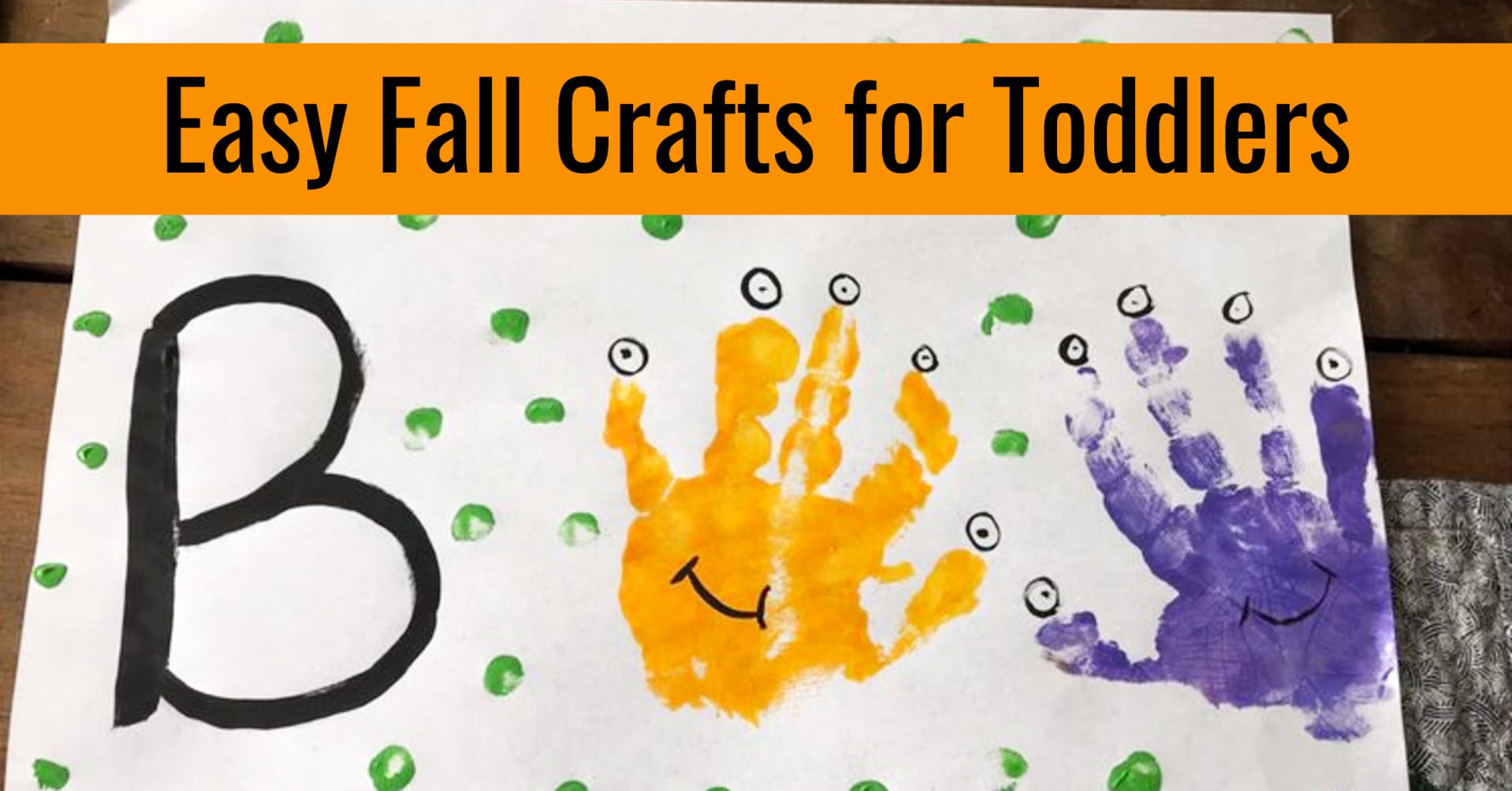 Welcome to Life Hacks for Moms - we hope you enjoy all our tips and tricks for busy moms! Please note that we use affiliate links and ads to generate income at no cost to you.
---
Handprint and footprint crafts are always THE favorite for our toddlers – there's something about getting paint ALL over their hands and feet that makes them so happy!
I love this footprint Halloween art project… and so do the kids.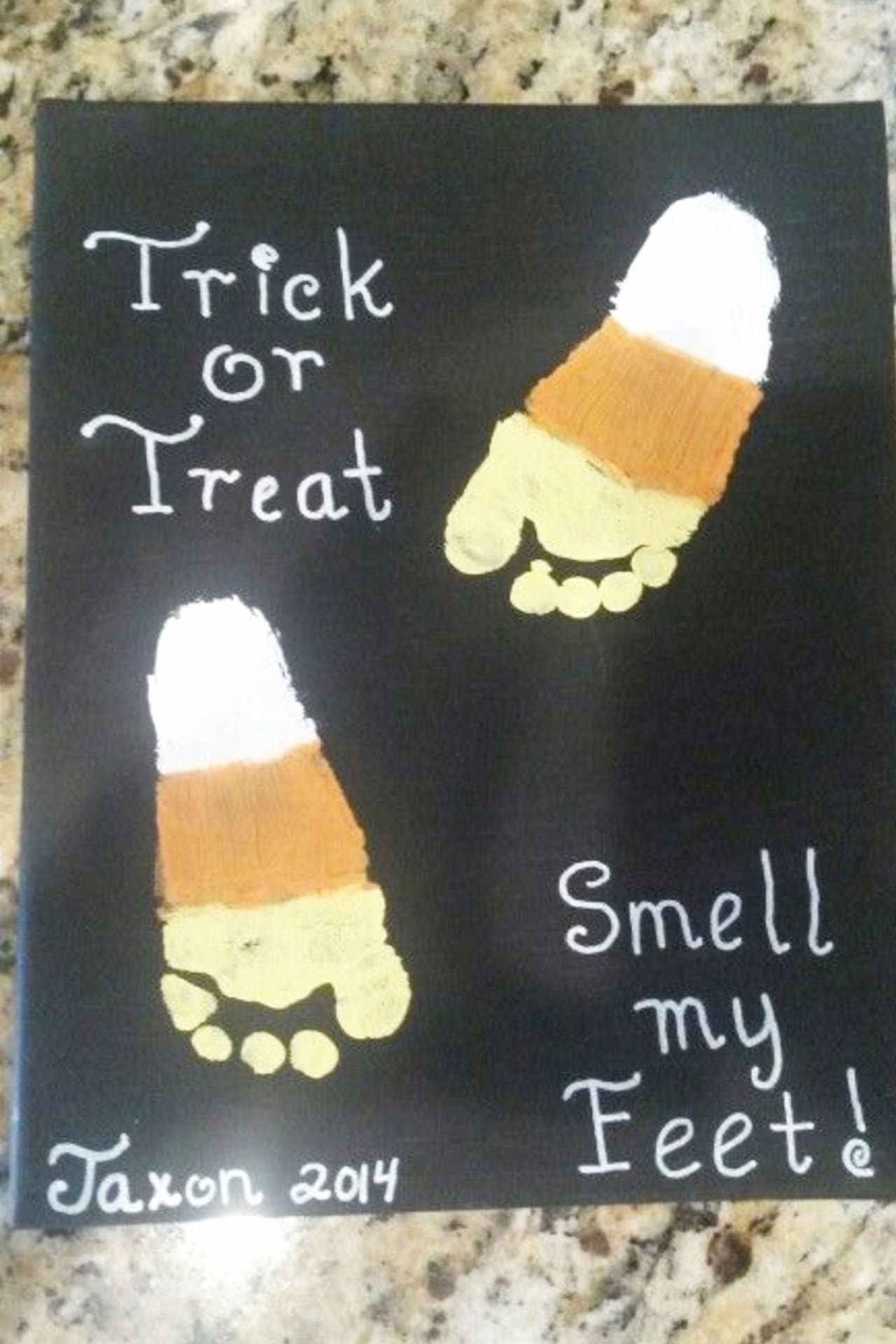 Another favorite is making ghosts with cotton balls. Just give the kids a glue stick, a ghost cut out and some cotton balls and let them go to town gluing and sticking… they love it!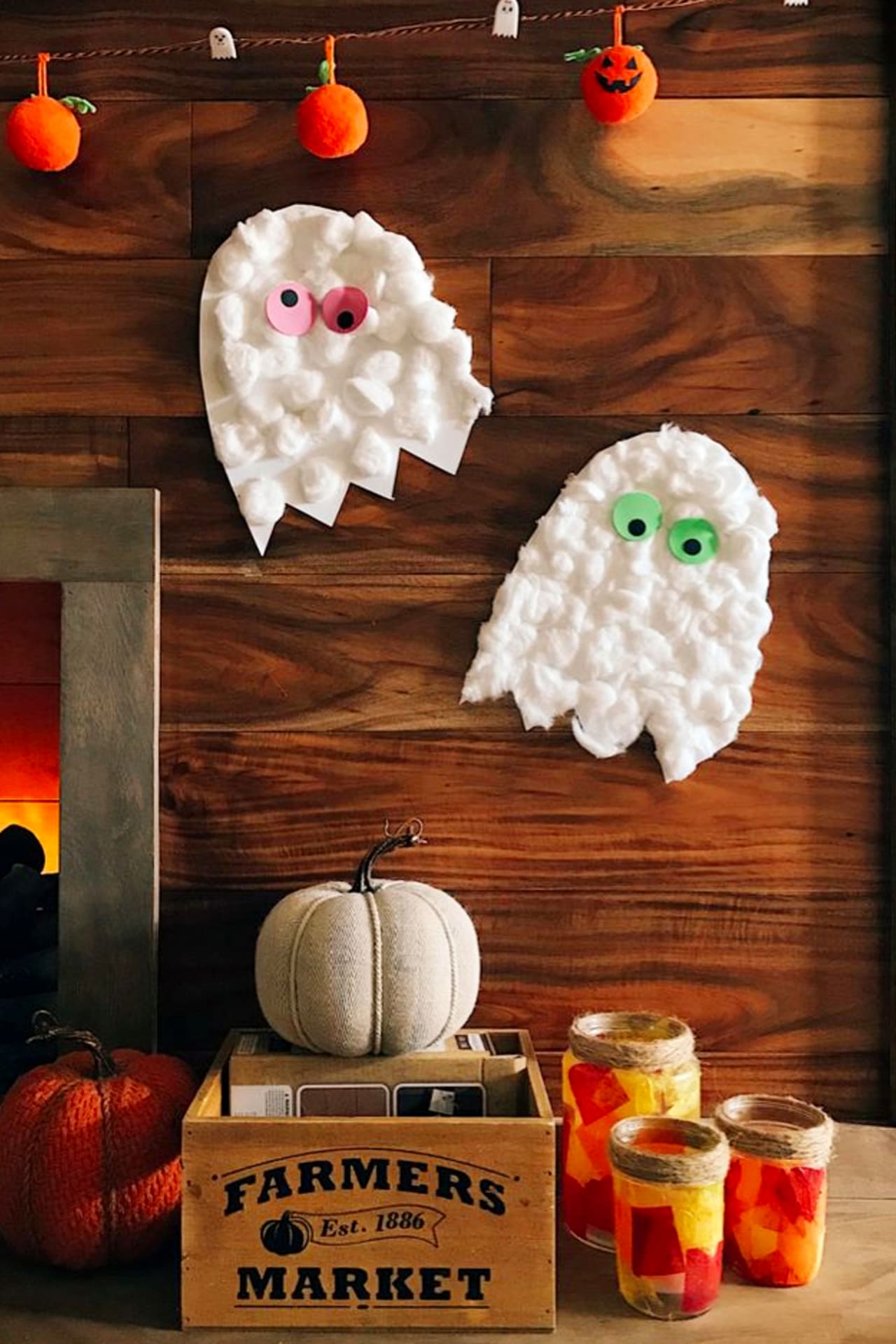 Fall pumpkin crafts are always perfect to decorate the classroom AND as take home art projects – especially when it's a keepsake with the toddlers picture on it!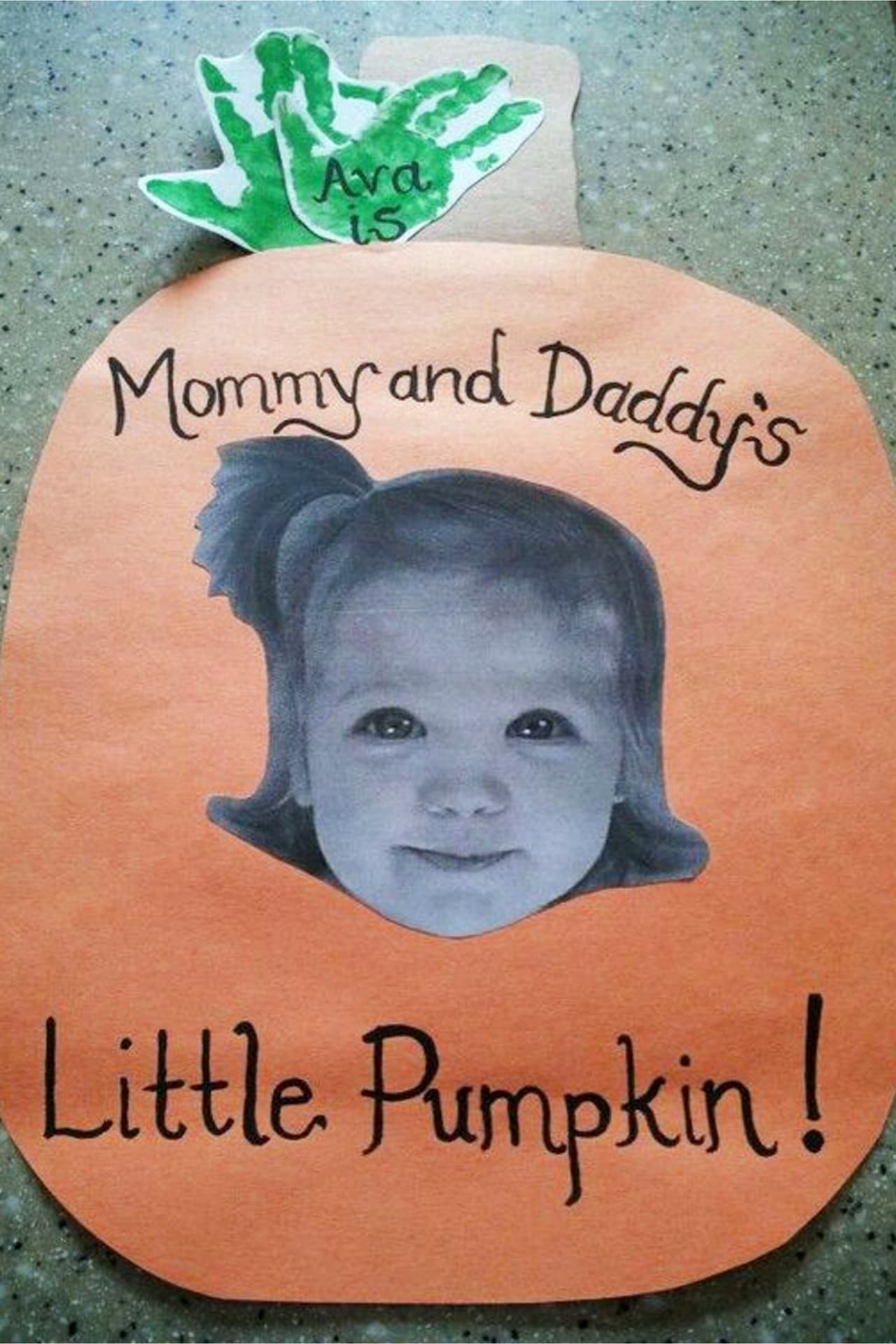 Cute and Easy DIY Kids Fall Crafts To Make at Preschool, Pre-K, Sunday School Or a Fun Craft Project At Home – Here are some easy and FUN Fall crafts for for kids of all ages – toddlers, preschoolers and ALL kids LOVE to make these simple Fall crafts for Thanksgiving, Halloween, back to school and all Autumn season long.
Want more super cute and easy Fall craft projects to look at?
This page has a ton – check out:
=> Fun and easy Fall Crafts for Kids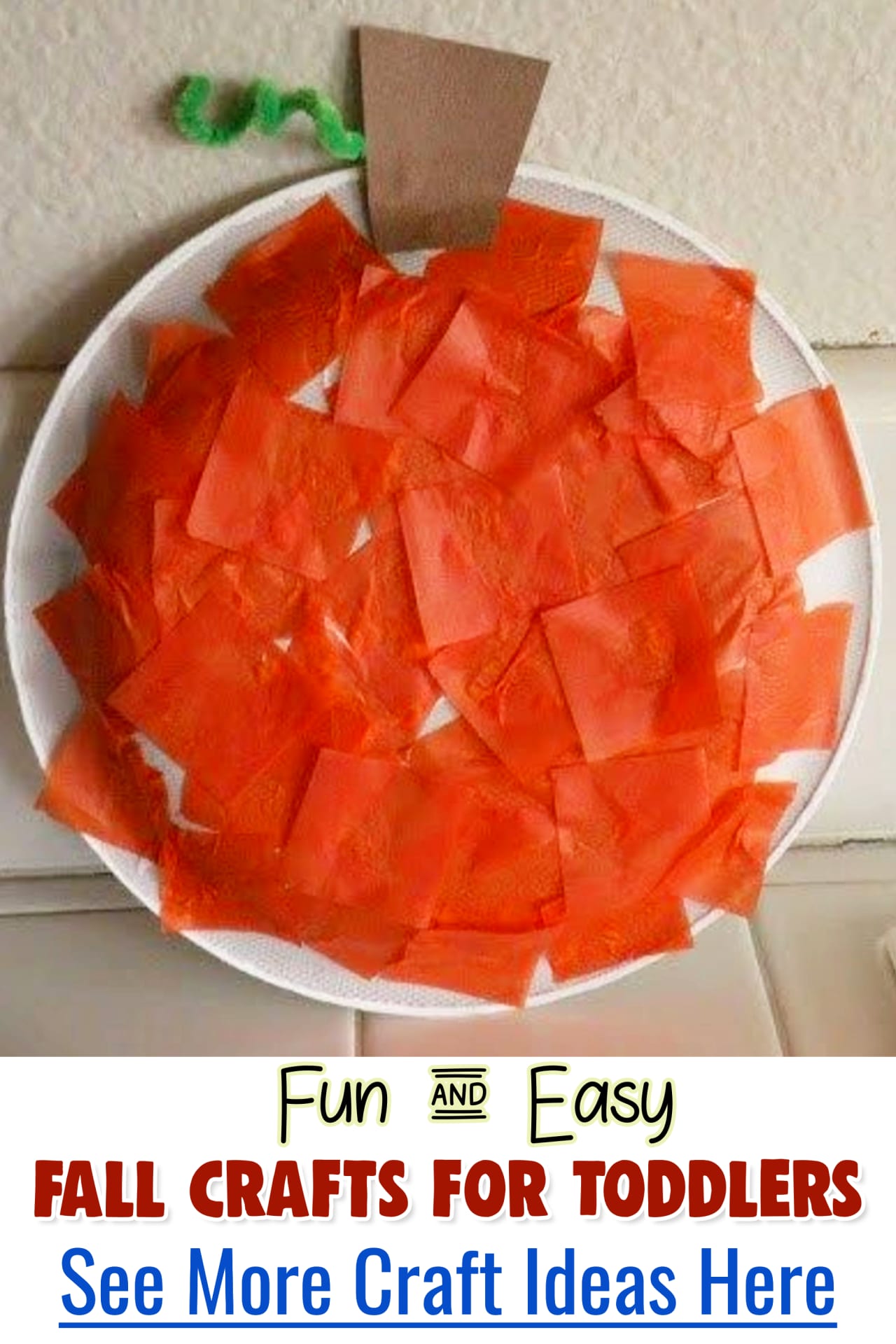 Here's another page that has such cute and easy Thanksgiving crafts for toddlers to make in Sunday School, Preschool, etc…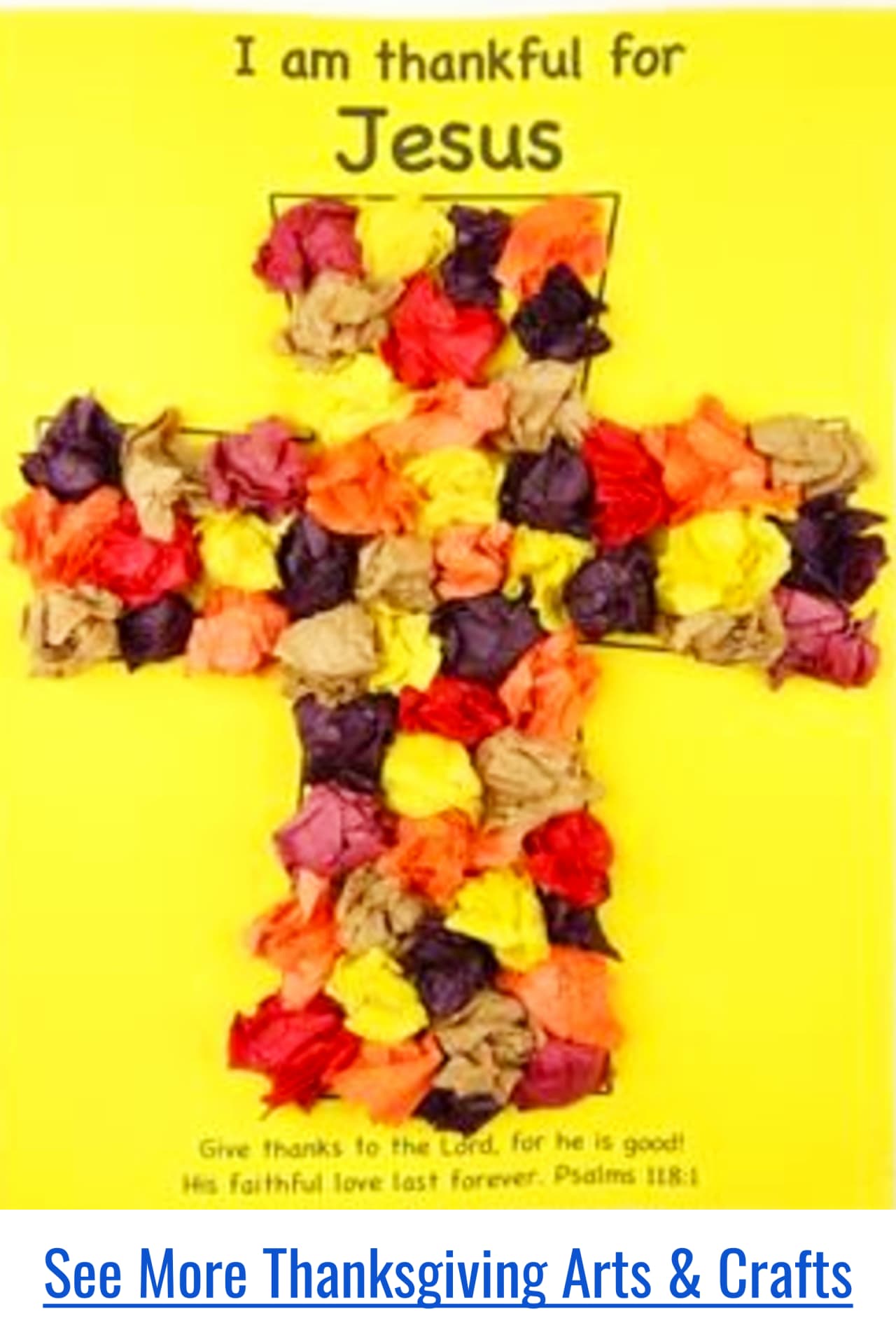 Fun Thanksgiving Art Projects and Crafts For Kids – Here are some easy Thanksgiving crafts for toddlers, preschool and pre-K aged kids that they can make at home, at school, and/or at church in their Sunday School class. Here are some easy Pre-K Thanksgiving Crafts for the kids to make at preschool, Sunday School or at home (great for homeschool too!)
Rather have your toddlers do some coloring art projects?
There are MANY free Halloween printables on this page including Halloween coloring pages, puzzles and more.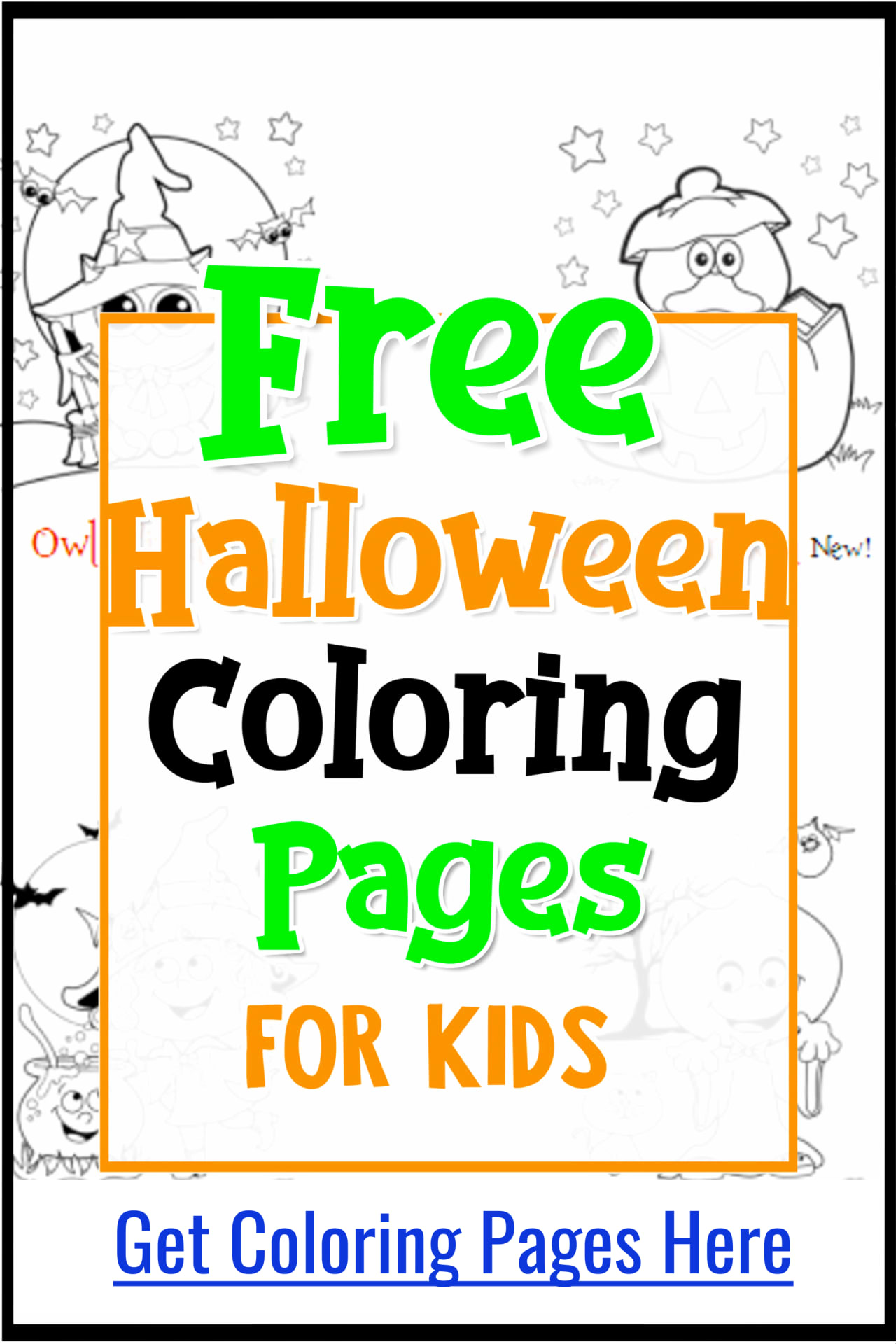 Printable Halloween Coloring Pages, Treat Bags, Puzzles and More! I have found the cutest free Halloween printables for kids of all ages – from PreK, to kindergarten to grade school and older – even Halloween coloring pages for adults too – all FREE! Just click and print!
Also to mention…
I found this page that has UNIQUE bulletin board ideas for the classroom.
There are Fall, Autumn, Halloween and Thanksgiving classroom bulletin board ideas there that are super cute.
50+ Cute and Creative DIY Classroom Bulletin Boards for All Reasons, Seasons, Ages and Holidays * Teachers – you're gonna love all these unique classroom bulletin board ideas. Bulletin board ideas for Back to School, Halloween, Christmas, Thanksgiving, Valentine's Day, St Patrick's Day, Easter, Spring, Fall, Winter, Cat in the Hat Day…
Happy Fall!