---
Best Christmas Crafts For Toddlers (age 2-3), Preschool, Kindergarten And Kids Of All Ages To Make In The Classroom, At Home Or In Sunday School –
Let's look at some fun and easy Christmas craft projects using candy and edible items, paper plate crafts, candy canes, elf, reindeer, quick construction paper handprint and footprint crafts, angel Christmas crafts, popsicle sticks, fingerprint snowman Christmas art projects and more creative DIY Christmas crafts for kids to make for fun or fun keepsake gifts.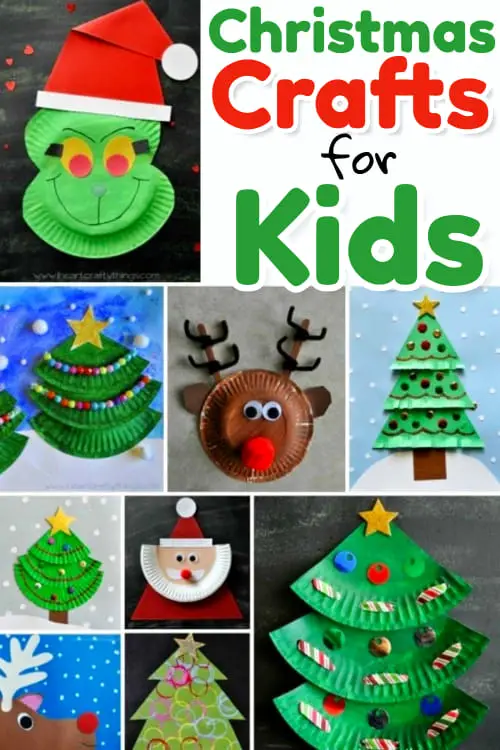 Welcome to Life Hacks for Moms - we hope you enjoy all our tips and tricks for busy moms! Please note that we use affiliate links and ads to generate income at no cost to you.
---
My goodness, we have found SO many adorable Christmas crafts for the kids to make this year.
Best of all, these are Christmas art projects that kids of ALL ages can make!
10 Best Christmas Crafts For Kids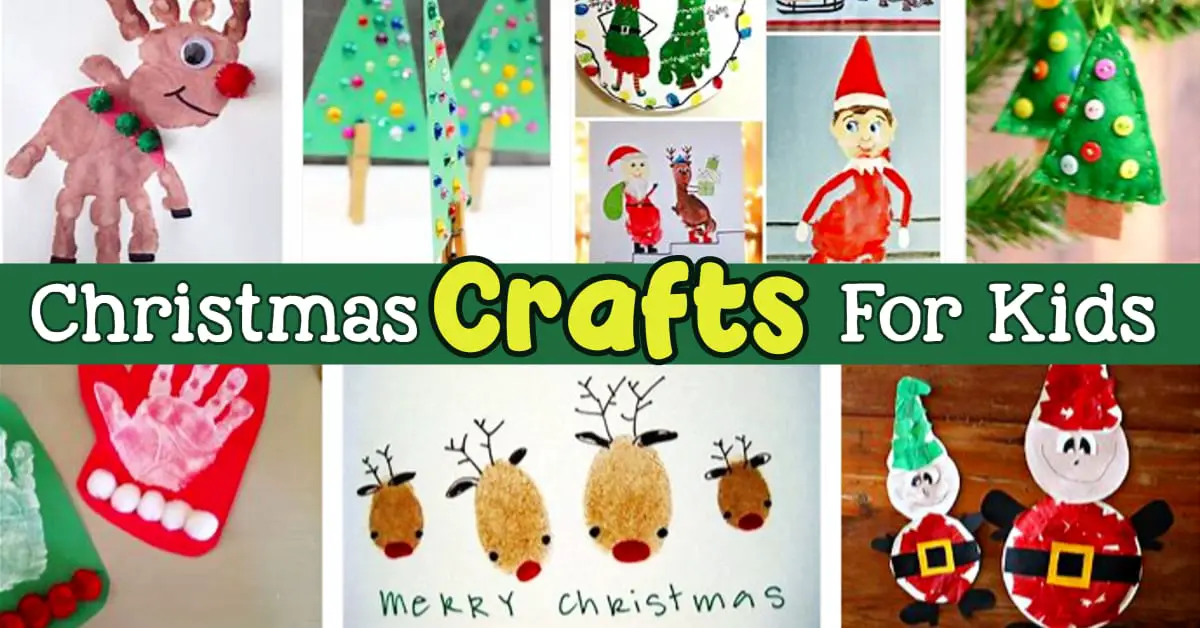 Here are our picks for the 10 best Christmas crafts for kids and super simple Christmas crafts for preschoolers, toddlers, Pre K, kindergarten all the way to upper elementary school.
If you're looking for kid made gifts for Christmas, use these toddler Christmas crafts for gifts – great for all ages to make and give, even upper elementary Christmas gifts for parents, grandparents, relatives, other family and friends.
 Christmas "Fidget Toy" CraftsShow Me This Christmas Tree Craft For KidsShow Me This
School Holiday Craft Ideas
Below are 5 easy Christmas art projects and school Holiday craft ideas for toddlers, Pre-K, kindergarten, first graders and even elementary aged students.
Even though they are super easy holiday crafts, my tweens love making them too.
These projects are not only fun for the kids to make, they also help them with their fine motor skills and hand-eye coordination as most of these activities require them to use their little fingers
---
Candy Crafts
When it comes to FUN Christmas crafts for kids, making them with CANDY is always a good time – especially when their craft project is edible!
How adorable is this candy cane reindeer craft ideas? What a super cute Christmas tree decoration art project for the kids to make with candy!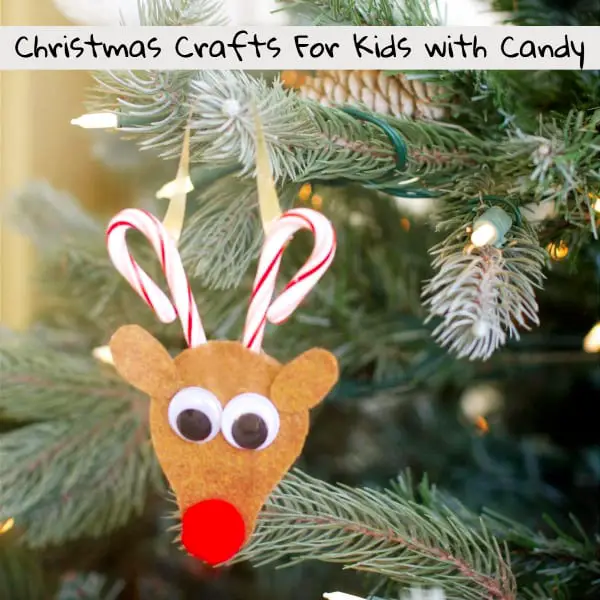 Here are some more Christmas candy crafts – who knew you could make so many cool things out of candy!??!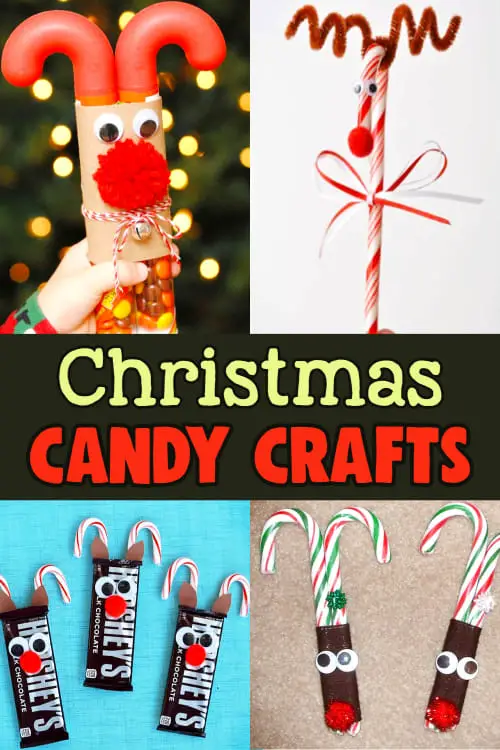 Fingerprint Snowman Ornaments
When it comes to creative Christmas crafts for the kids to make, these handprint Christmas ornaments are a BIG favorite! They sure make great gifts for the kids to make and give to family as gifts each Holiday!
See lots of ideas and pictures to make fingerprint snowman ornaments here:
Paper Plate Crafts
My kids LOVE making this paper plate snowman Christmas craft in their preschool classroom – we hang them up all over the house!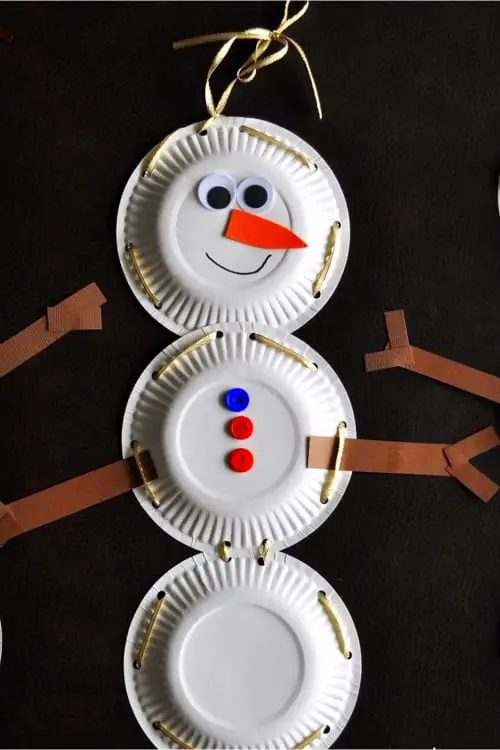 Here are some more super cute paper plate crafts for Christmas- toddlers and preschoolers LOVE making these!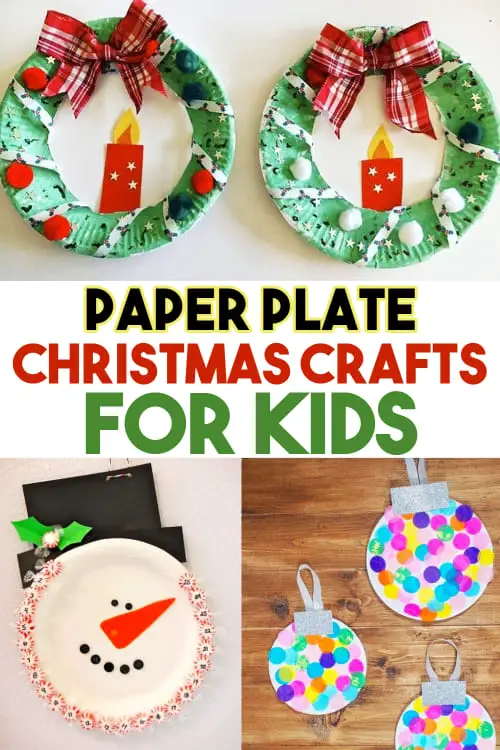 Elf Crafts
The kids LOVE making paper elves and all these elf crafts each Christmas! Here's some cute ideas they've made over the years: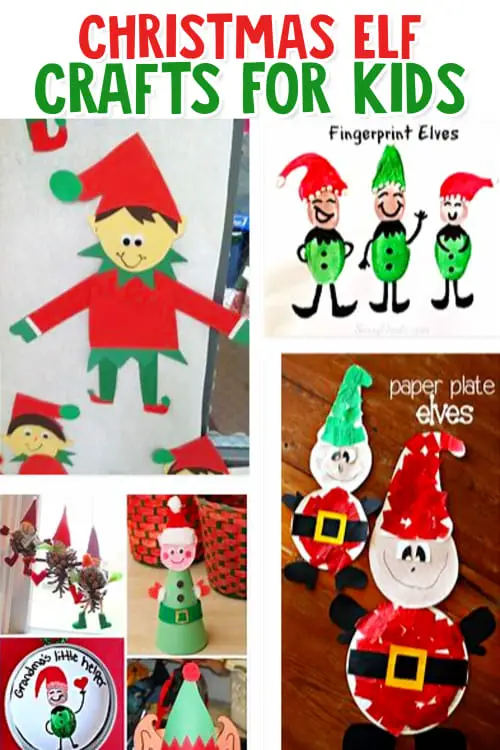 Some of these Christmas Elf crafts use fingerpaint with child's handprint or footprint on construction paper, some use pine cones, there's cute little DIY elf ornaments and other ideas to make an adorable Christmas Elf art project you'll keep for years and years.
Handprint & Footprint Crafts
Speaking of handprint and footprint Christmas crafts, take a look at these craft project ideas below – they're adorable and easy Christmas crafts for the toddlers and preschoolers to make!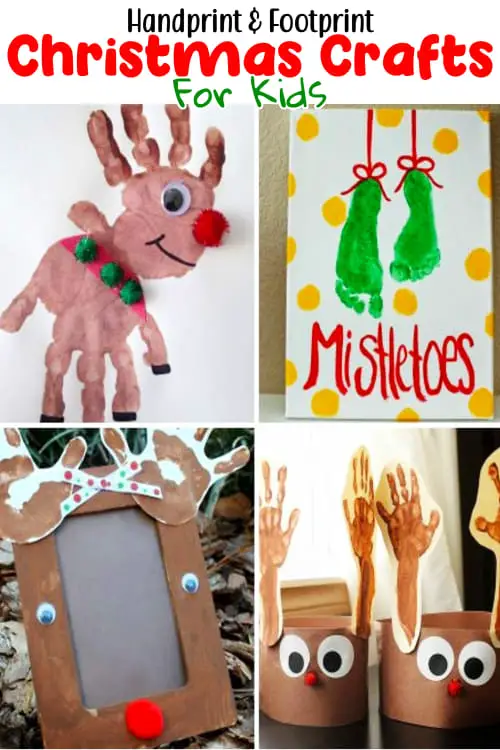 Popsicle Stick Crafts
Here are some cute ideas for popsicle Christmas crafts for the kids to make.
Based on the age of the child, you can make these popsicle crafts as easy or as intricate as you want.
I just love the popsicle stick Christmas Tree and reindeer!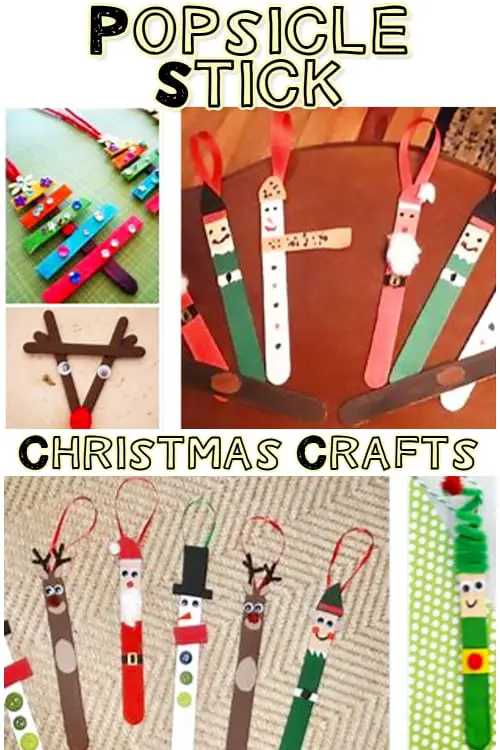 If you like the ornaments made out of popsicle sticks…
We found a big page full of popsicle stick Christmas ornaments for kids to make here:
Sunday School Crafts
We love all these Christmas Sunday School craft ideas for the kids to make in their church classroom. Their grandparents sure love getting these as their Christmas gift from the kids each year!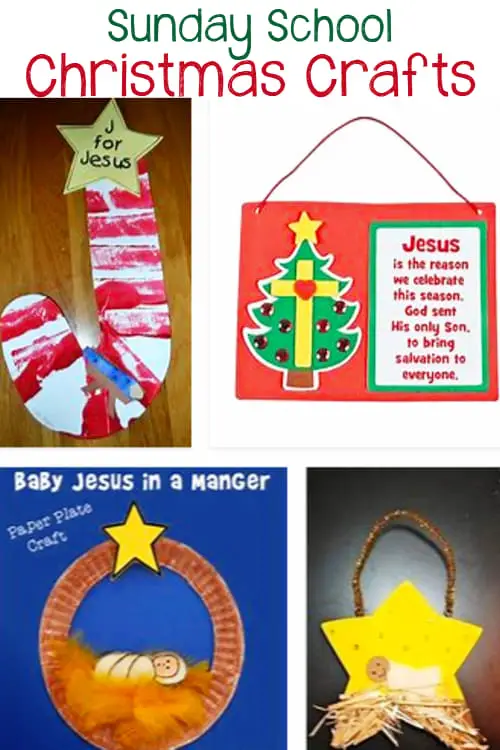 Grinch Christmas Crafts
If you're kids are into The Grinch this year like mine are (heck, we're doing a Grinch Christmas Tree with Whoville decorations this year!), this page below has a lot of super cute DIY Grinch Christmas decorations, crafts, etc:
More Christmas Crafts For Kids
Christmas Ideas For The Classroom
 Christmas Bulletin Board KitShow Me This Charlie Brown Christmas Bulletin Board SetShow Me This 2 Pack Winter Bulletin Board TrimShow Me This Christmas Scene Bulletin Board SetShow Me This Self Adhesive Christmas Bulletin Board BorderShow Me This Holiday Hearth Christmas Bulletin Board KitShow Me This
More DIY Christmas Projects
Miss Anything?