Desserts when you're dieting?!?! You bet! If you're following the 21 Day Fix diet plan, you can eat these delicious 21 Day Fix desserts below.
21 Day Fix is owned by Beachbody, the maker of Insanity, the FocusT25 program and the incredibly popular P90X System. With different professional trainers in Beachbody, one who follows any of their workout programs will surely lose pounds in a matter of weeks. Beachbody incorporates healthy workout programs, meals, and supplements in their packages. Adults or children will love their meal replacement shakes, which they call Shakeology, a delicious and healthy shake.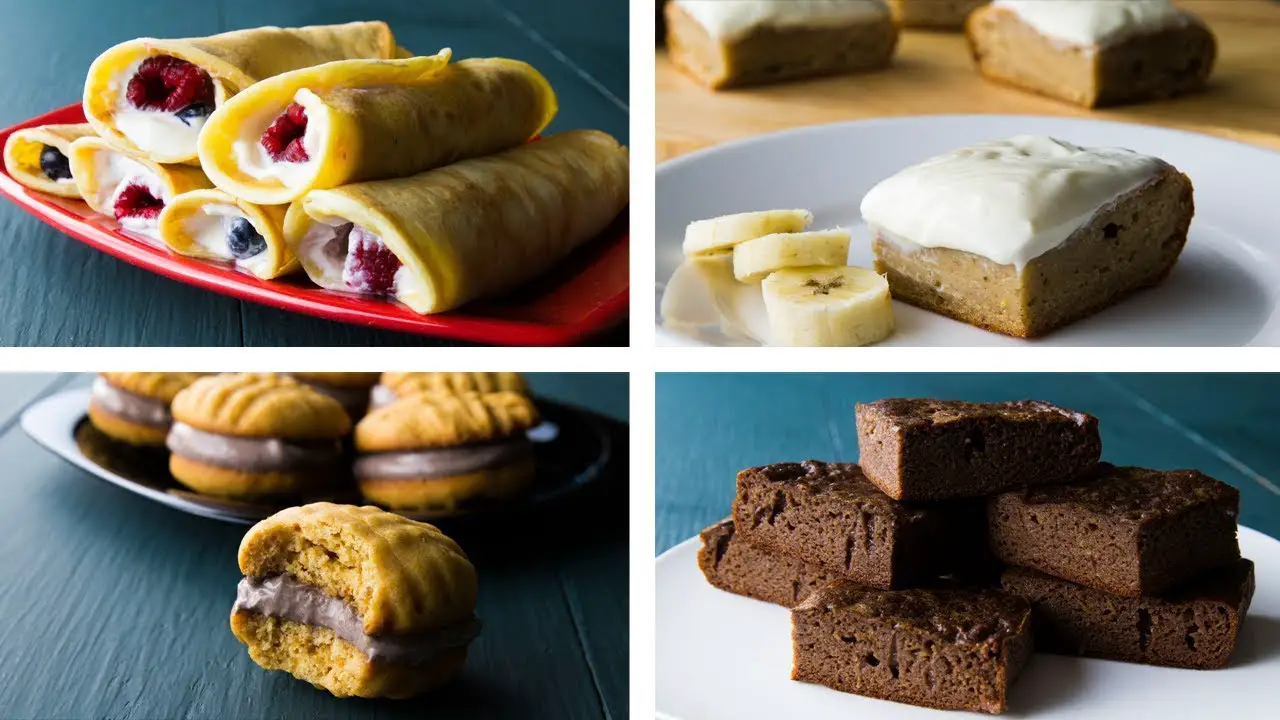 ---
---
Just recently, Beachbody released its latest workout program created by professional trainer "Autumn Calabrese". The program is called 21 Day Fix, a thorough workout program accompanied by a complete weight loss plan. The best thing about this is that it requires a no-counting feature, which means you won't need to worry about carbohydrates, calories, and fat contents you consume on this plan.
In other words, there is no gauging how much you have consumed in this plan.
On the 21 Day Fix plan, no foods are prohibited either.
That means – we're eating dessert, too!
Take a look below at some of my personal favorite 21 Day Fix dessert recipes.
Healthy & Easy Low Carb Comfort Food Recipes To Try * When you're going low-carb, whether it's breakfast, lunch, dinner… or DESSERT time, there are moments when you just want comfort food – Like bread… and biscuits… and pizza… and pancakes…and cheesecake!
---
Easy 21-Day Fix Recipes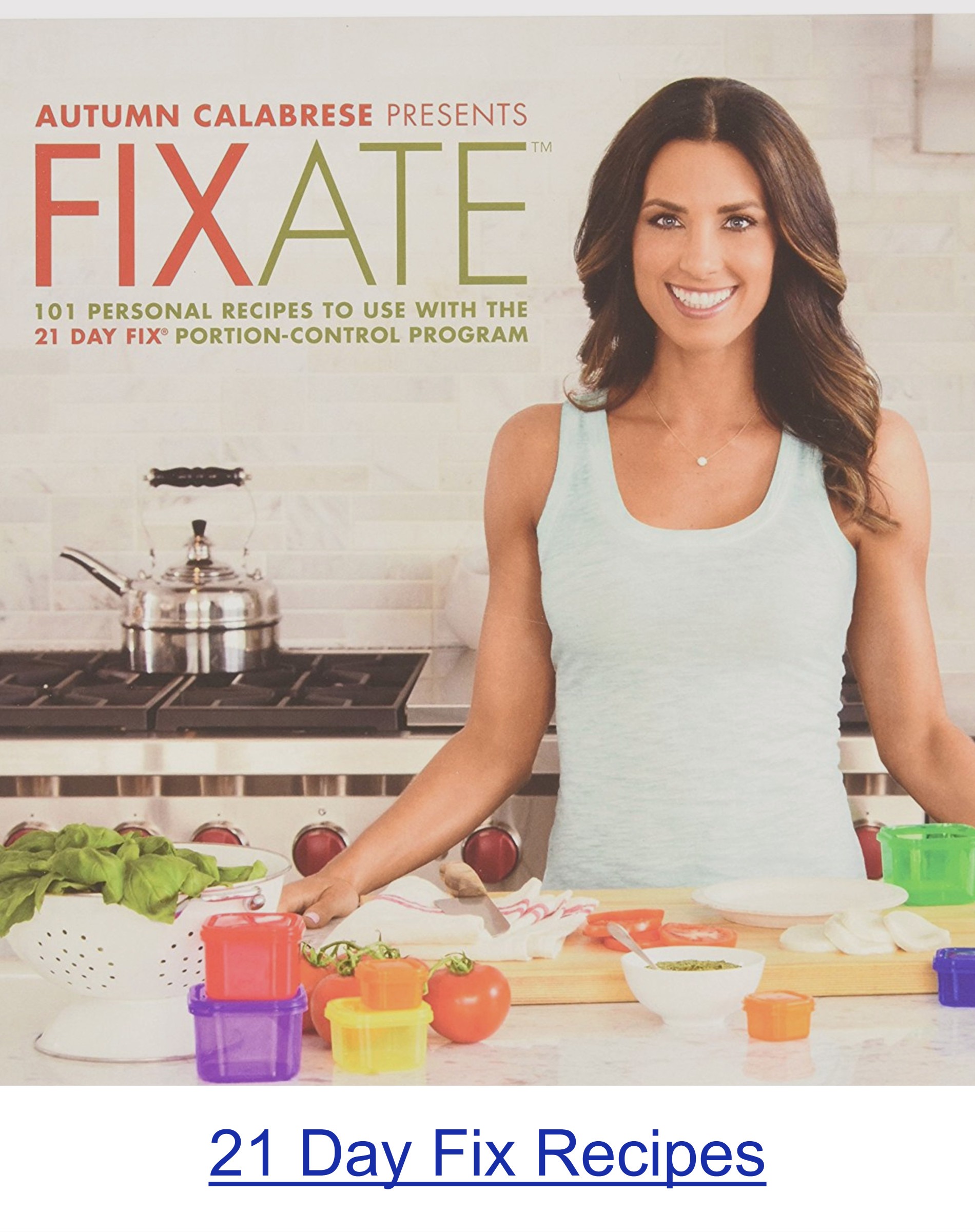 Get the recipes here
21 Day Fix Chocolate Chip Cookies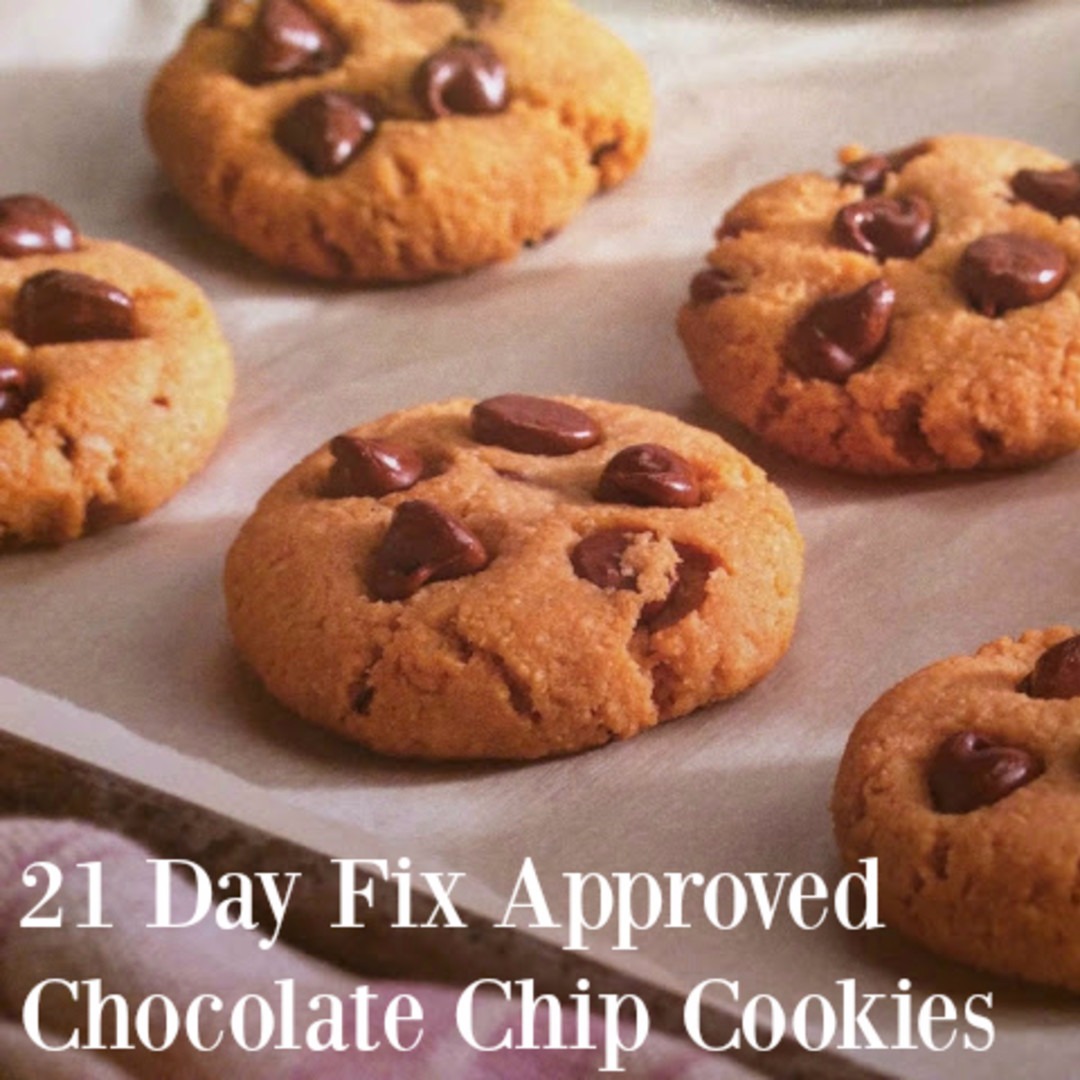 While I love to indulge during the holidays, I also love a good healthy swap. These chocolate chip cookies will make you feel like you are eating the real thing and allow you to indulge guilt free in other favorite desserts. These are from the 21 Day Fix Cookbook, Fixate, and I am in love.
21 Day Fix Coffee Ice Cream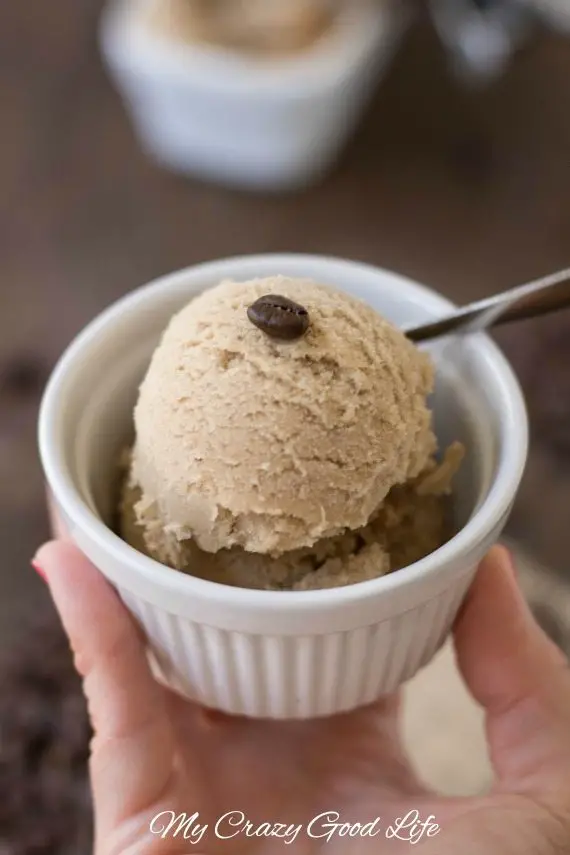 This Dairy Free Coffee Ice Cream uses only four ingredients. I'm not going to say it's healthy, but… it's definitely a healthier ice cream choice! And if you're looking for lactose free Coffee Ice Cream, this is perfect!
21 Day Fix Banana Split Pudding Recipe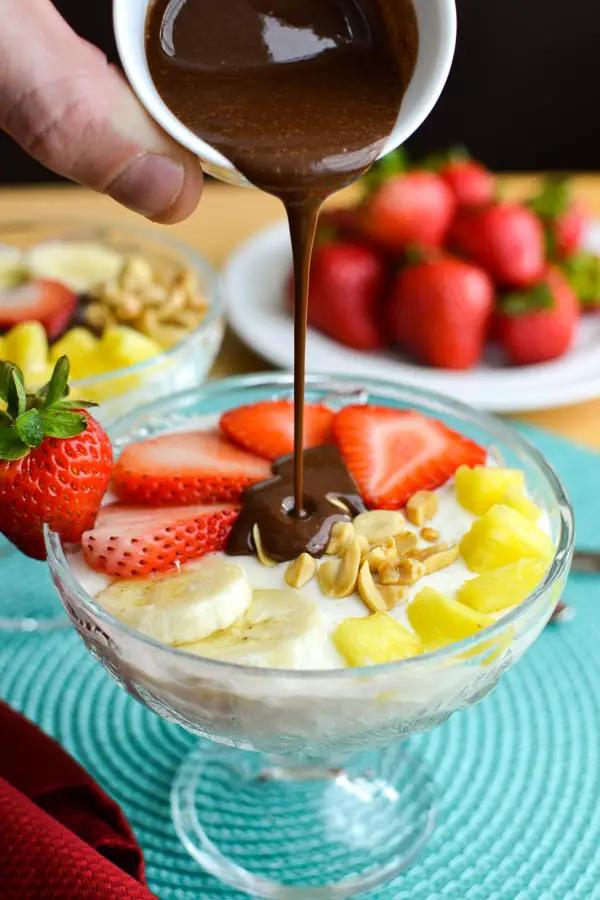 ---
21 Day Fix Cake Recipe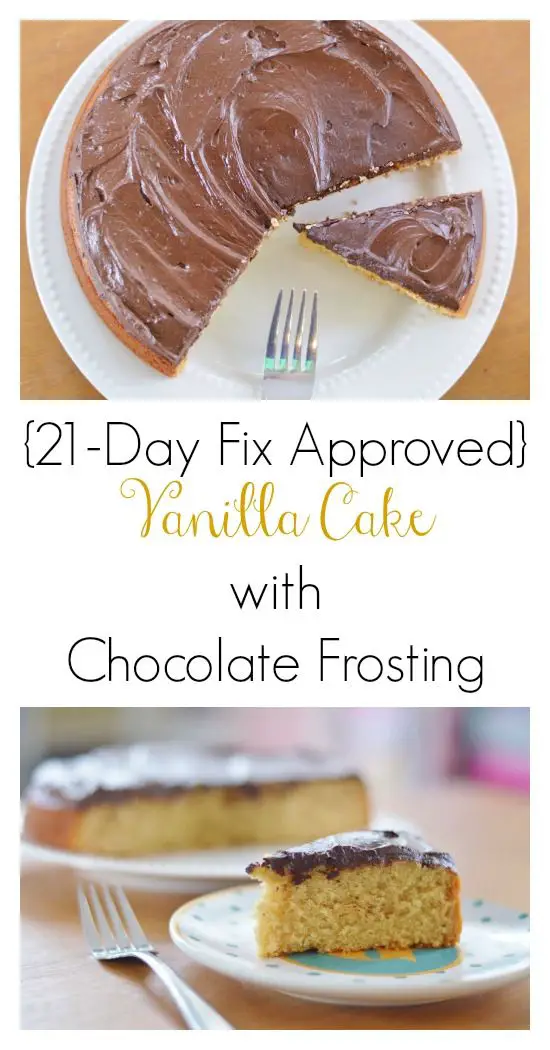 Oh my word. Talk about good – my family had no idea it was a healthier cake made with all clean eating ingredients! You'll flip over this vanilla cake with chocolate frosting!! If you follow the 21-Day fix meal plan, you'll be happy to know that this is 21-Day Fix APPROVED.
21 Day Fix Healthy Snack Recipes
http://serious-fitness-programs.com/weightloss Follow Us On Facebook: ⇨ https://www.facebook.com/TheSeriousfitness ⇨Tools and ingredients: Colorful Measuring Cups: http://amzn.to/2EL2pLn or http://s.click.aliexpress.com/e/ByJ2Jei Glass Baking Dish https://amzn.to/2ExE3Wr Honey: http://amzn.to/2ziKeHk peanut butter https://amzn.to/2PKrngh Unsweetened Cocoa: https://amzn.to/2JaJTz4 If you've been avoiding any and all desserts because you're afraid your sweet tooth will get in the way of your weight loss, we have good news: If you're smart about your dessert choices, there's no reason you can't indulge.
21 Day Fix Peanut Butter Cups Candy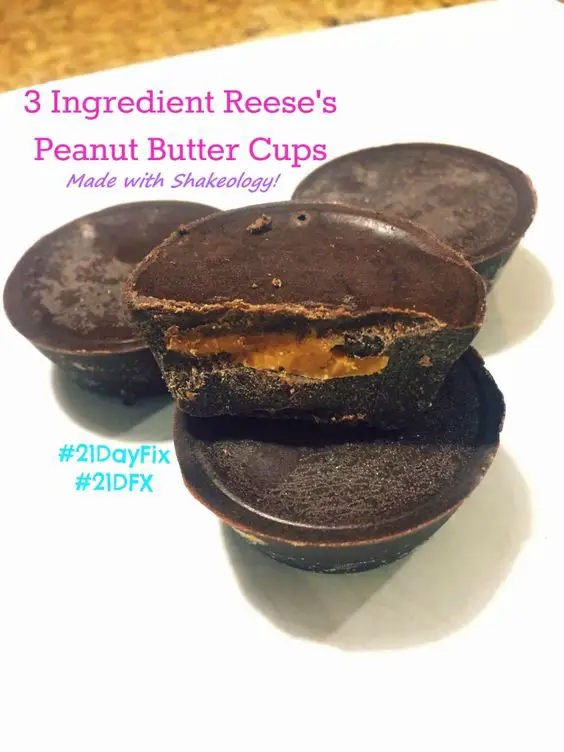 My husband loves Reese's peanut butter Cups,my mom always makes the most amazing homemade ones for him however they are not the healthiest lol. I knew I could tweak the recipe with Shakeology. I have been making these for the past year and they are a huge hit enjoy!!!!!
21 Day Fix Chocolate Oreo Shake Recipe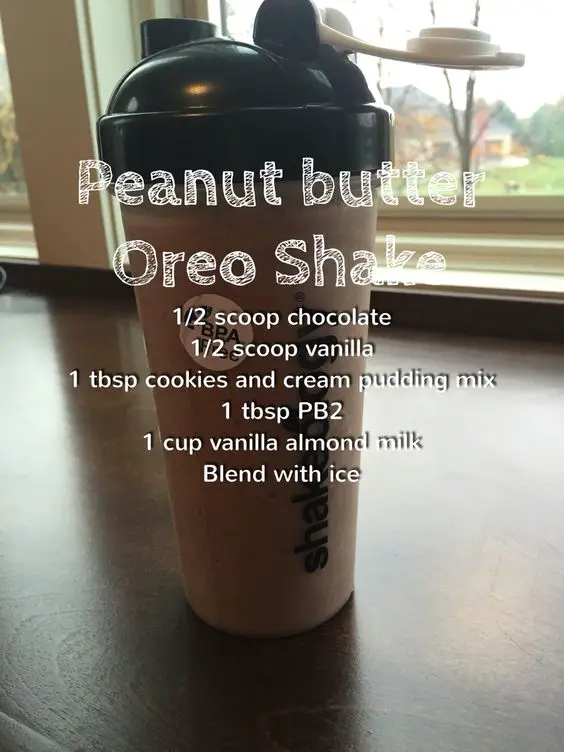 21 Day Fix Chocolate
This is to demonstrate how to incorporate chocolate and wine on the FIX program.
[one_half]
[/one_half][one_half_last]