---
Desserts when you're dieting?!?! You bet! If you're following the 21 Day Fix diet plan, you can eat these delicious 21 Day Fix desserts below.
21 Day Fix is owned by Beachbody, the maker of Insanity, the FocusT25 program and the incredibly popular P90X System. With different professional trainers in Beachbody, one who follows any of their workout programs will surely lose pounds in a matter of weeks. Beachbody incorporates healthy workout programs, meals, and supplements in their packages. Adults or children will love their meal replacement shakes, which they call Shakeology, a delicious and healthy shake.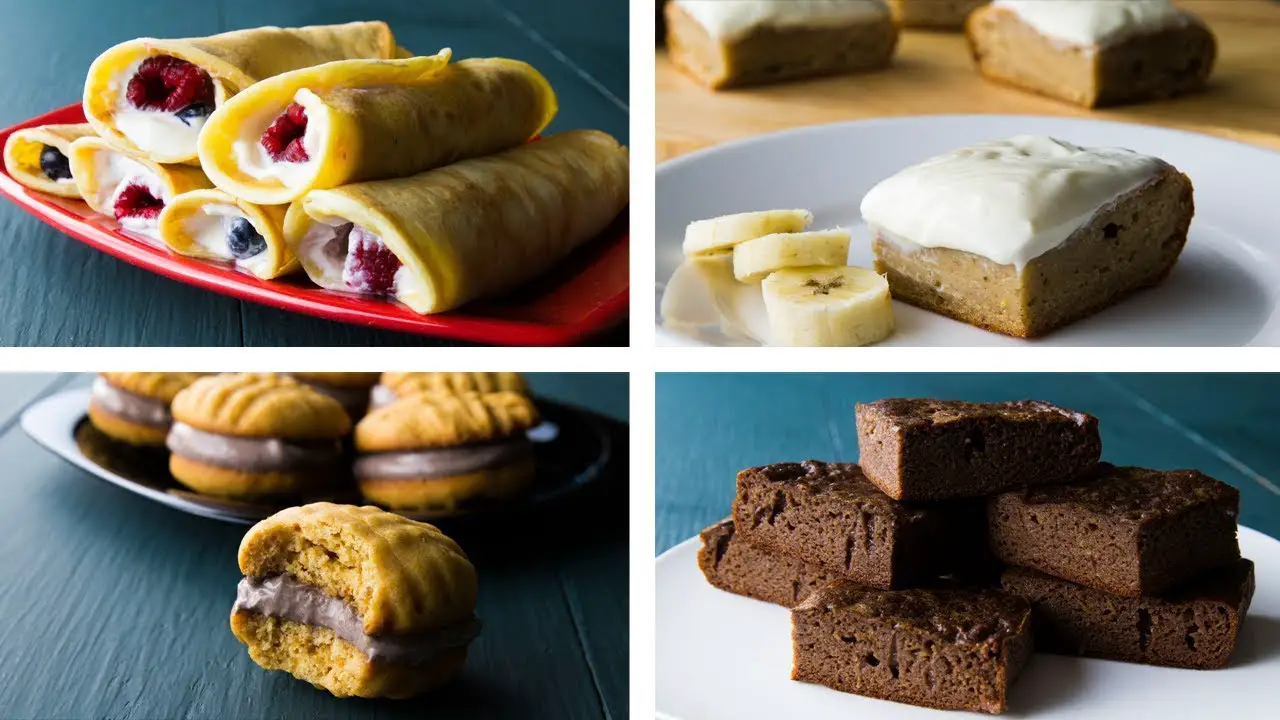 Welcome to Life Hacks for Moms - we hope you enjoy all our tips and tricks for busy moms! Please note that we use affiliate links and ads to generate income at no cost to you.
---
Just recently, Beachbody released its latest workout program created by professional trainer "Autumn Calabrese". The program is called 21 Day Fix, a thorough workout program accompanied by a complete weight loss plan. The best thing about this is that it requires a no-counting feature, which means you won't need to worry about carbohydrates, calories, and fat contents you consume on this plan.
In other words, there is no gauging how much you have consumed in this plan.
On the 21 Day Fix plan, no foods are prohibited either.
That means – we're eating dessert, too!
Take a look below at some of my personal favorite 21 Day Fix dessert recipes.
Easy 21-Day Fix Recipes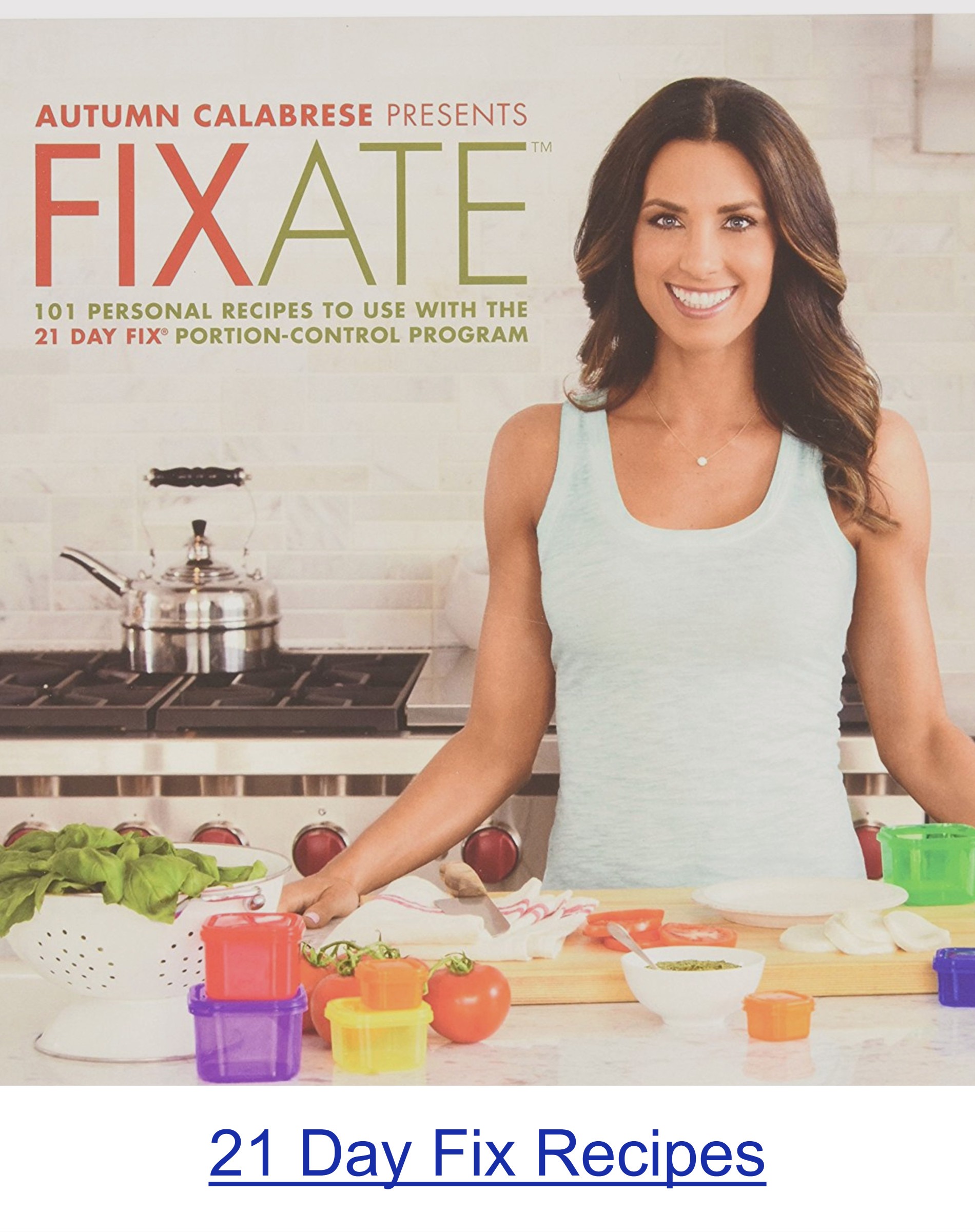 Get the recipes here
21 Day Fix Chocolate Chip Cookies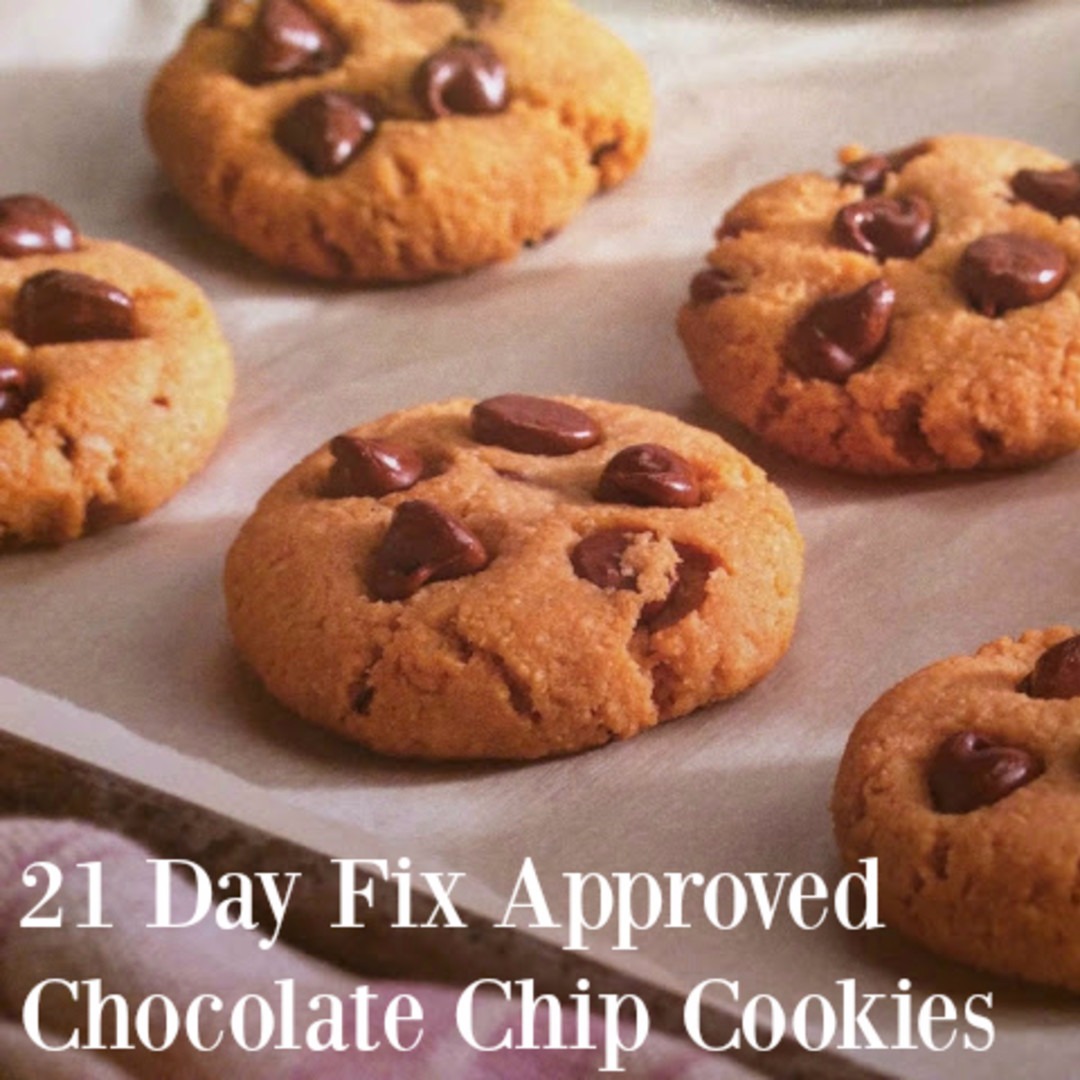 21 Day Fix Coffee Ice Cream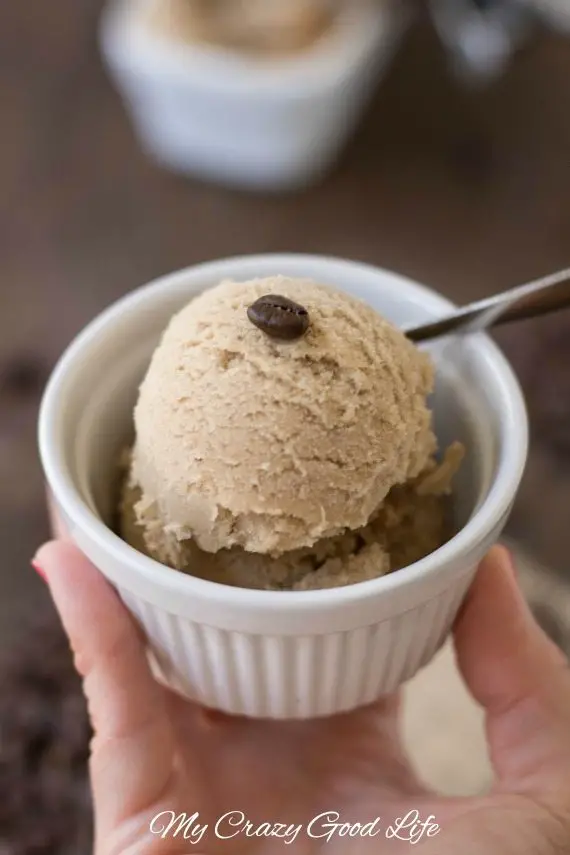 ✅ Love Sweet and Easy Snacks?
21 Day Fix Banana Split Pudding Recipe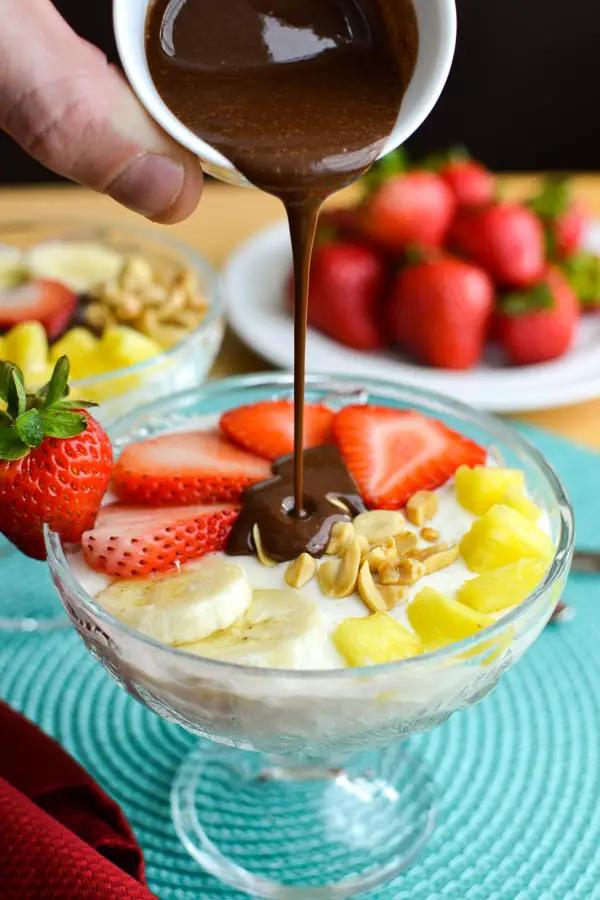 ---
21 Day Fix Cake Recipe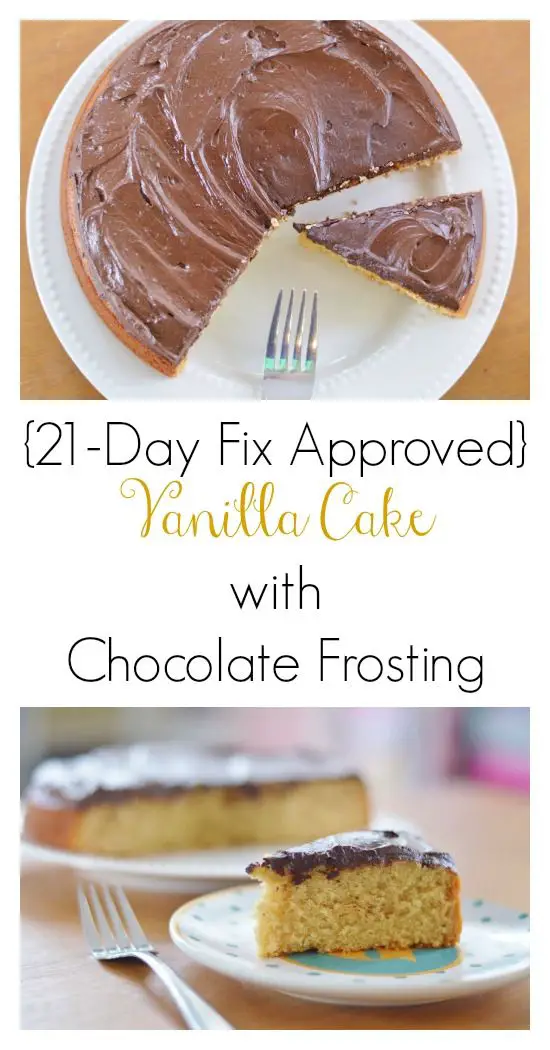 21 Day Fix Healthy Snack Recipes
---
21 Day Fix Peanut Butter Cups Candy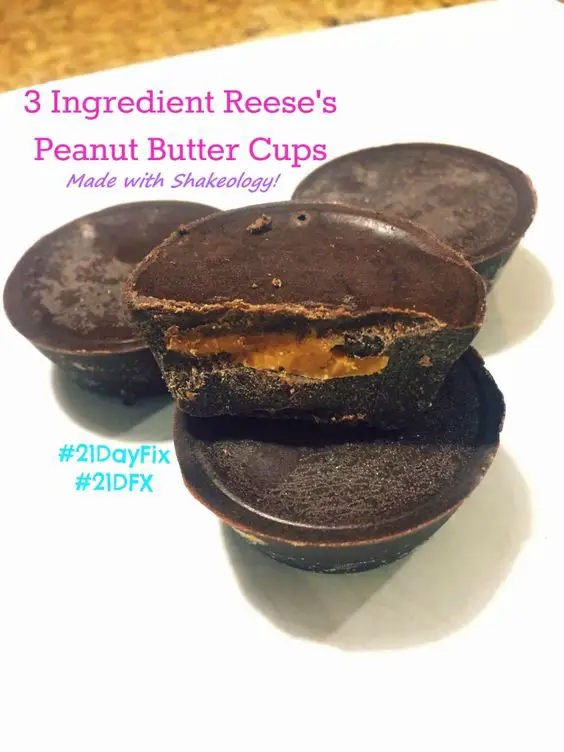 21 Day Fix Chocolate Oreo Shake Recipe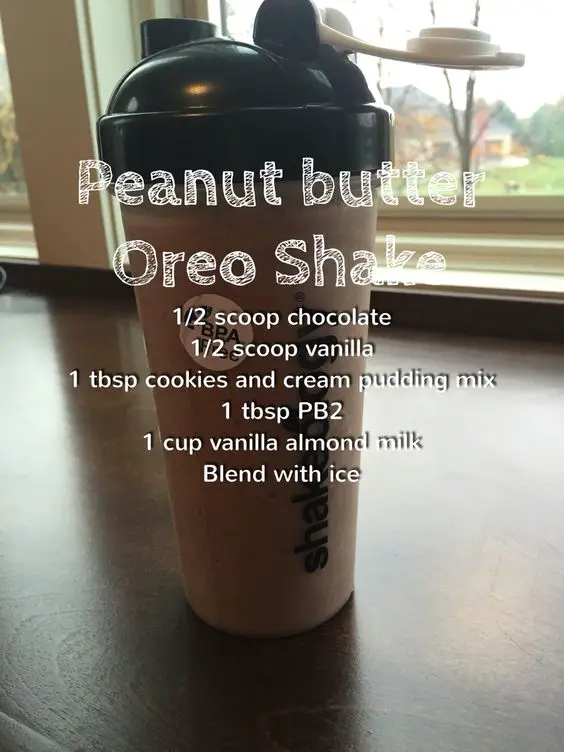 21 Day Fix Chocolate
 21 Day Portion Control Container kit – 14 PiecesShow Me This Portion Control Containers DELUXE Kit (14-Piece) with COMPLETE GUIDE + 21 DAY PLANNER + RECIPE eBOOK by Efficient Nutrition – BPA FREE Color Coded Meal Prep System for Diet and Weight LossShow Me This Beachbody 21 Day Fix & 21 Day Fix Extreme – Workout Accessories + Fitness DVDs Bundle, Body Weight Home Workout Planner & Video Guide, Meal Plan and Portion Control Containers IncludedShow Me This Circuit Burnout 90: 90 Day DVD Workout Program with 10+1 Exercise Videos + Training Calendar, Fitness Tracker &Training Guide and Nutrition PlanShow Me This