Ranch Dip Recipe Ideas – Easy Crowd Pleaser Dips
---
My favorite homemade ranch dip recipes! From ranch dips for veggies to ranch dip for chips and wings, these easy ranch dips are definite crowd-pleasers.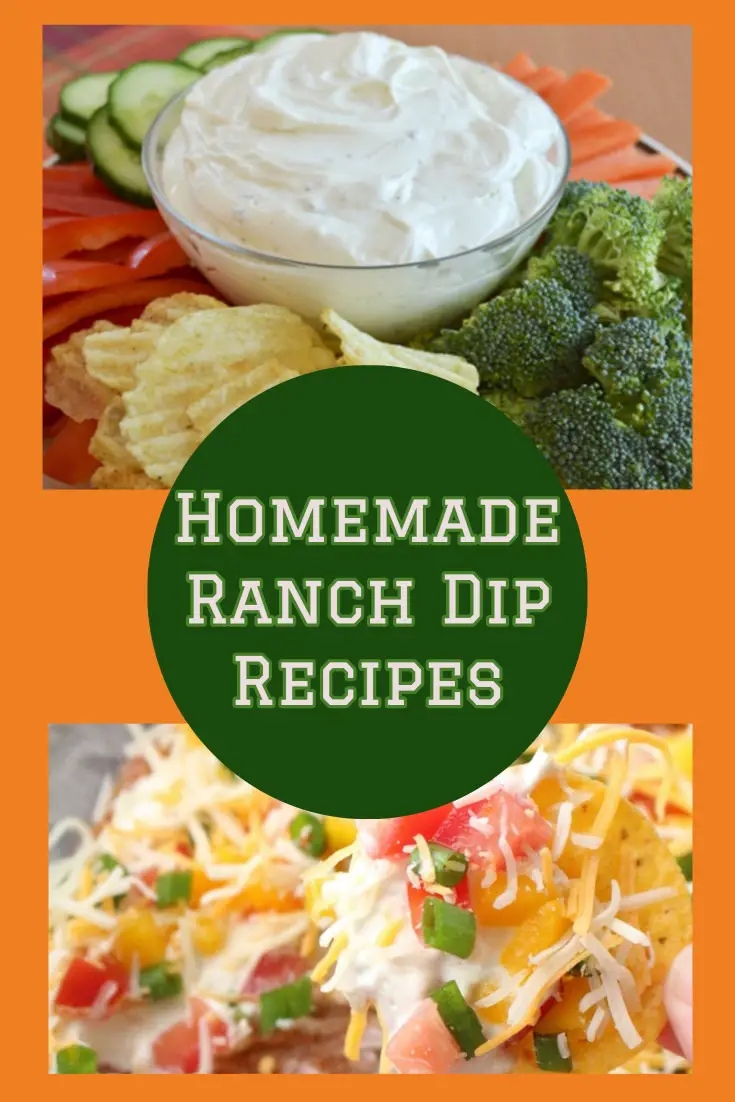 &
&
Crack Dip
This easy ranch dip recipe is a serious crowd-pleaser in my house! It's called 'Crack Dip' and you can see how to make it on this page of Easy Party Appetizers.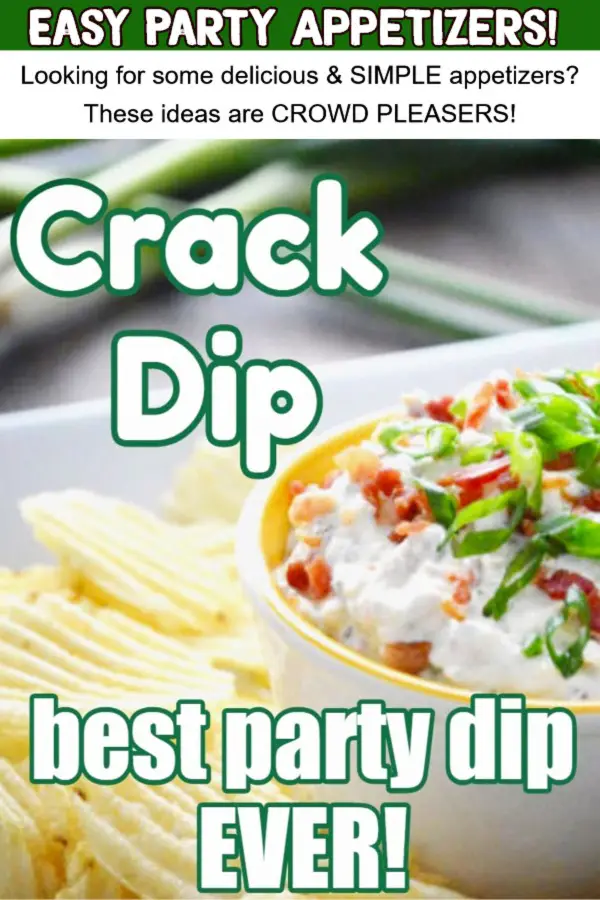 recipe: involvery.com
Need More Easy Party Appetizer Ideas?
Get these simple party food recipes:
&
Creamy Homemade Ranch Dip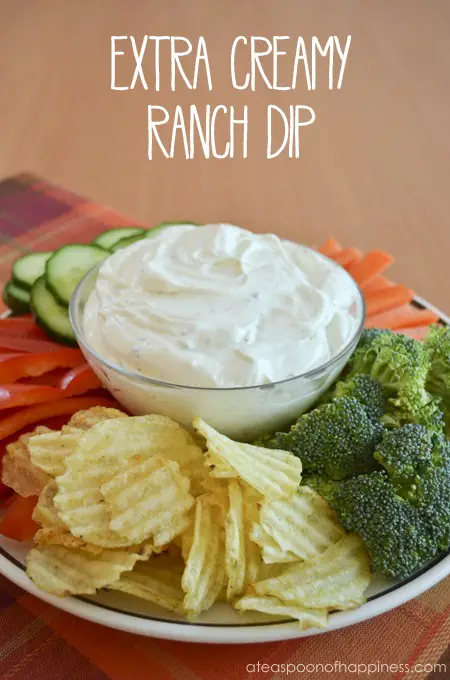 recipe: ateaspoonofhappiness.com
Layered Ranch Taco Dip
recipe: momsandmunchkins.ca
Buffalo Ranch Dip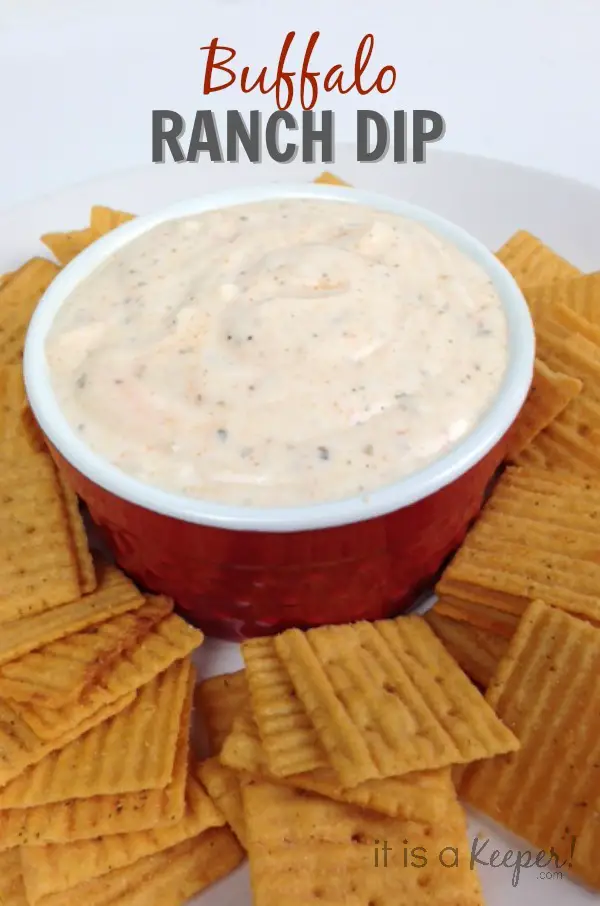 recipe: itsakeeper.com
Dairy-Free Ranch Dip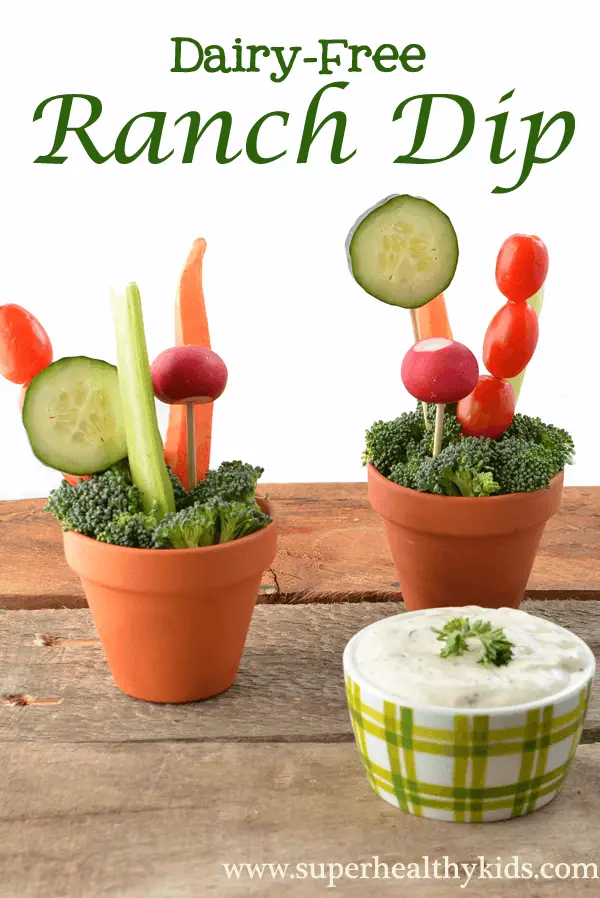 recipe: superhealthykids.com
Spinach Ranch Dip
More Ranch Dip Recipes:
—