Simple DIY Toddler Busy Boards and Sensory Boards To Make –
YES! I absolutely want a toddler BUSY board! What a great idea to keep him busy with something that is educational, right? So… that means I needed to collect some idea of these DIY sensory board ideas if we plan to make a homemade busy board.
Here are the ideas I've come up with that I really like so far.
Man, some parents are so clever and creative, aren't they? I am a big fan of sensory toys – and these busy boards with latches and lights and light switches and all kids of gadgets from around the home are simply brilliant!
Cute Busy Board for Baby
What a UNIQUE toddler busy board idea – they made the sensory activity board look like an iPhone!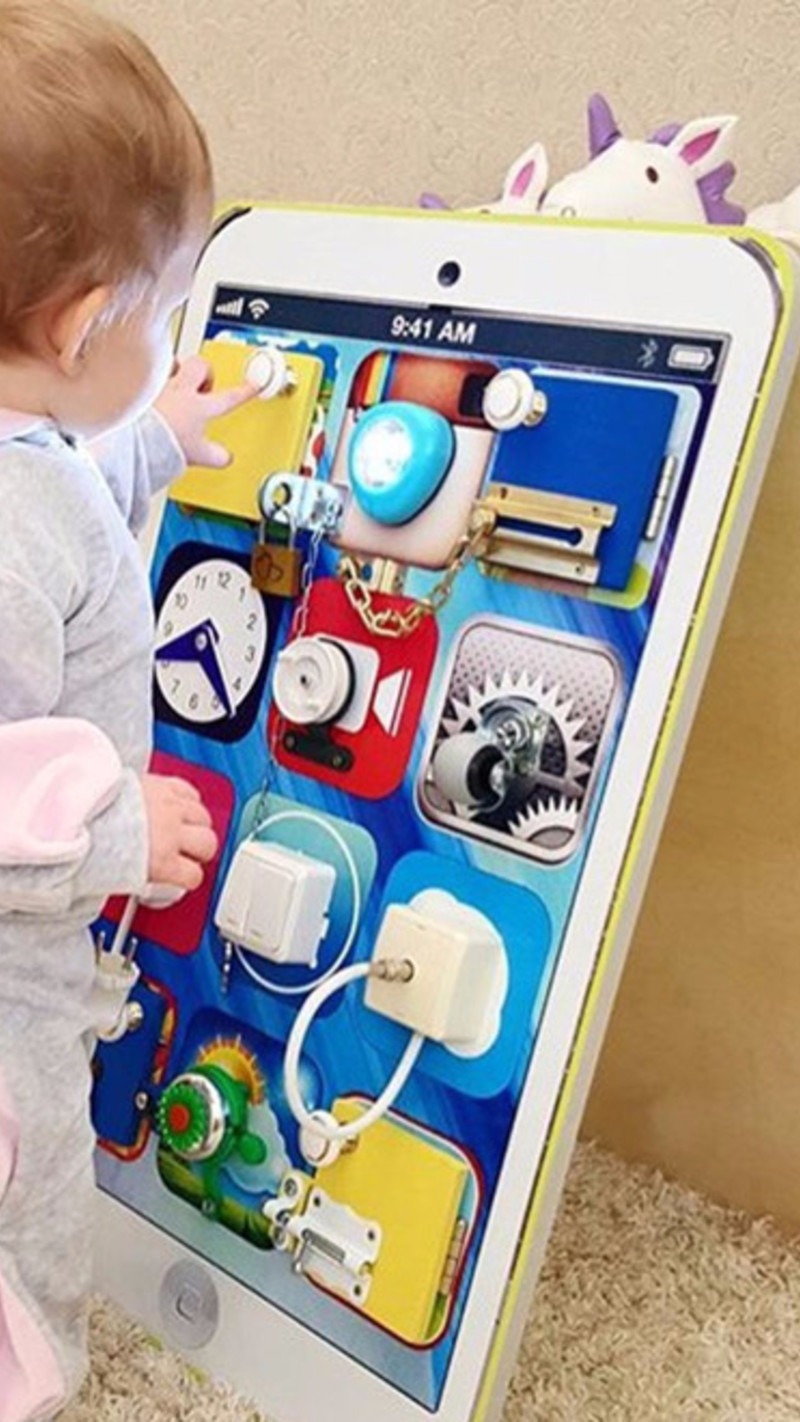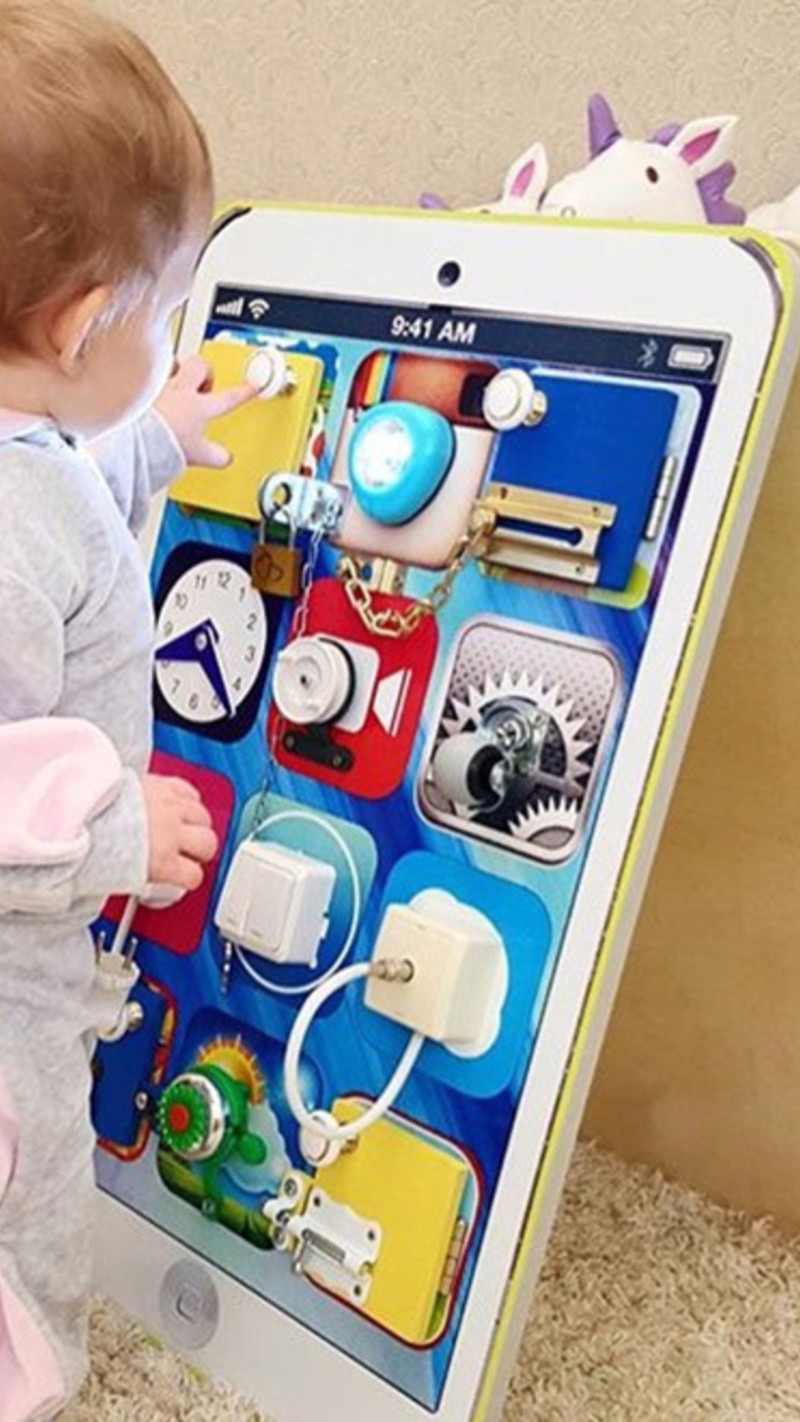 Welcome to Life Hacks for Moms - we hope you enjoy all our tips and tricks for busy moms! Please note that we use affiliate links and ads to generate some income at no cost to you.
---
DIY Busy Board Idea
Love this DIY Latch Board idea! All the latches and knobs would really keep him busy – think I'd paint the wood board first tho.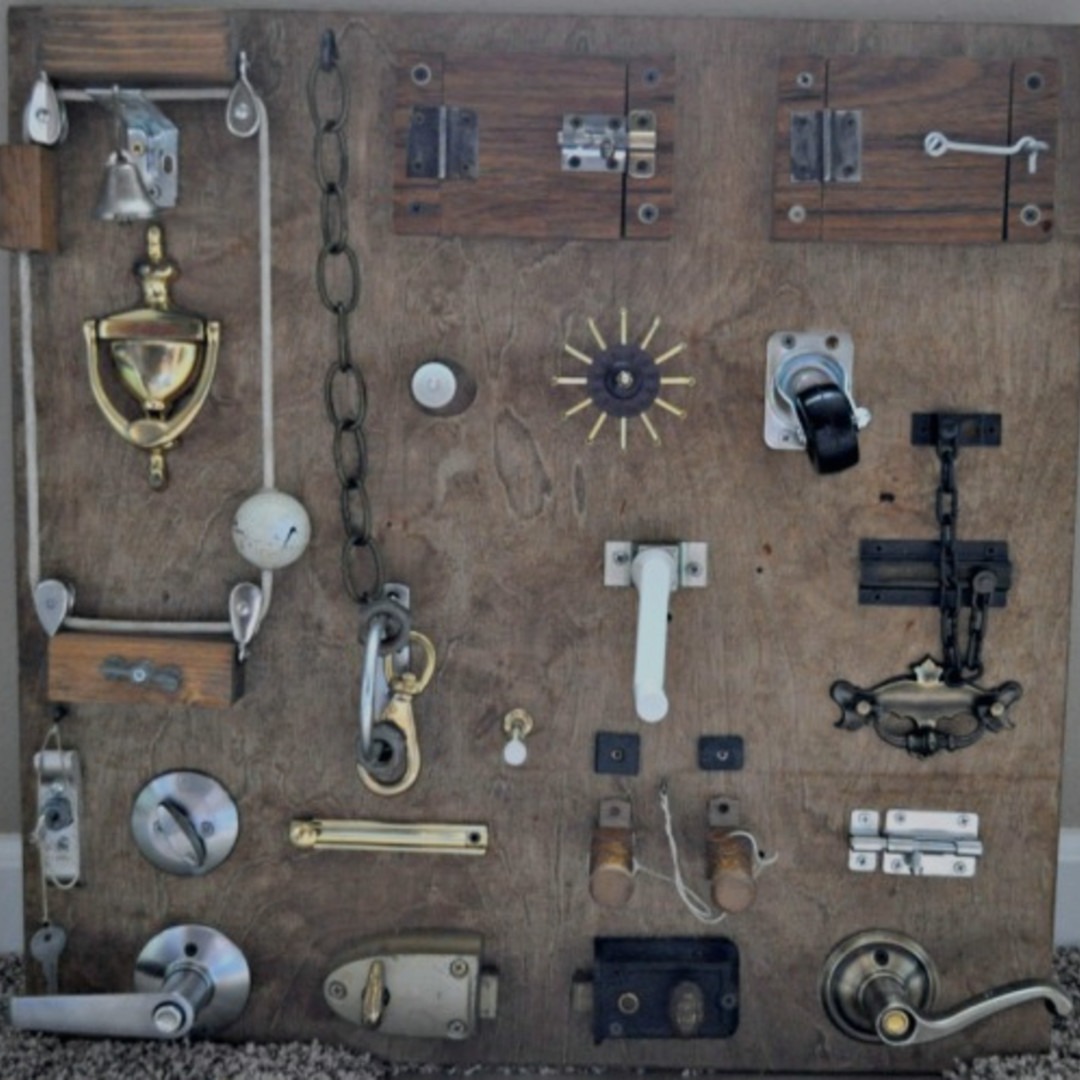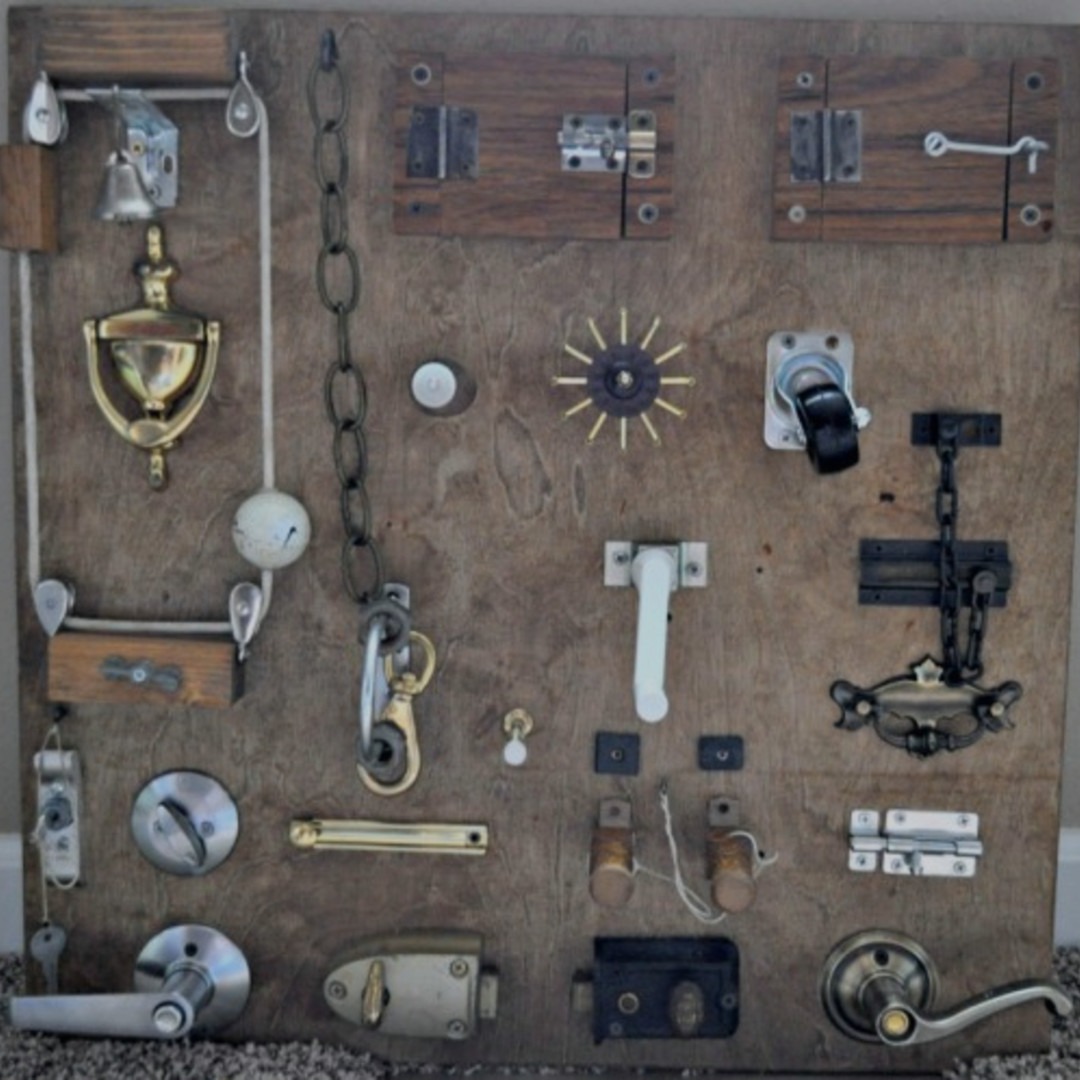 Homemade Activity Board for Toddlers
I LOVE this DIY busy board idea below – the latches would be my toddlers favorite part! Looks like it could be hooked to a crib.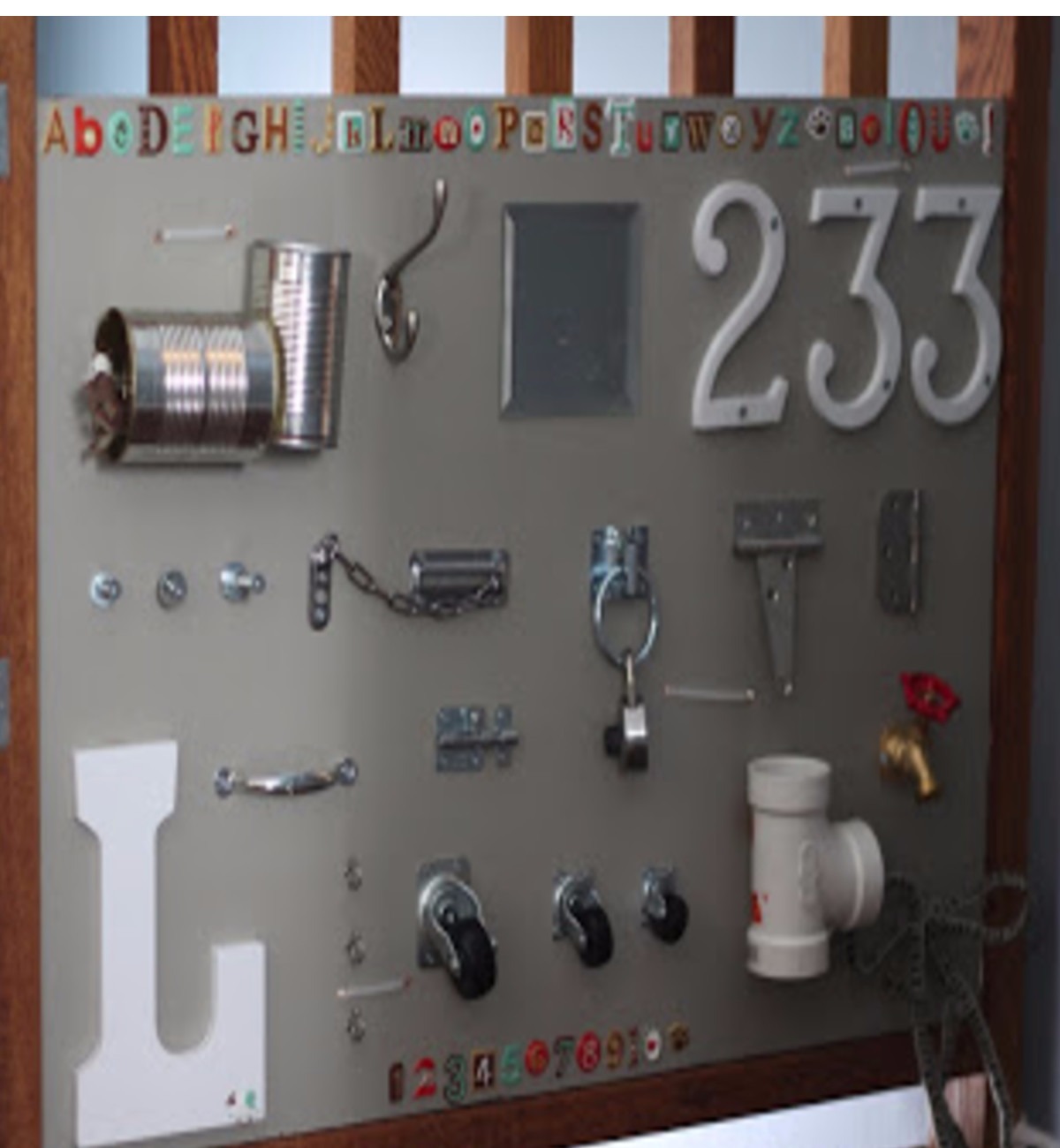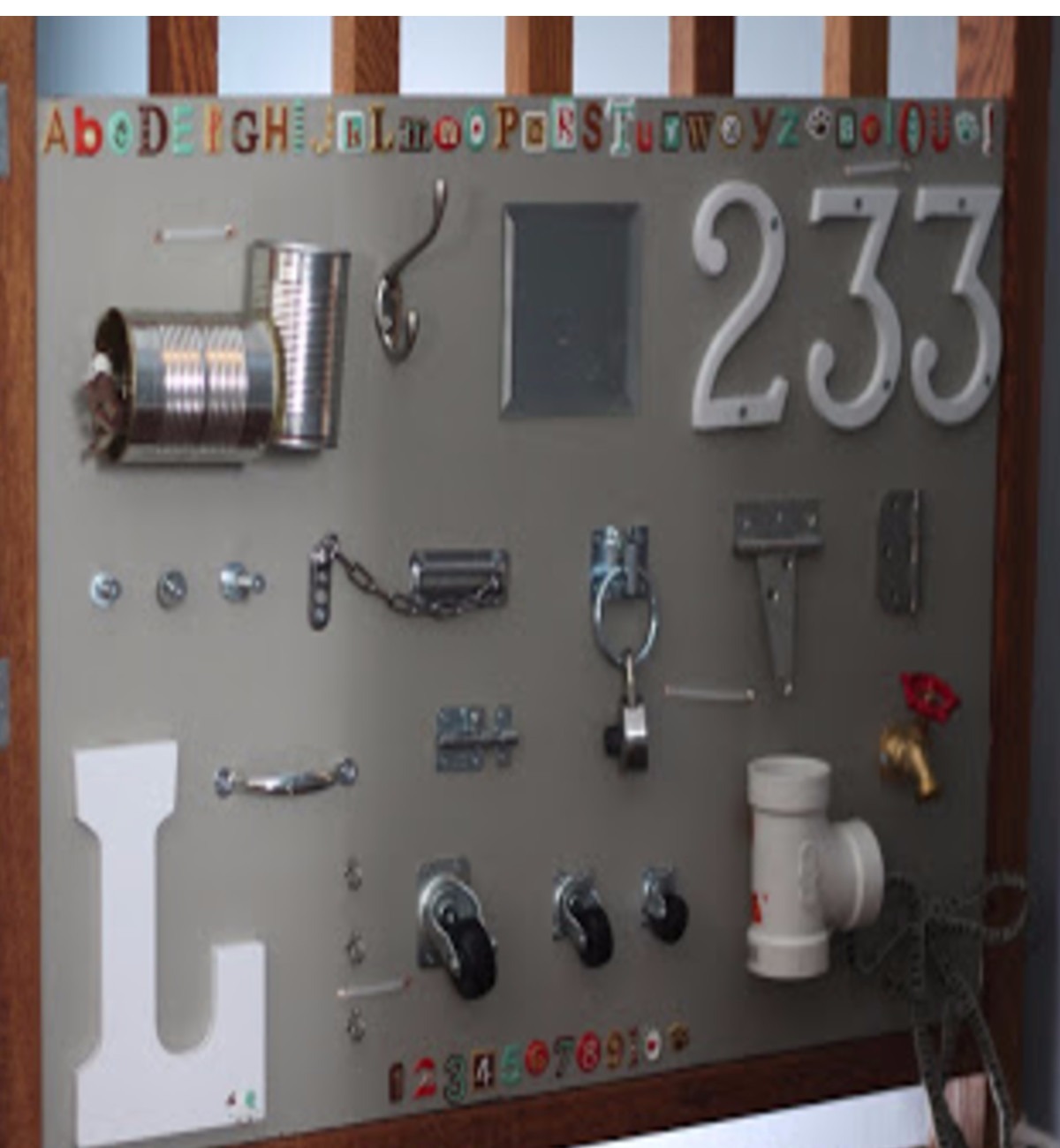 This is a great busy board idea but not sure I could make it. The wood working looks a little advanced.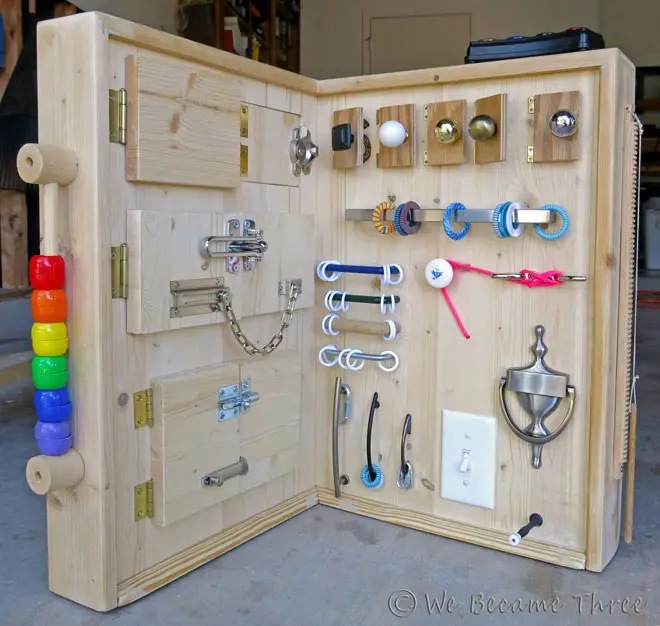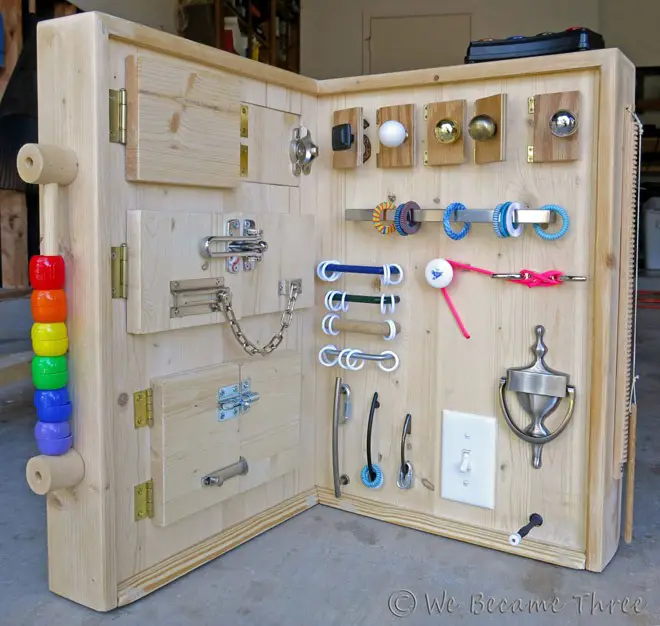 This is a really cute sensory board that they made for their baby in this video – also shows how to make a busy board like it.
Wall Activity Board for Toddlers
Wall activity busy board for toddlers. Love this idea but I think the sensory boards needs more stuff on it to lay with.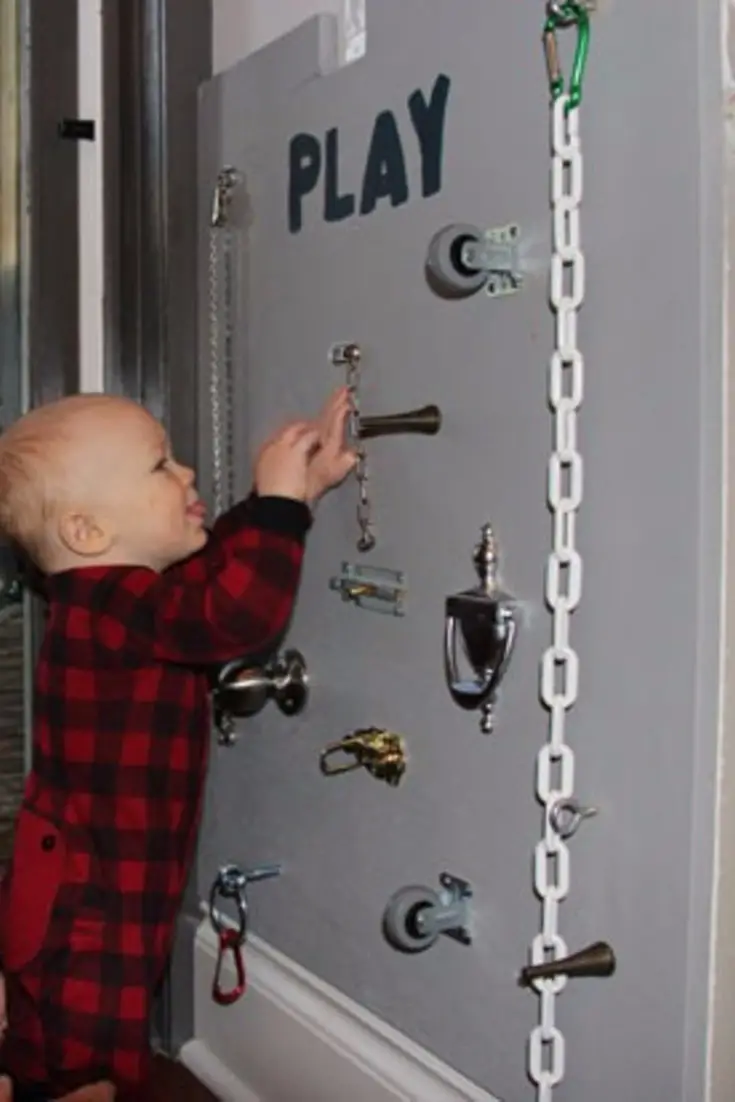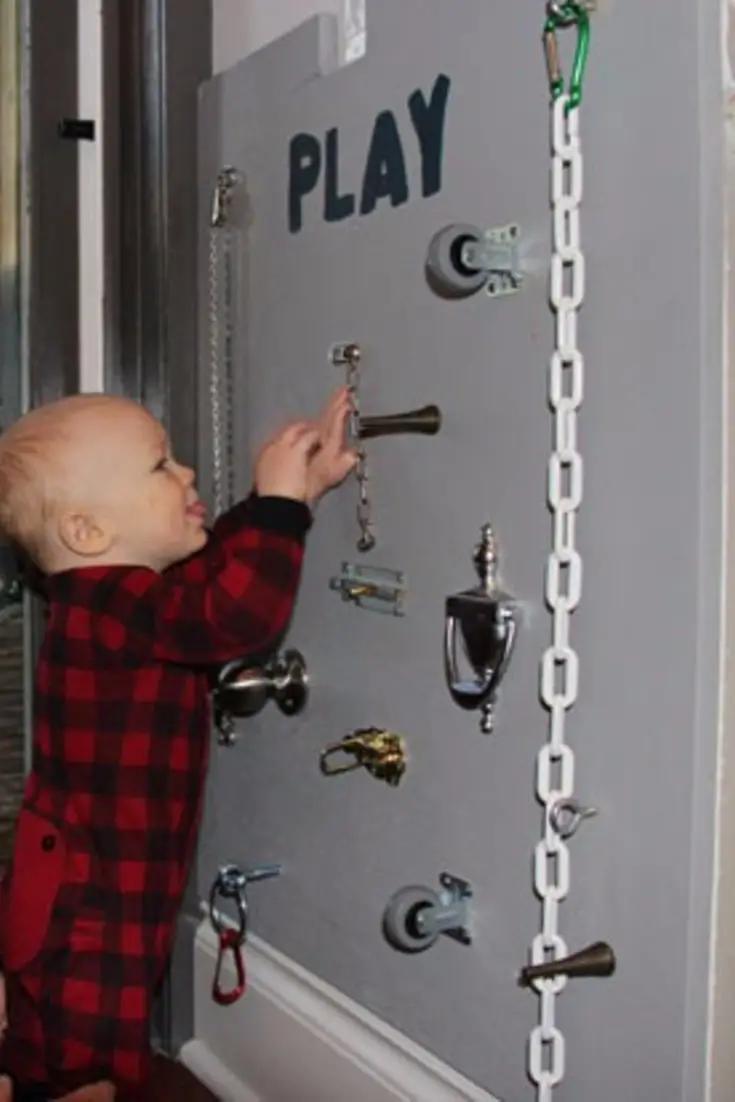 Magnetic Activity Board Ideas
MAGNETIC busy board idea for toddlers. Not only does this sensory board have latches it also has a magnetic area. Brilliant!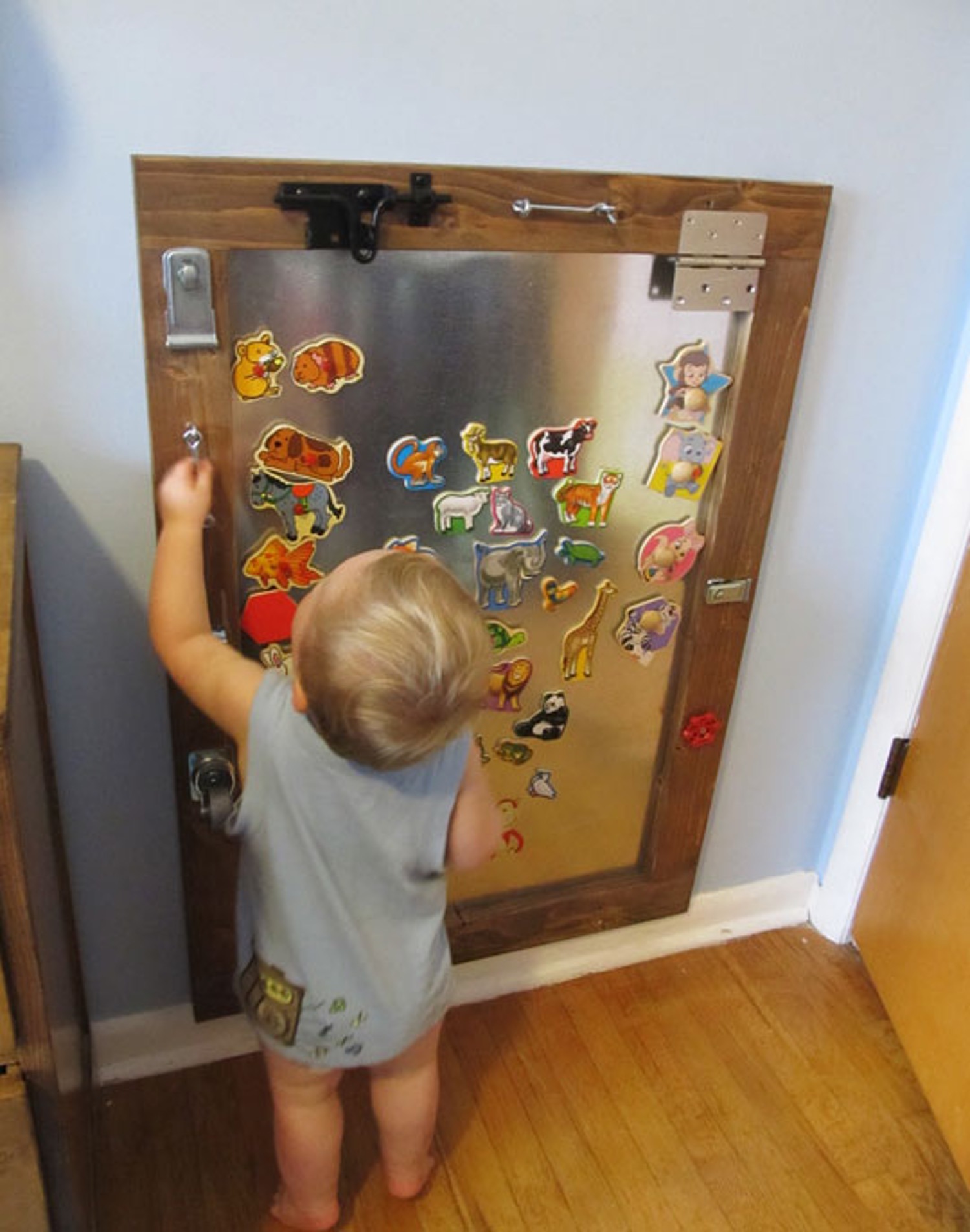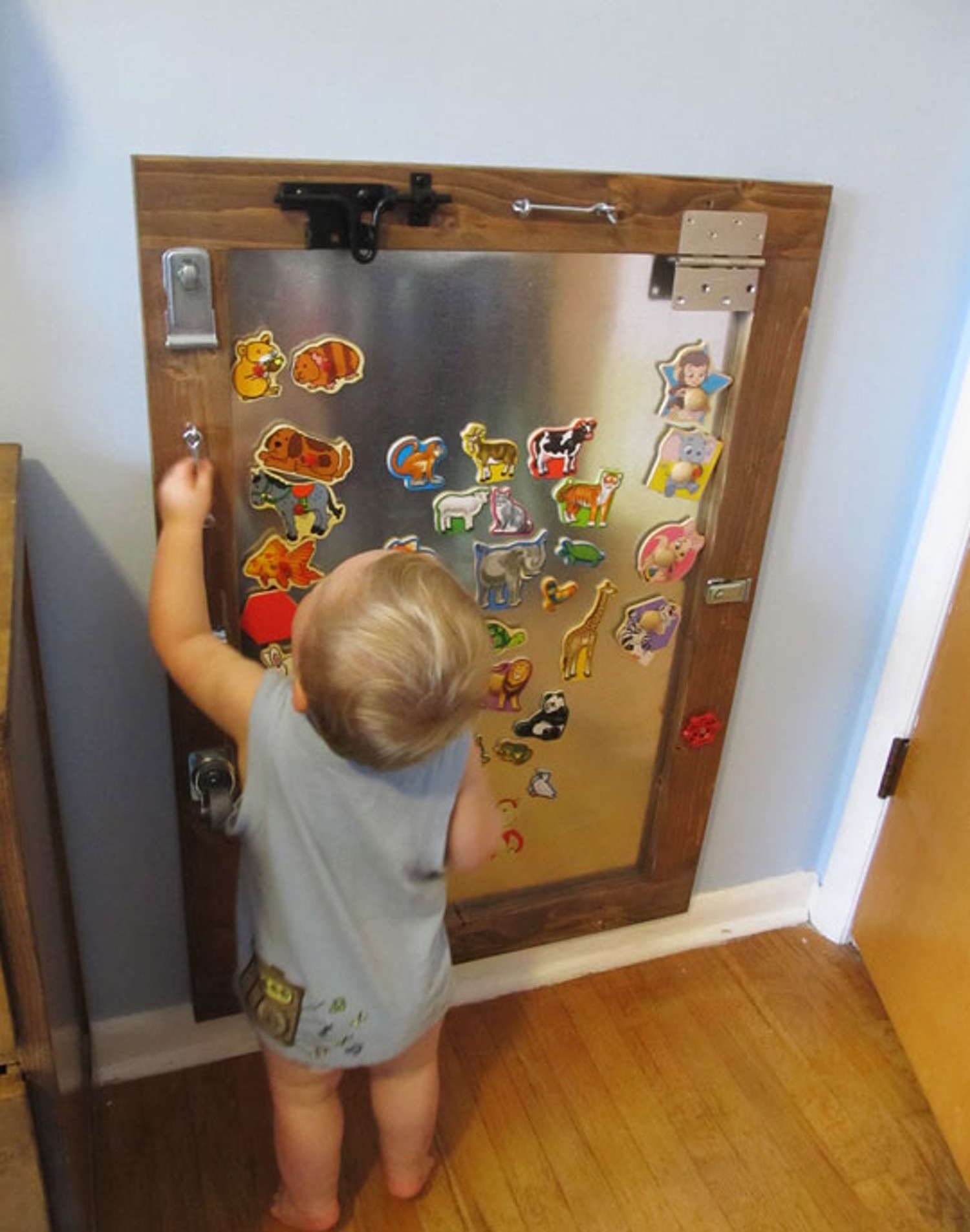 57+ Sensory Board Ideas for Toddlers – Easy DIY Activity Boards Your Toddler Will LOVE