---
Creative Thanksgiving Desserts – Try These Fun and UNIQUE Easy Thanksgiving Dessert Recipes This Thanksgiving –
The Thanksgiving holiday is almost here and I know you are busy concentrating on the most important part of the meal – the dessert!
When your family is falling into their turkey comas, and you're wondering what to DO with your Thanksgiving leftovers, make a pot of coffee and serve one – or MORE – of these fun, unique, and EASY Thanksgiving dessert ideas.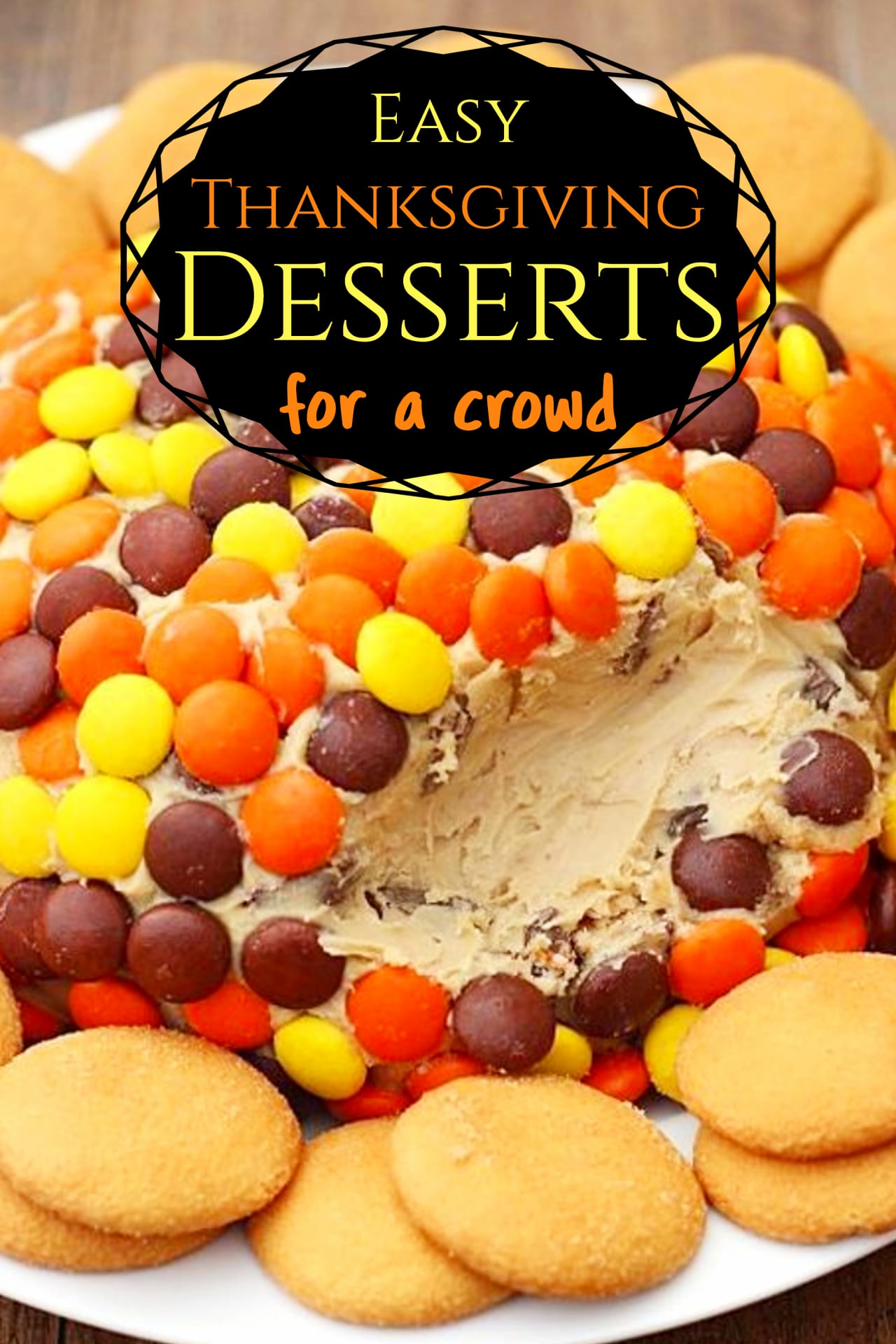 Creative Thanksgiving Desserts
How about these creative desserts for Thanksgiving?
If you're tired of the same ol' pumpkin pie for Thanksgiving why not try one these unique Thanksgiving dessert recipes – they look SO good!
Like this Amish Apple Bread (also called apple fritter bread or country apple bread) – it is a CROWD- PLEASER.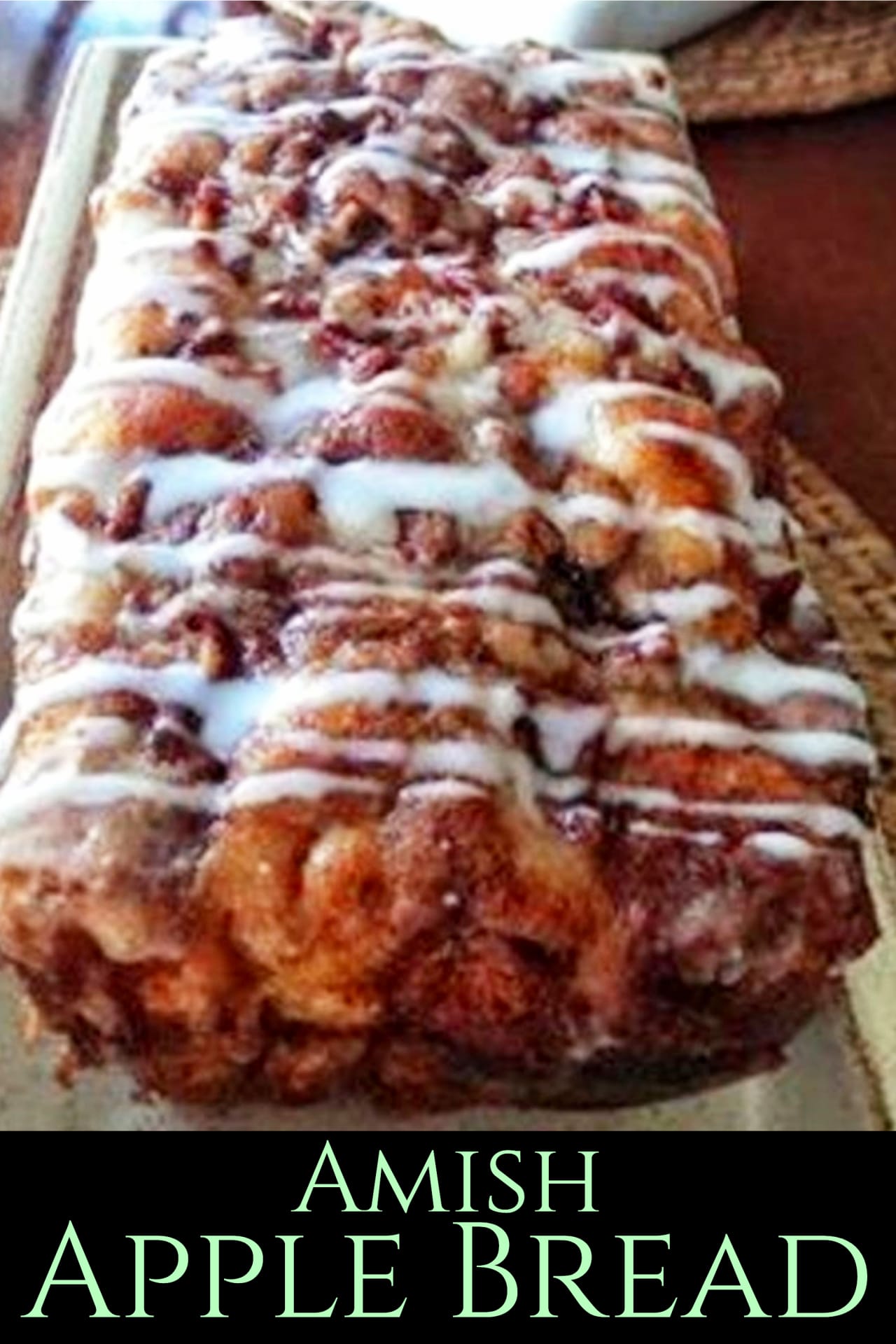 ✅ Get The Recipes
Here's where to get creative and unique Thanksgiving dessert recipes for Brown Butter Pumpkin Pie, Pecan Pie Bars, Cream Cheese Banana Bread, and more:
Light Desserts For Thanksgiving
If your Thanksgiving crowd tends to be WAY too full after the big meal, why not include some light desserts for Thanksgiving this year.
This is my favorite "light" dessert to make for Thanksgiving dinner (or as a potluck dessert)
It's easy to make and it's really, really good.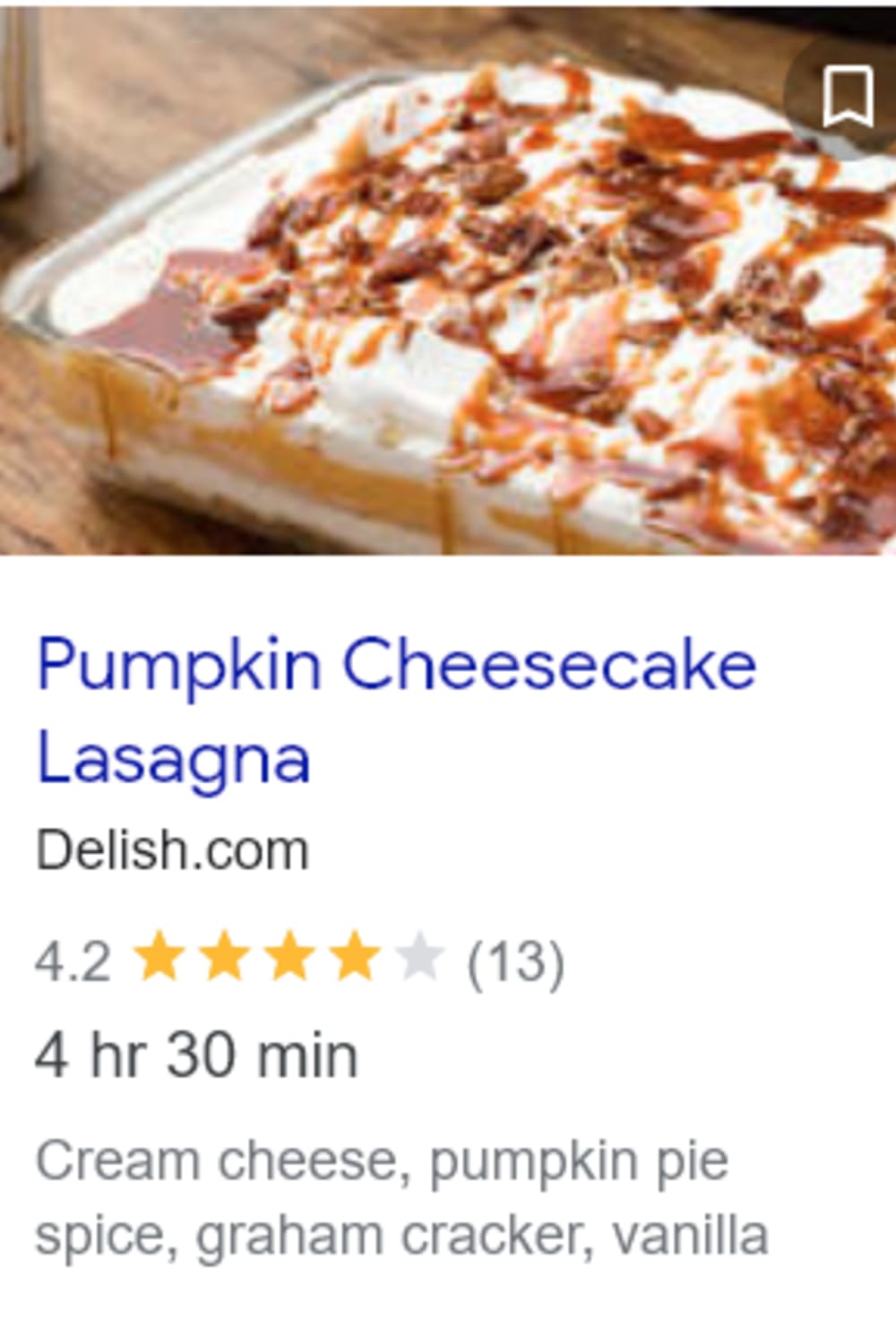 The ingredients are:
cream cheese
sugar
vanilla pudding mix (instant)
pumpkin puree
heavy cream
pumpkin pie spice
milk
graham crackers
caramel
pecans (optional)
While this recipe is kinda rich, it just isn't as "heavy" as traditional Thanksgiving desserts.
You can print the recipe here.
Or try this caramel apple fruit pizza – very creative and very, very good!
Traditional Thanksgiving Desserts
Traditional Thanksgiving Desserts include:
Thanksgiving Pies.
Thanksgiving Cakes.
Thanksgiving Cookies.
Apple Pie.
Pecan Pie.
Pumpkin Pie.
Sweet Potato Pie.
Holiday Cupcakes.
Fudge.

Speaking of fudge…

Elegant Thanksgiving Desserts

How about some elegant Thanksgiving desserts that are NOT pie or traditional?

These showstopper Thanksgiving desserts are all such easy make ahead Thanksgiving desserts for a crowd that are sure to impress your guests!

Here are the elegant showstopper Thanksgiving dessert recipes from the picture above:

1 – Caramel Apple Blondie Cheesecake (get recipe)


2 – Caramel Apple Snickers Cake (get recipe)


3 – Chocolate Pumpkin Cheesecake Cake (get recipe)


4 – Easy Pumpkin Roll (get recipe)


If you want a more unique dessert option, take a look at these dessert recipes.

 Creative Desserts RecipesShow Me This I'm Just Here For The DessertsShow Me This 50 Amazing Food SpreadsShow Me This

 

EASY Holiday Desserts

Here are even more easy holiday dessert recipes to try this year:

But let's get back to Thanksgiving desserts…

Unique Thanksgiving Desserts

Let's skip the traditional desserts this year and, instead, let's make something fun and unique for Thanksgiving dessert!

You saw it up top… it sure looks yummy, right?  Recipe is here or just pin the recipe image below to Pinterest so you always have it.

More Thanksgiving Recipes

SO cute! AND they're a creative dessert idea for Thanksgiving also.

Also, be sure to check out these easy Thanksgiving crafts for kids.

Last Minute Thanksgiving Desserts

If you need some quick and easy Thanksgiving desserts that you can whip together last minute, check out these super simple ideas:

---

 Creative Desserts RecipesShow Me This I'm Just Here For The DessertsShow Me This 50 Amazing Food SpreadsShow Me This

 

✅ Need Appetizer Ideas?

tagged: Top Ten Thanksgiving Desserts, Best Thanksgiving Dessert Recipes, Easy Thanksgiving Desserts, Creative Desserts for Thanksgiving,
Thanksgiving Side Dish Recipes, Fun Thanksgiving Desserts, Pinterest Thanksgiving Desserts, Unique Thanksgiving Desserts,


Desserts for Thanksgiving Other Than Pies, Cute Easy Thanksgiving Treats, Thanksgiving Layered Desserts, Pinterest Thanksgiving Desserts, Cute Dessert Ideas for Thanksgiving, Free Thanksgiving Dessert Recipes, Thanksgiving Dessert Ideas for Kids, Different Desserts for Thanksgiving, Cold Desserts for Thanksgiving, Thanksgiving Sweets.

Miss Anything?

Go back to the top of:

==>> Creative Thanksgiving Desserts

Go back to a specific section: