---
I have found THE cutest Christmas decorating ideas on Pinterest today! I always look for cute Christmas crafts and new Christmas decorating trends each year, and 2019 has some really fun and unique ideas that I can't wait to try at home.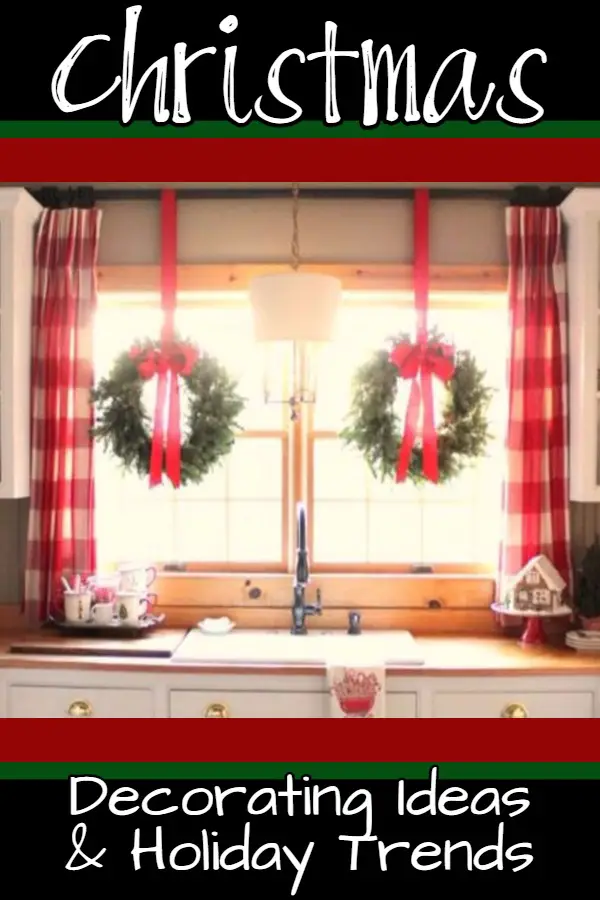 What a unique Christmas decorating idea below – I love this cute way to decorate your table for Christmas. Wouldn't these plates set to look like snowmen be adorable for Christmas breakfast or Christmas dinner?
Heck, it would be perfect for a Holiday party, too!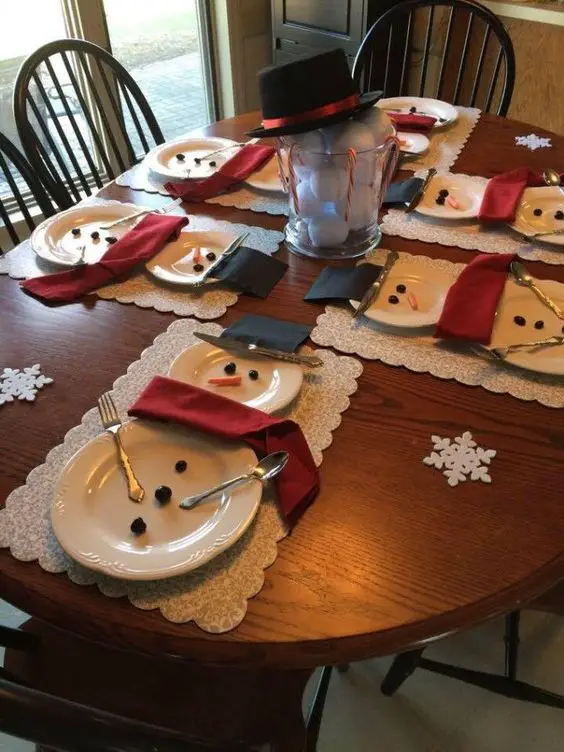 Here's an easy DIY Christmas centerpiece idea – wine glasses upside down – LOVE it!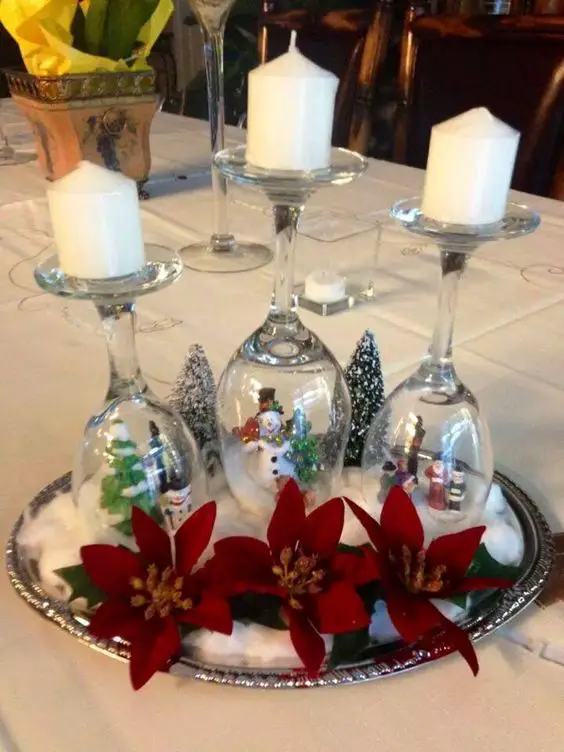 Now, this next idea I love the whole idea of it for a table, but look at the candles…
What an easy DIY idea! Just place upside-down candy canes around the base of a candle and wrap it in ribbon.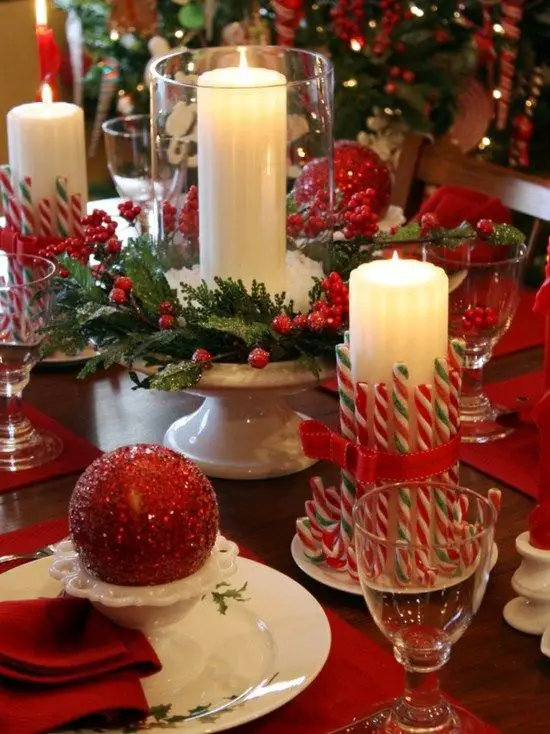 Elegant Christmas Decorating Ideas, 2019 Christmas Decorating Ideas, Pinterest Christmas Decorating, Christmas Decorating Themes, Pinterest Holiday Decorating Ideas, New Christmas Decorations for 2019, Christmas Table Decorating Ideas, Christmas Table Centerpieces.