---
Quick and Easy Desserts For a Crowd Recipes… – my all-time favorite super quick MUST MAKE dessert dishes with few ingredients.
Whether you need an easy no bake dessert to make in 10 minutes or a simple and amazing dessert for a potluck or party, you WILL find the perfect delicious and SIMPLE dessert recipe with minimal ingredients here from my personal favorites.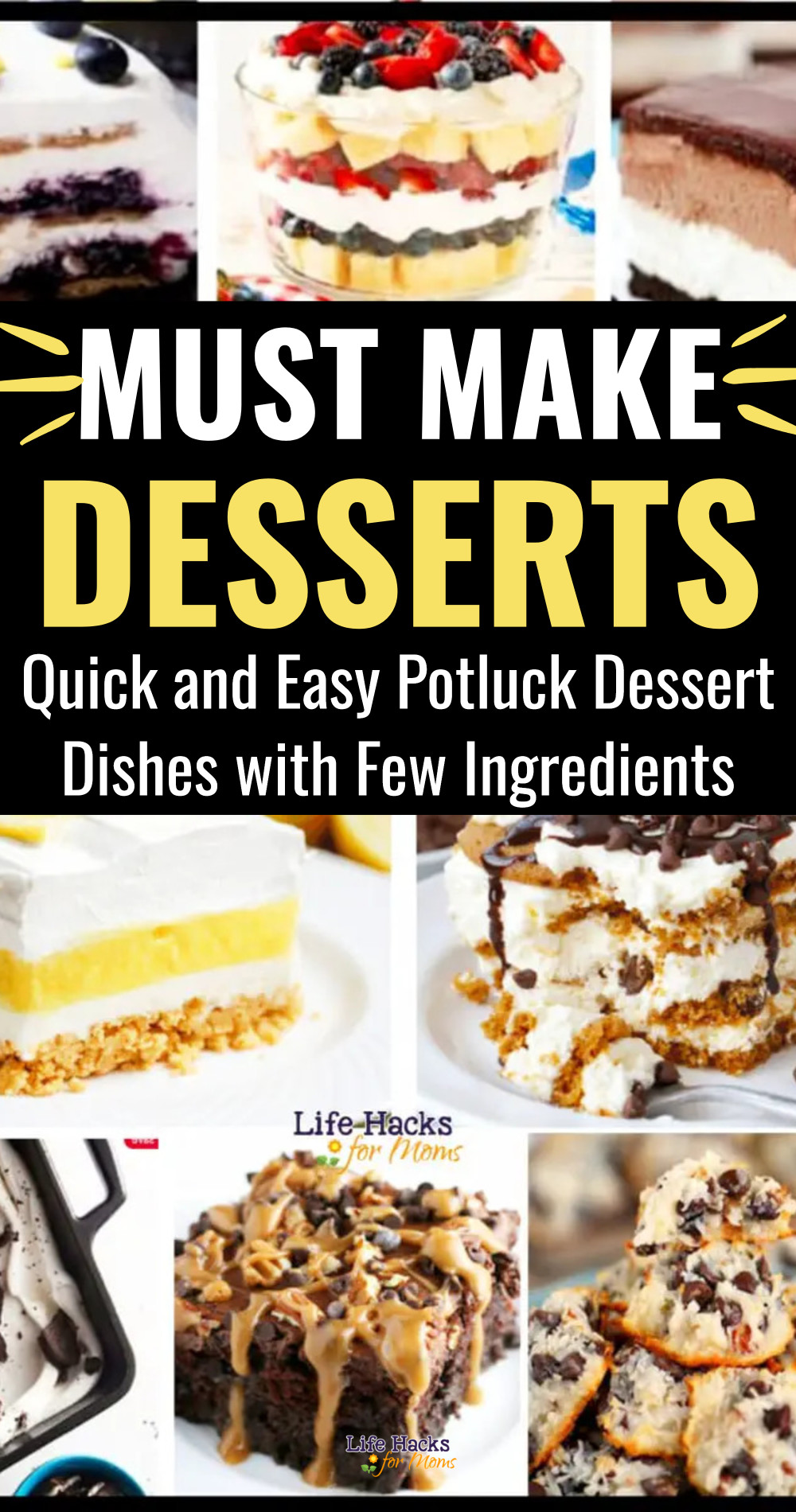 Welcome to Life Hacks for Moms - we hope you enjoy all our tips and tricks for busy moms! Please note that we use affiliate links and ads to generate income at no cost to you.
---
Easy Desserts With Few Ingredients
When it comes to easy desserts to make with few ingredients, these are my go-to recipes for any party, potluck, Holiday or just because I want to make something sweet and EASY at home for the family.
For example, these SUPER SIMPLE lemon bars.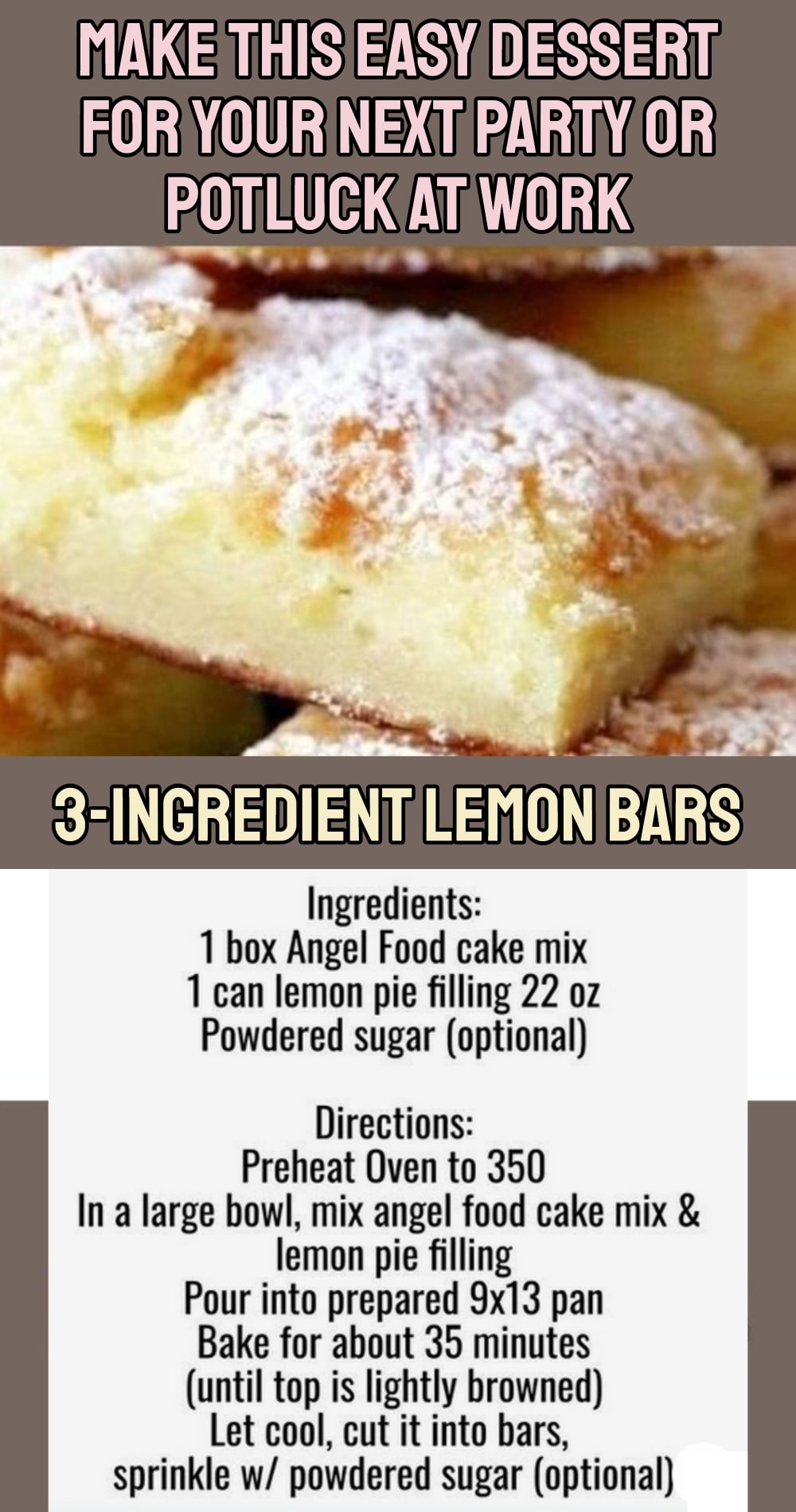 Only 3 ingredients and they're ready in a snap!
Perfect to make ahead for your next party or potluck at work.
✅
Here's how this page works…
Click on any image to SEE the recipes.
3-Ingredient Desserts
When it comes to quick and EASY desserts, nothing is easier than 3-ingredient Dump Cakes.
Totally recommended – especially if you need a FAST last minute dessert idea for a crowd or for company.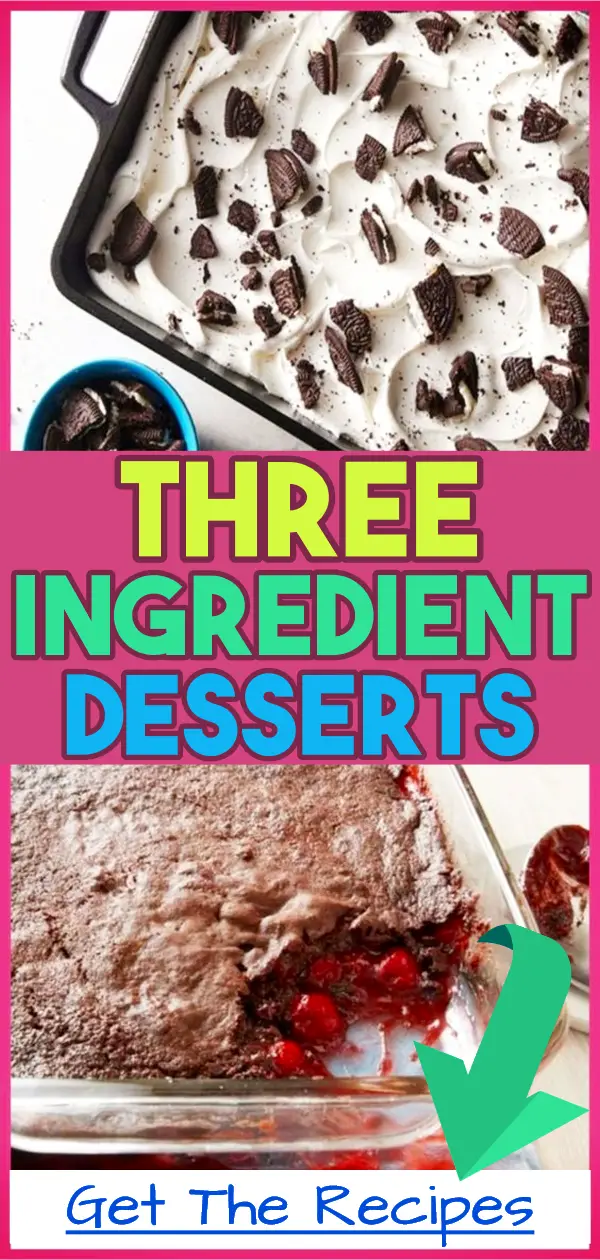 Having a party or potluck?
These are some easy desserts for a crowd…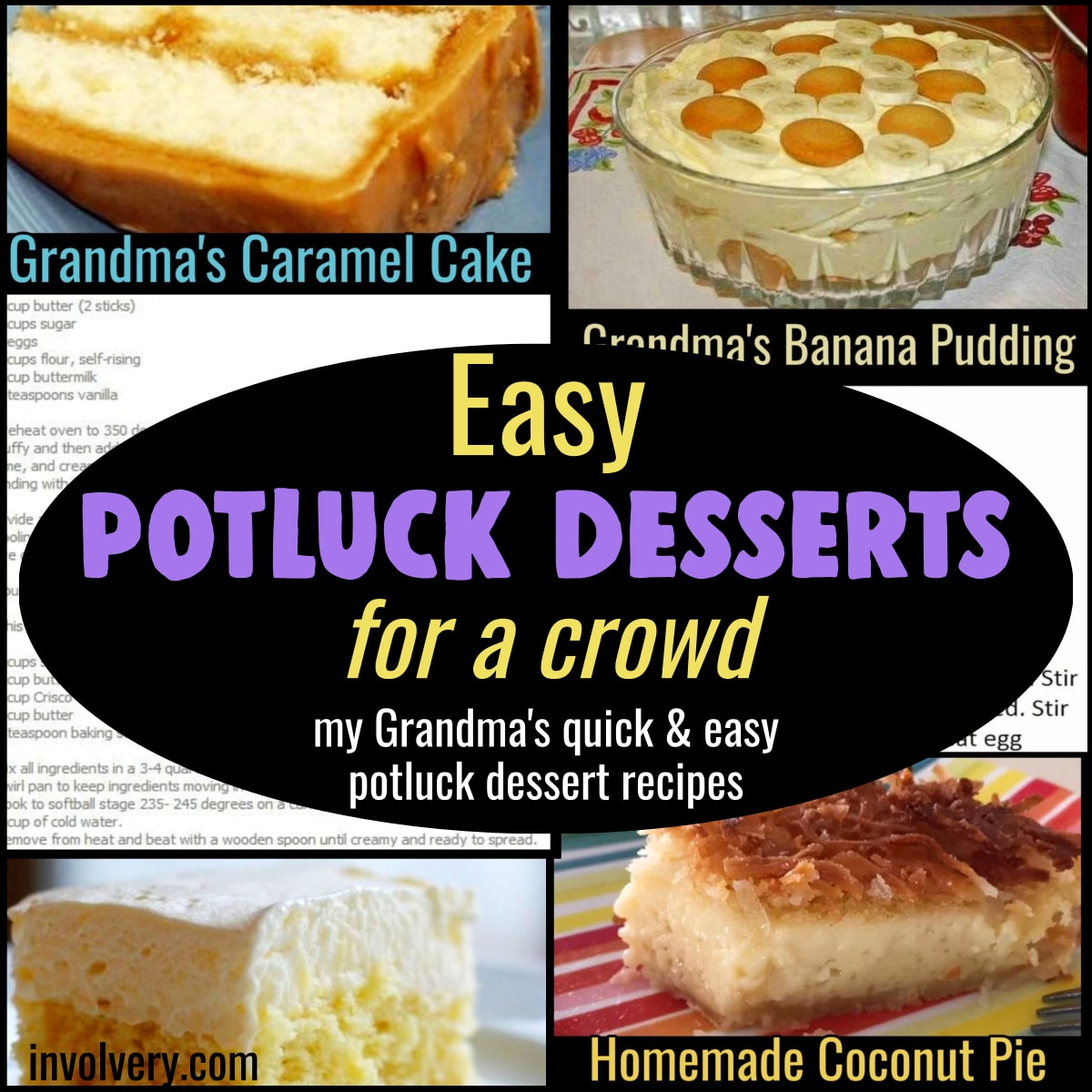 Want something really sweet and FAST to make?
3-ingredient fudge is THE answer (and it's perfect to take to a Holiday party too!)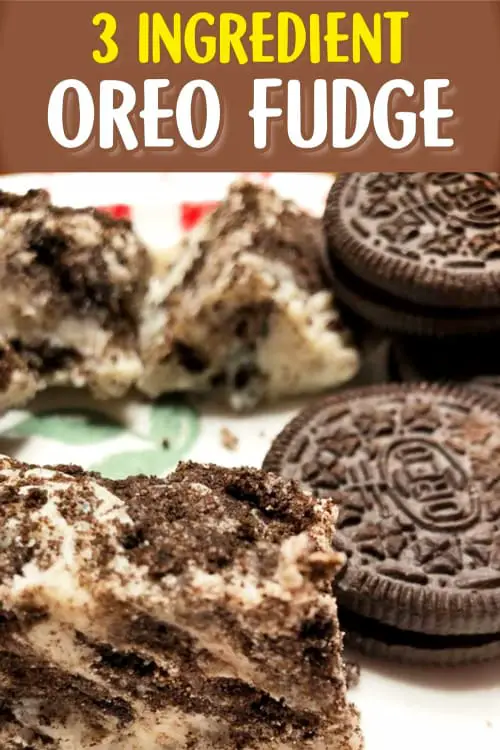 How about COOKIES – these are quick and easy cookie recipes with only 3 ingredients (and you do NOT have to bake them!)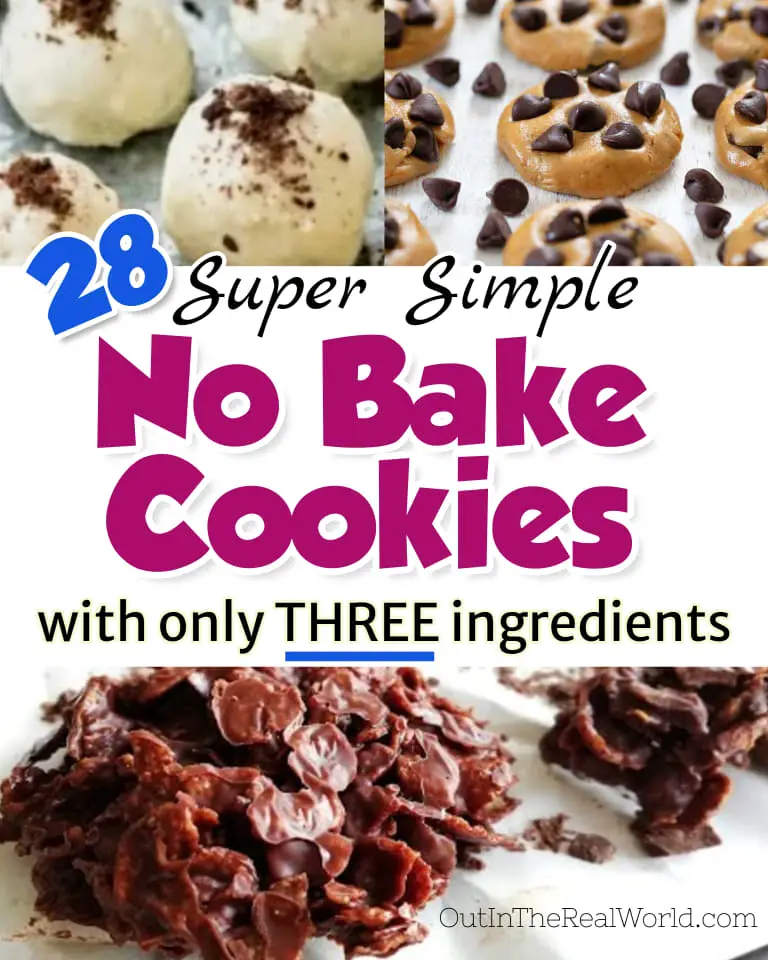 No Bake Desserts
Speaking of NO BAKE desserts, these are my FAVORITE super quick and easy no bake desserts for a crowd or party…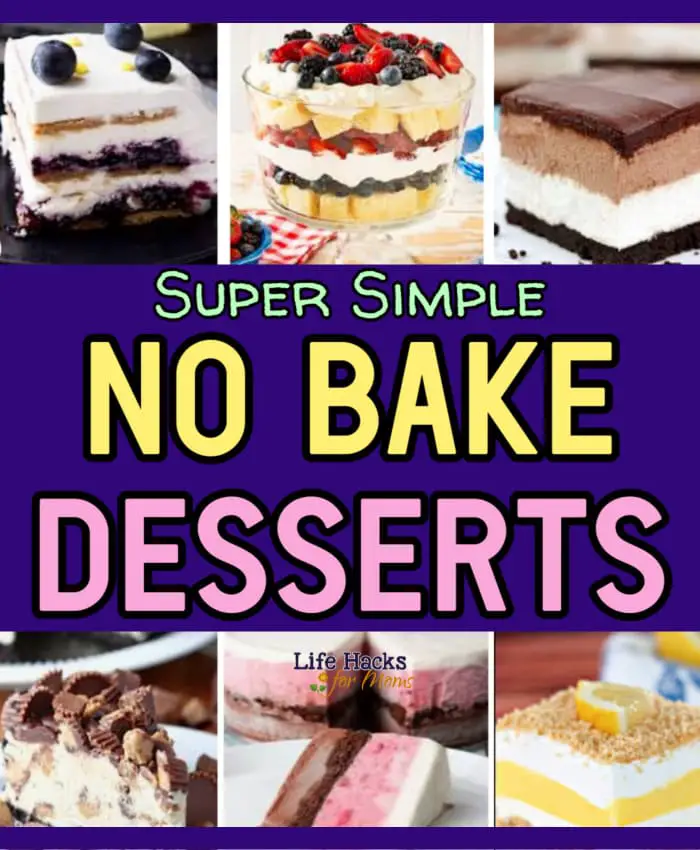 Love chocolate?
Oh me too!
These are my favorite no bake recipes I make ALL the time…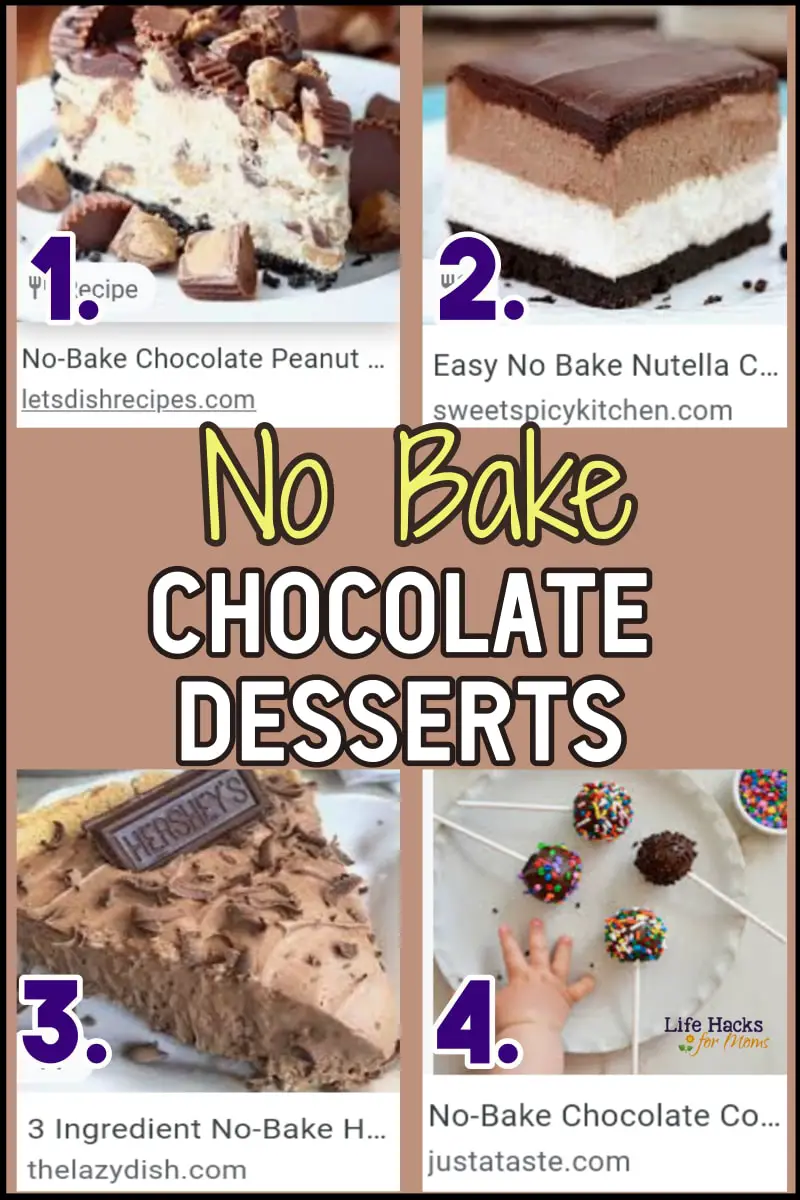 My mom loves ANY dessert that has lemon as one of the few ingredients… these are her favorites that I make…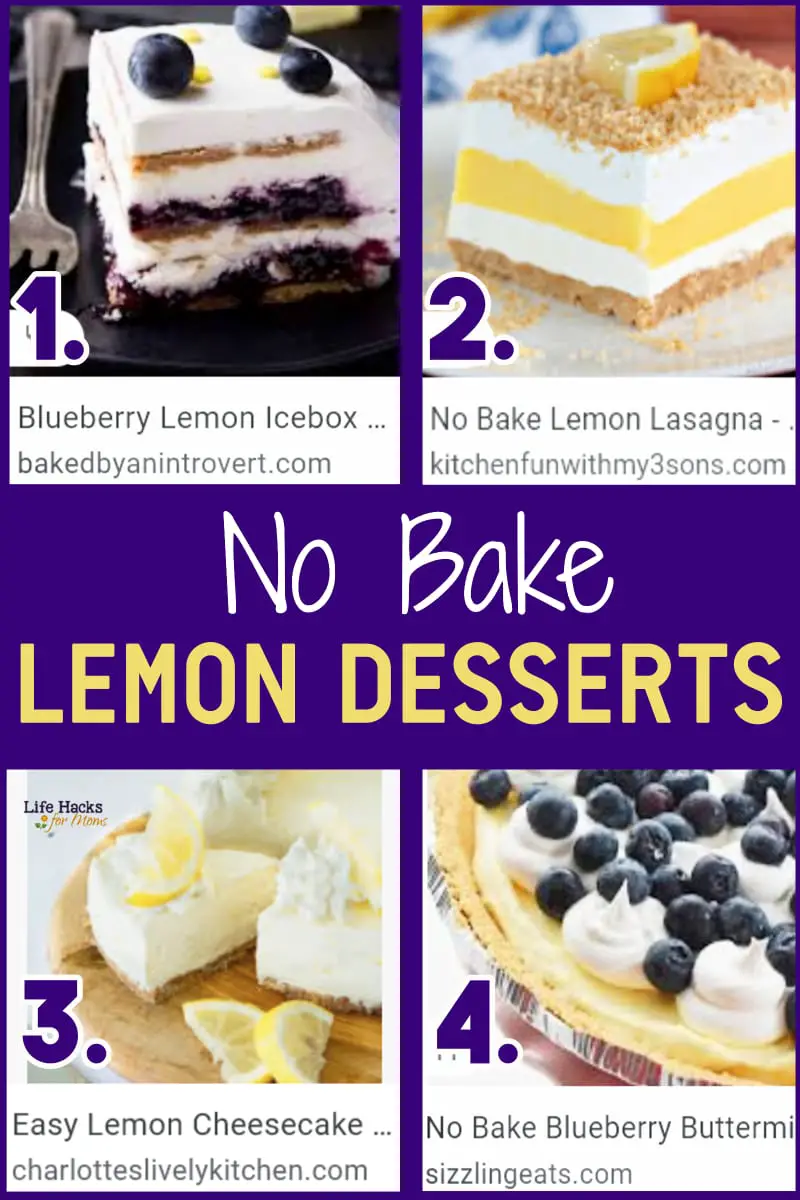 MY favorite fruit for desserts?
Holiday Desserts
For St Patrick's Day my favorite easy dessert with few ingredients are these unique St Patrick's Day cookies – I take them to work every year!
We do a brunch every Easter for our LARGE church crowd, these are the desserts I make…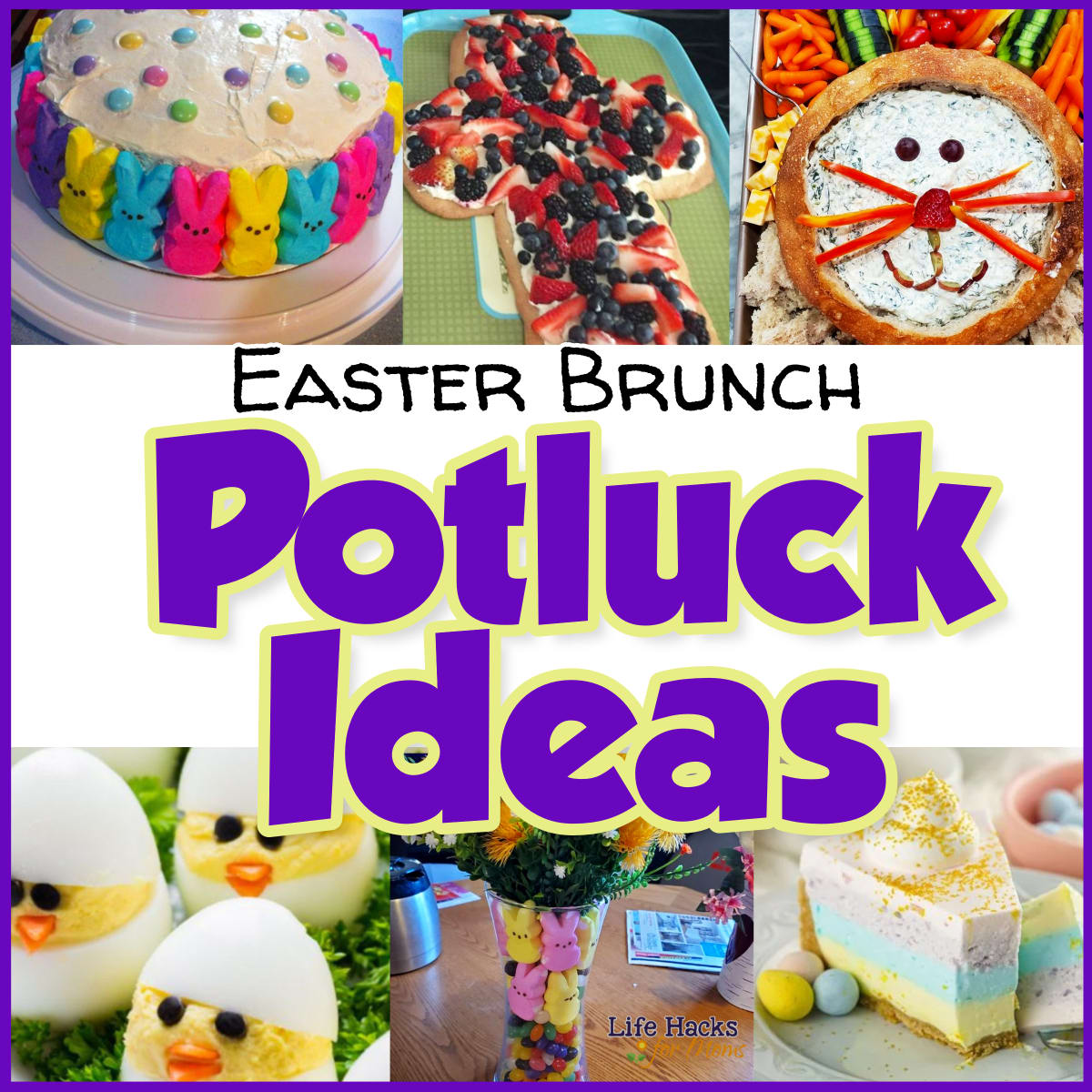 On my Mother's Day dessert table I always have one of these quick and easy no bake desserts…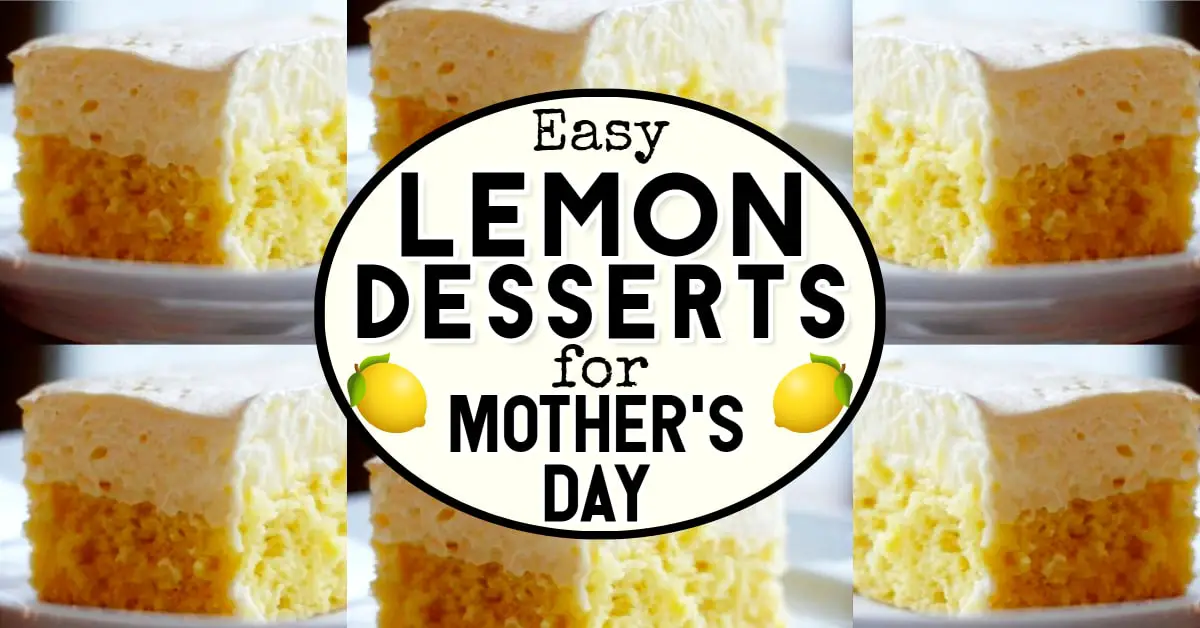 For a quick and easy dessert for July 4th, I like to make "sweet treat platters" like these…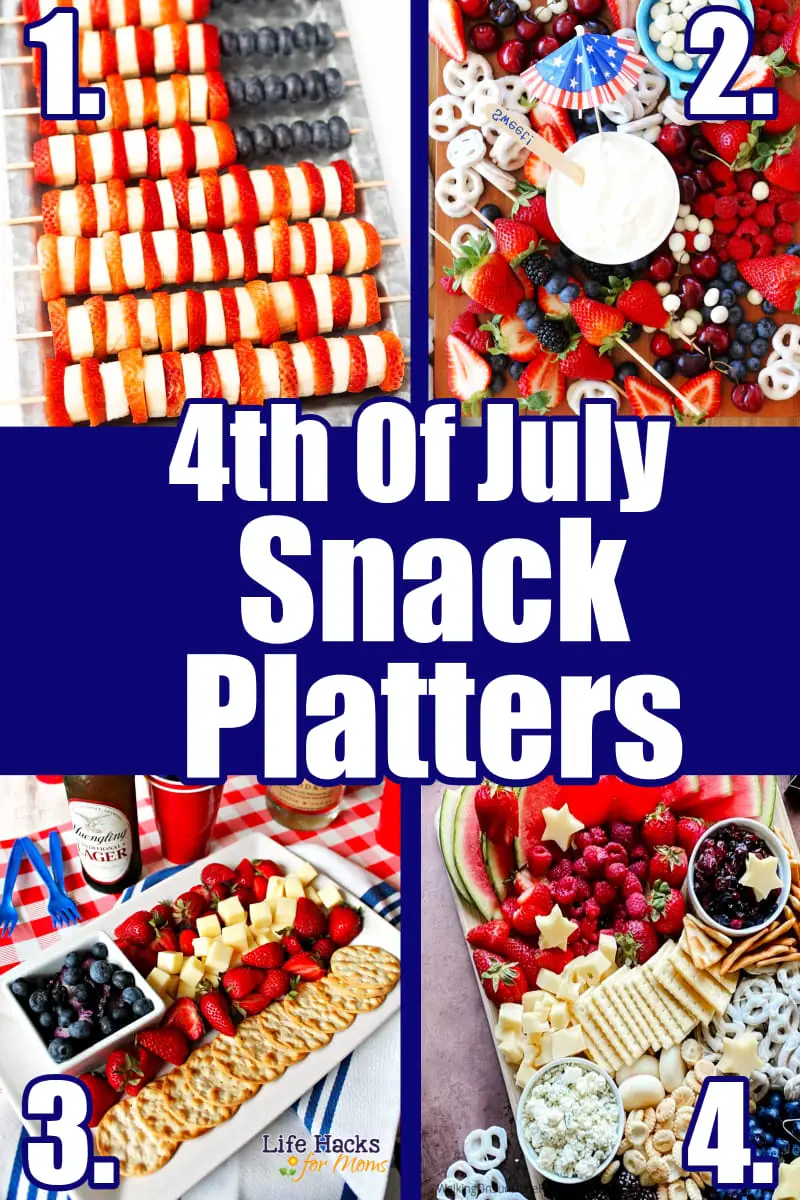 These are the 4th of July desserts I'm making (and yes, there are NO BAKE dessert recipes too!)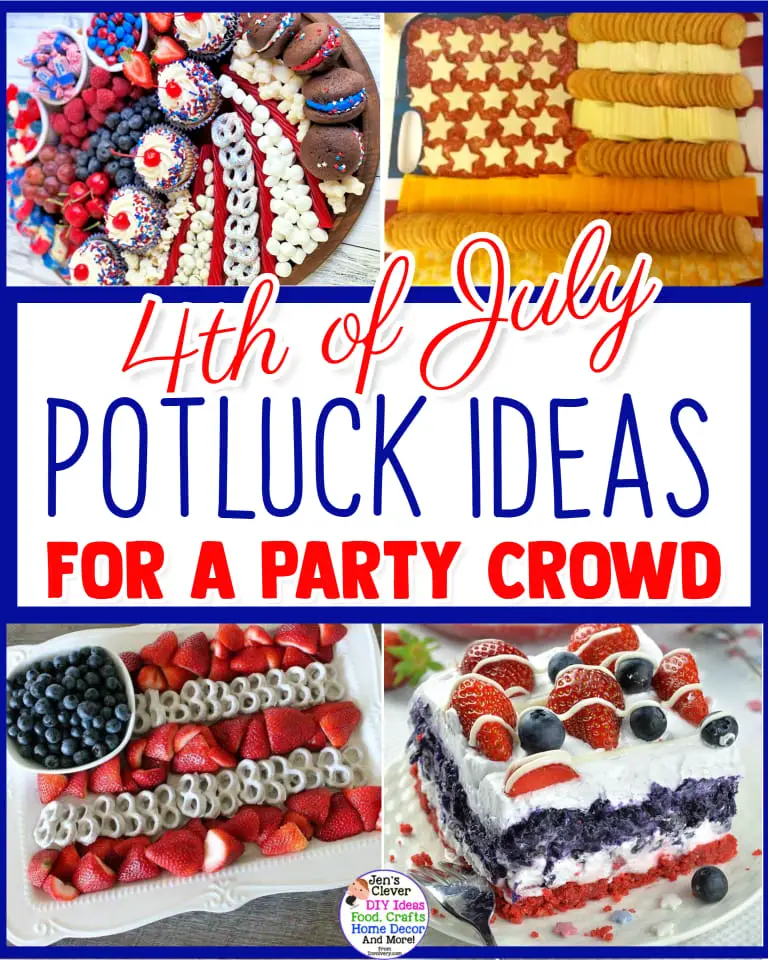 Need some quick and easy desserts for Thanksgiving?
Here's my favorite ideas to make…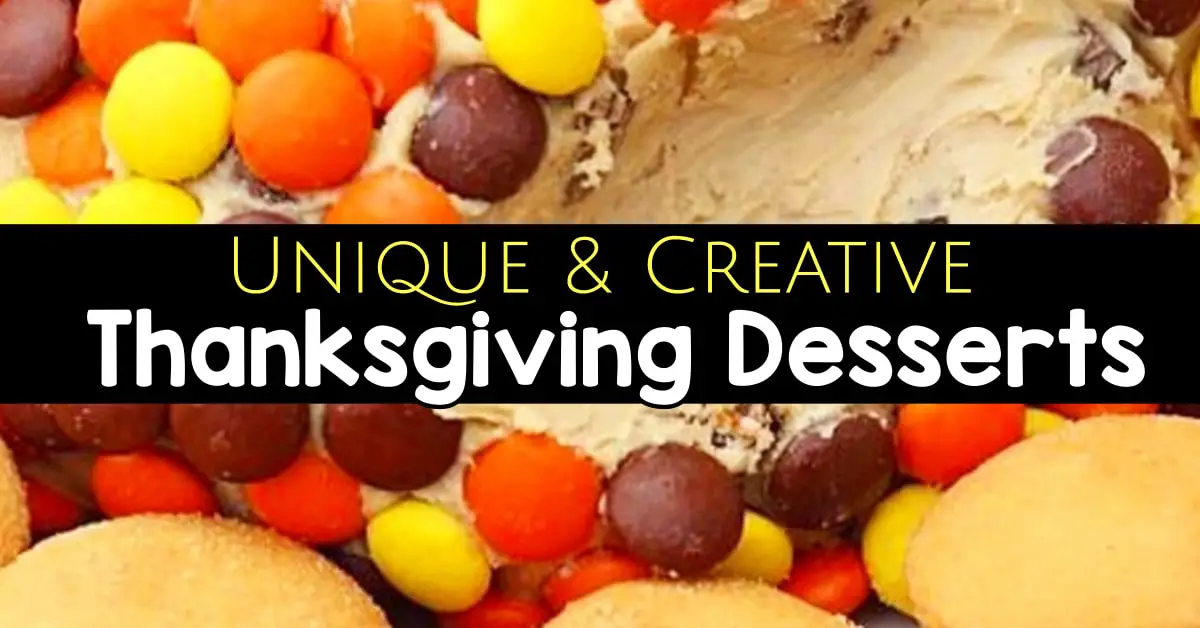 ✅ Thanksgiving Dessert Recipes Are Here
My favorite quick and easy dessert for the Holidays is this 3-ingredient Christmas fudge…
You have to try it… it is SO good…and it sure looks festive, right??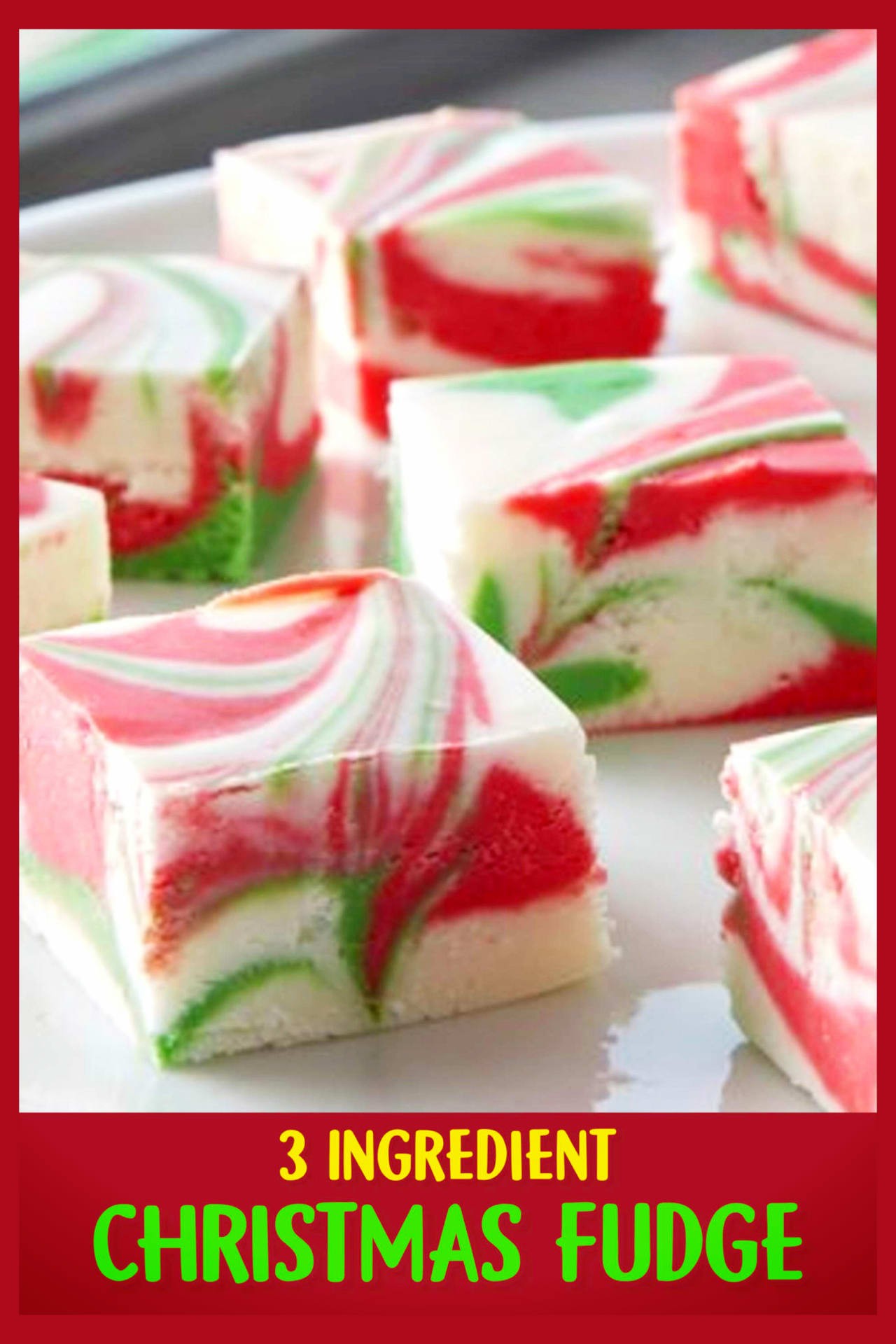 Here's more quick and easy desserts for Christmas…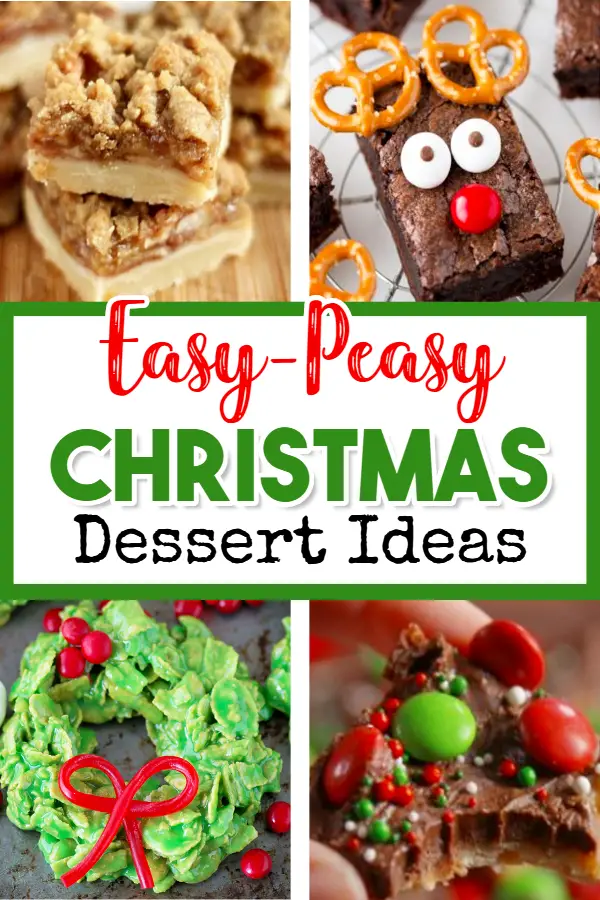 Healthy Options
If you want to make something sweet that's quick, easy AND remotely healthy, these healthy chocolate chip cookies are my personal favorite (and no one ever noticed they're healthy lol!)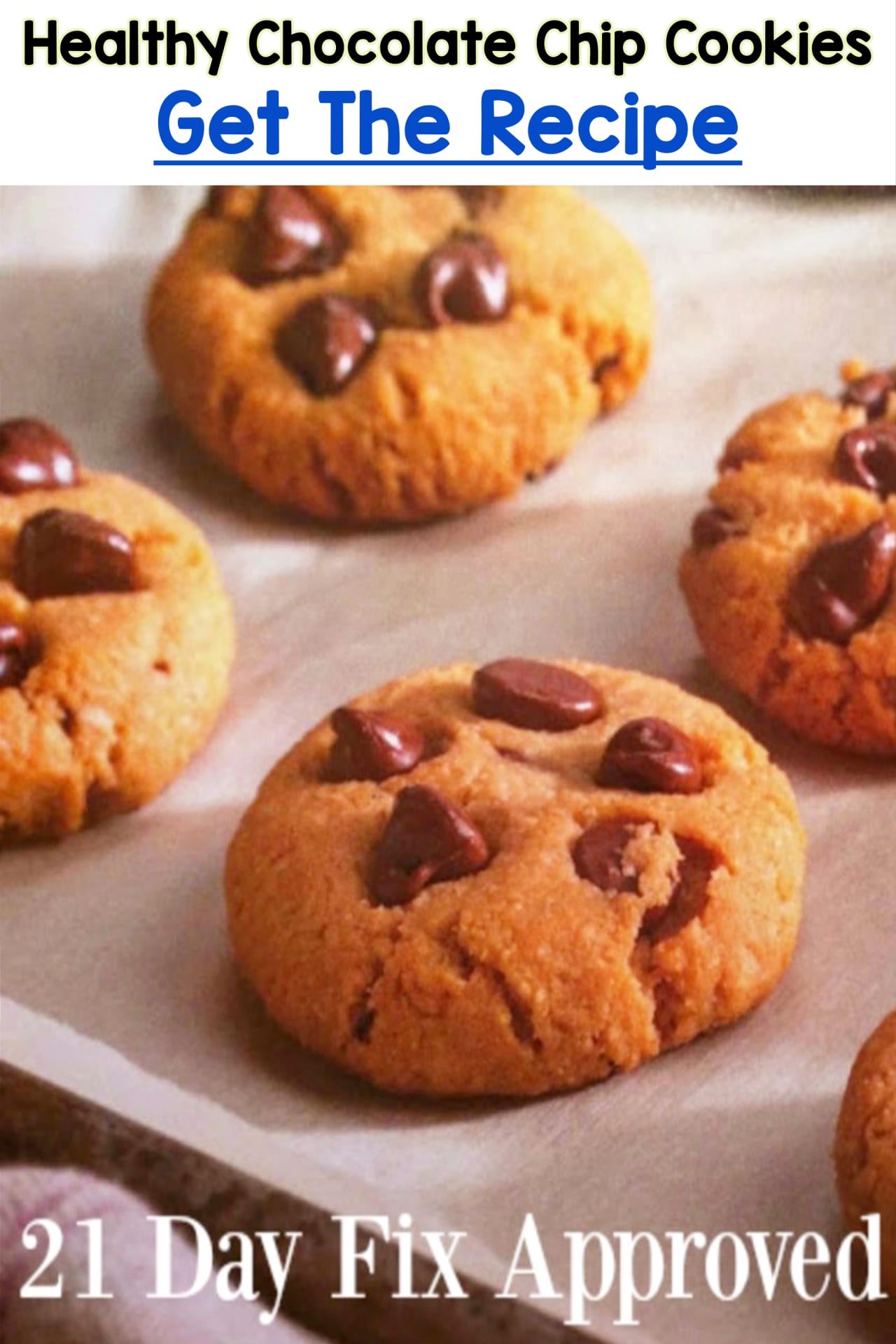 Need some healthy desserts for the kids?
These are my kid's favorite desserts – but don't you DARE tell them they're eating something healthy!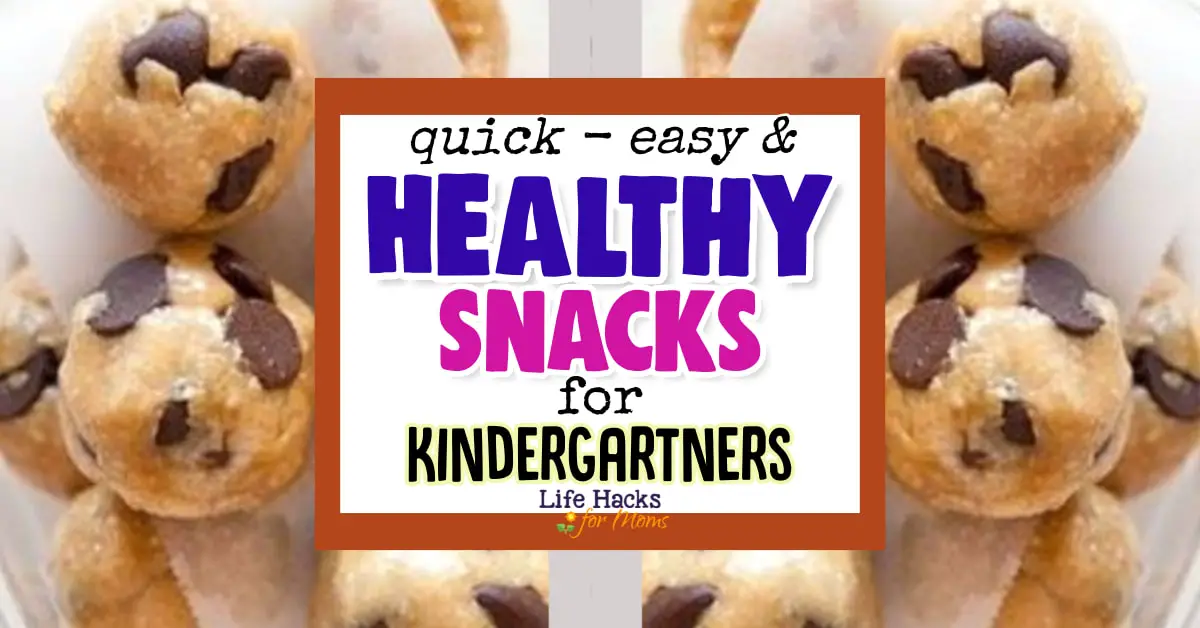 Quick Desserts For One
Not cooking for a crowd, but instead need a quick dessert for ONE you can make super fast?
Try these super simple recipes: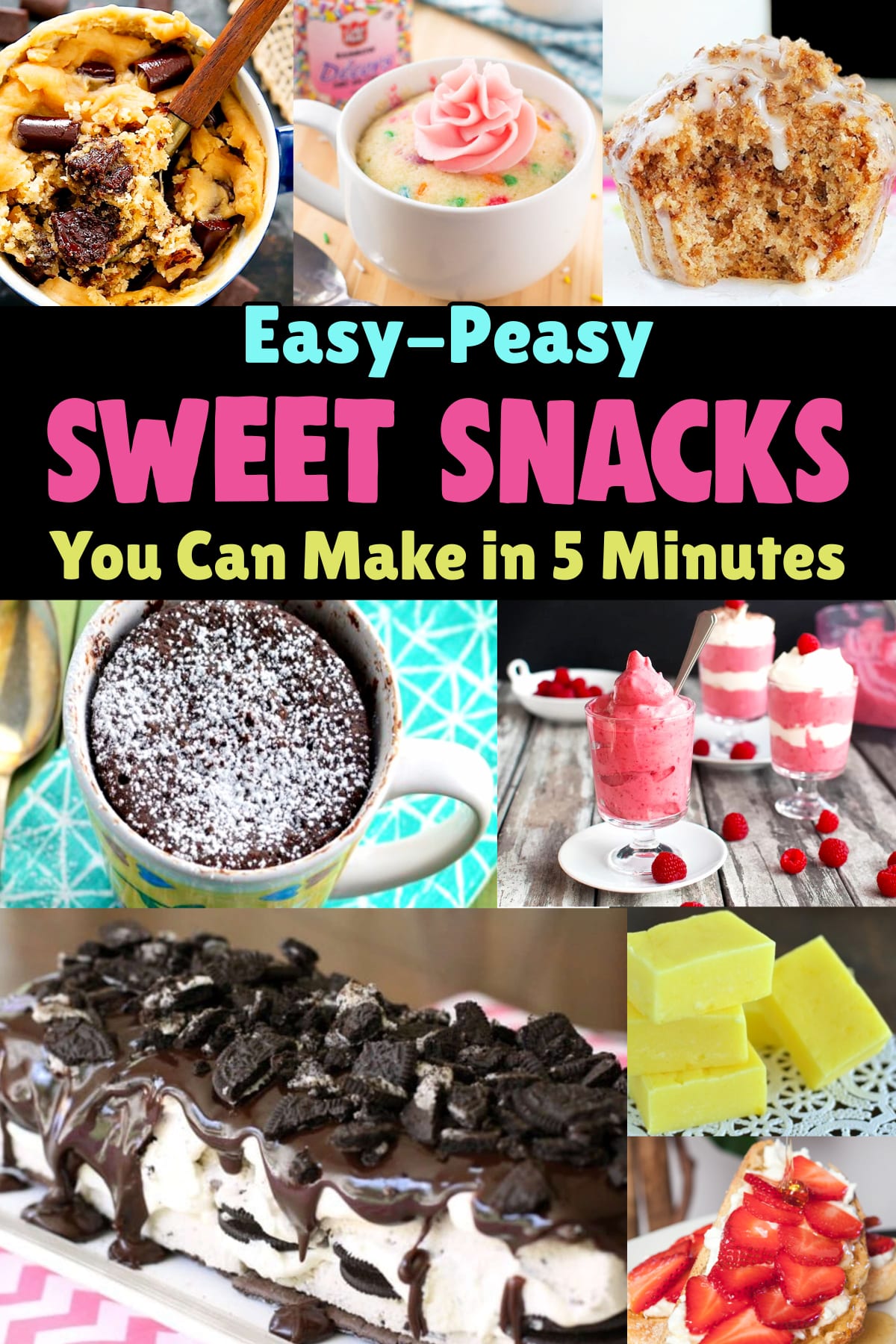 More Ideas
Here's another idea for something sweet… and trust me, these unique waffles are NOT just for breakfast.
Make the quick and easy recipe and top with ice cream for a super simple dessert idea that is truly unique!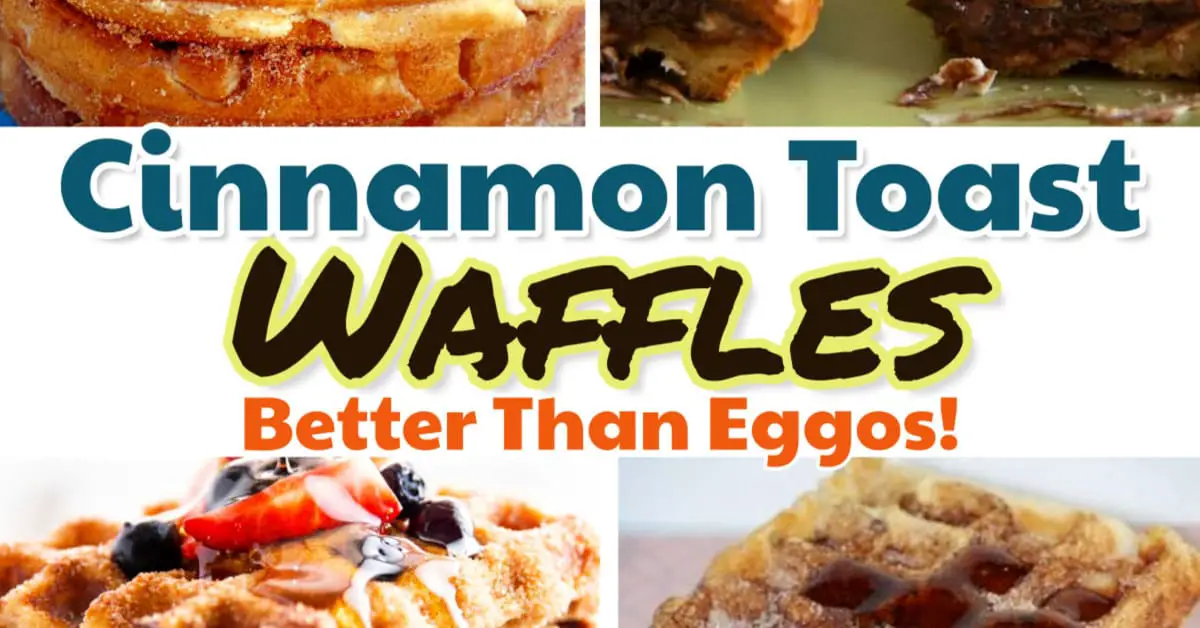 Other Party Food Ideas…
What To Read Next:
Miss Anything?
Go back to the top of: ==>> Super Quick Desserts
Go back to a specific section: